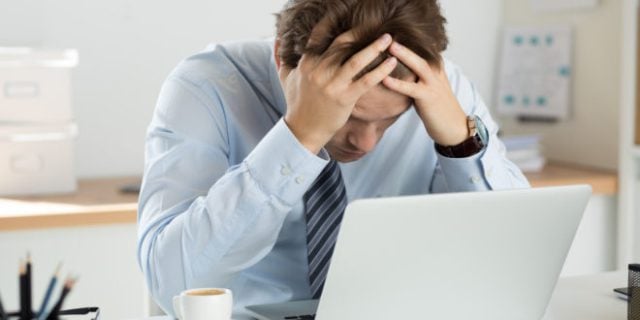 DocuSign study on Contract Management--surprising!
DocuSign just conducted an interesting study. It seems that more than two thirds of companies still do not have a contract management tool in place. The general theme seemed to be that companies are...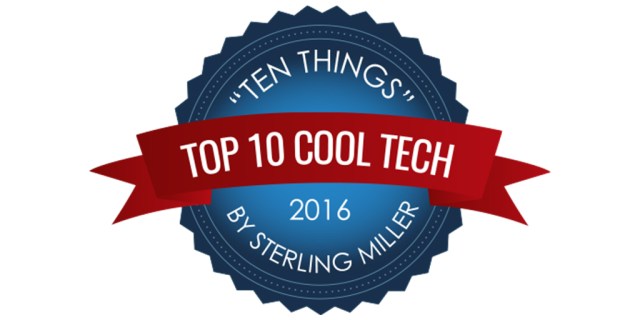 "Cool Tech" for In-House Lawyers
Sterling Miller has seen it all as a long-time General Counsel and he shares his experience through his great blog, Ten Things You Need to Know As In-House Counsel. Each year he publishes his list...