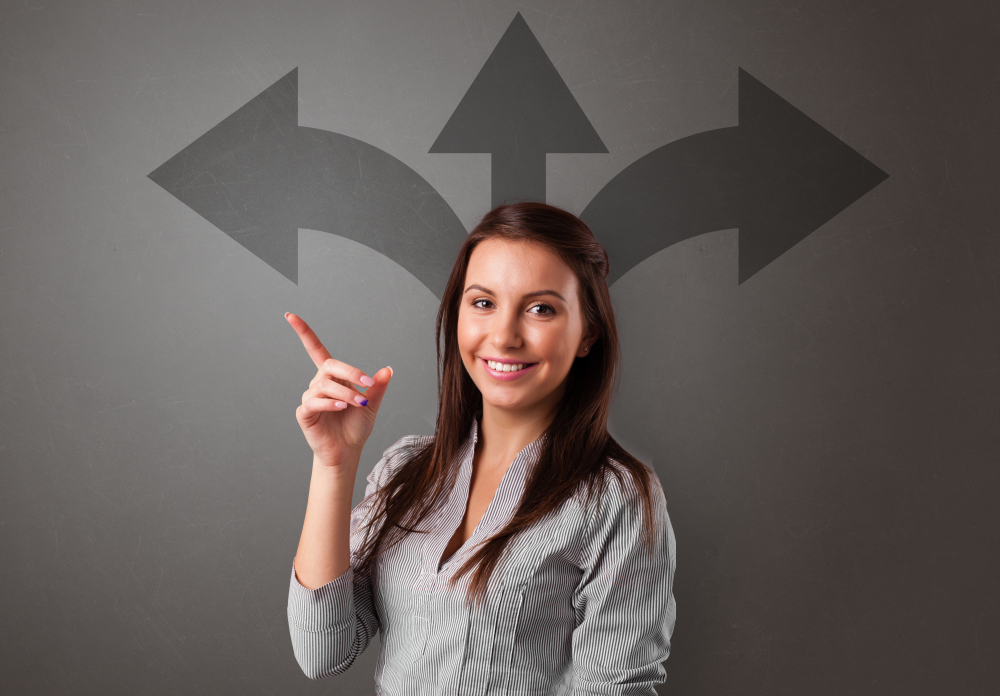 How to evaluate Contract Management Software options
It doesn't matter if you're a large corporation or a sole-prop, contracts serve as the foundation of your business. If your company manages more than a dozen or so contracts per year and is still...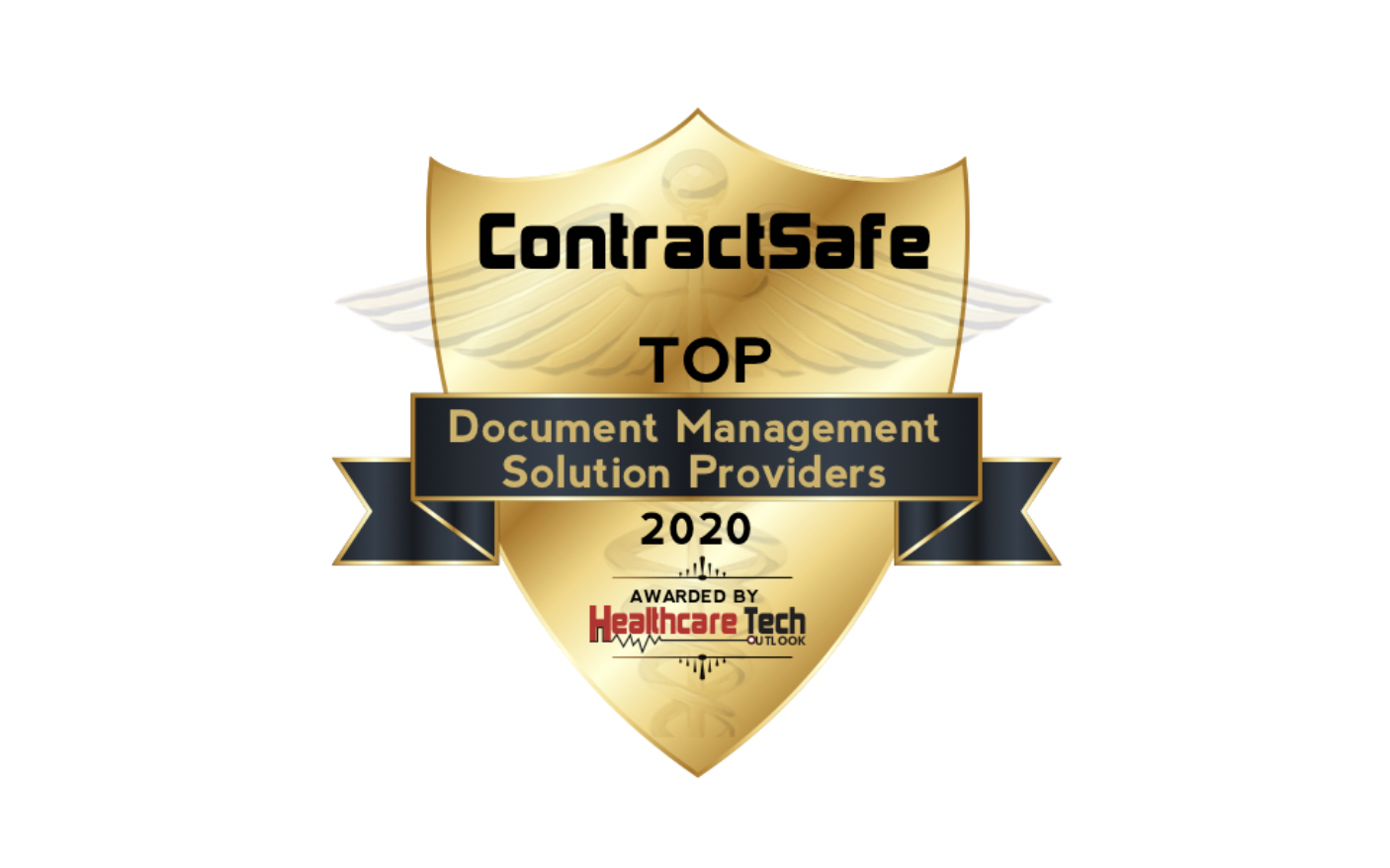 ContractSafe Named Top Healthcare Solution
Healthcare Tech Outlook magazine has named ContractSafe a Top Healthcare Document Management Solution Provider for 2020. As they put it in a great profile on our solution, "ContractSafe provides an...