When your organization uses two-factor authentication, you can switch methods or update your cell phone or authenticator on the Settings page. Just click on Settings at the top of any page and choose the Settings option:

Once you're on the Settings page, click on the Login option:

If your organization has 2-factor authentication enabled, you will have the option under your name to "Change DFA information"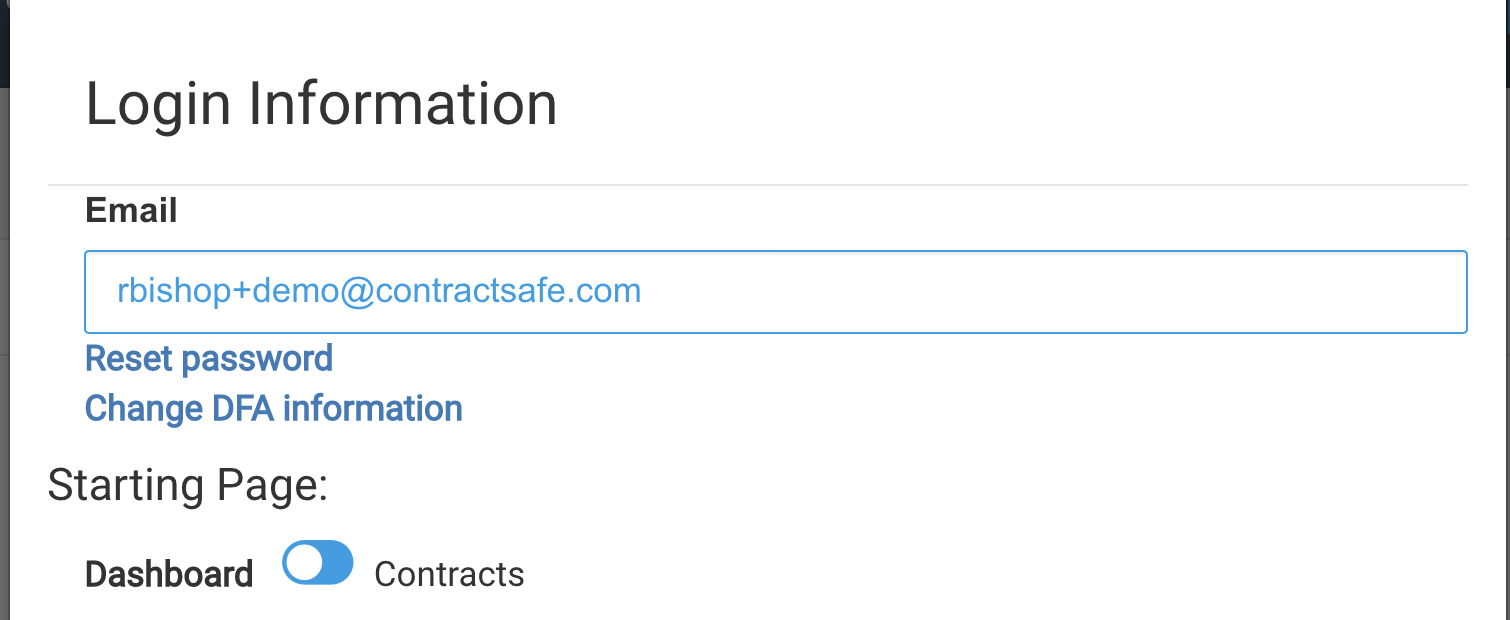 Click on this text and it will open to offer you more choices:



Here you can either toggle between methods by choosing the button, or update. your current method by clicking on the "Change" over to the right.
Just follow the instructions from that point and you should be all set!