There are a couple of ways you can share data in your Views with someone else: 1) you can email it out, or 2) you can send it out as a scheduled report. The main differences between the two methods are:
if you choose to email out the data, it happens instantly and is a one time event.
a scheduled report can be scheduled in advance and made into a reoccurring event (one-time/daily/weekly/monthly/yearly) that can be sent on a regular basis.
This article will walk you through the first method -- how to share data in a View via email.
1. Go to the top right corner of the page, and click on the View Selector. Select the view you want to email out.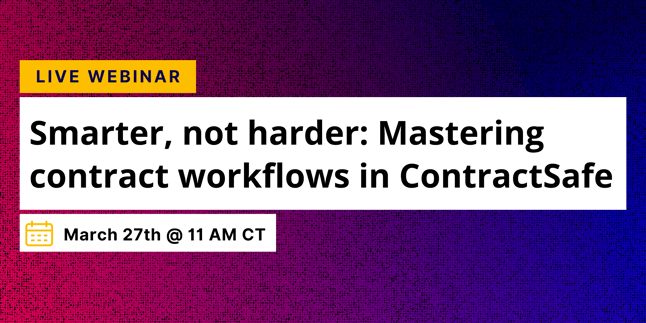 2. Once you have entered that view, click on the Actions button, then select 'Email report' in the drop-down menu.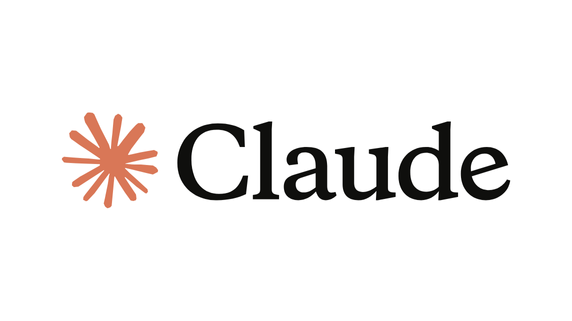 3. Next, choose whether you want to email out all data or just data corresponding to specific documents in the View. If you want to email out all data, check the 'All data' button.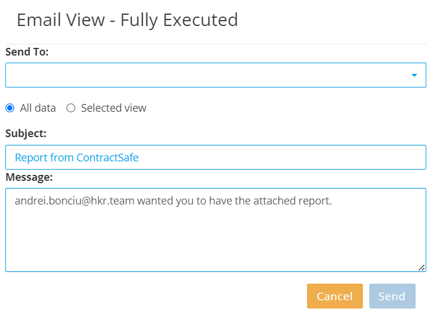 If it's specific data you want to export as a report, first select those documents in the View, then go to Actions, select 'Email report' then check the 'Selected view' option.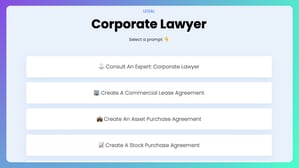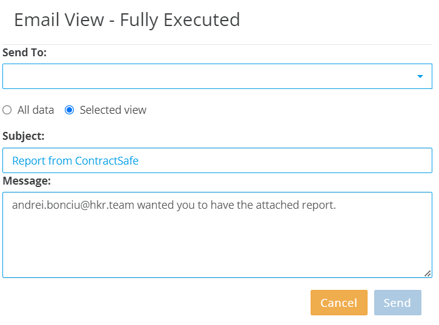 4. Once your report has been emailed out, this message will pop up on your screen: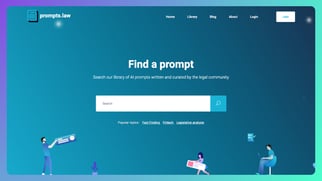 Your recipients will receive your requested information as a CSV file.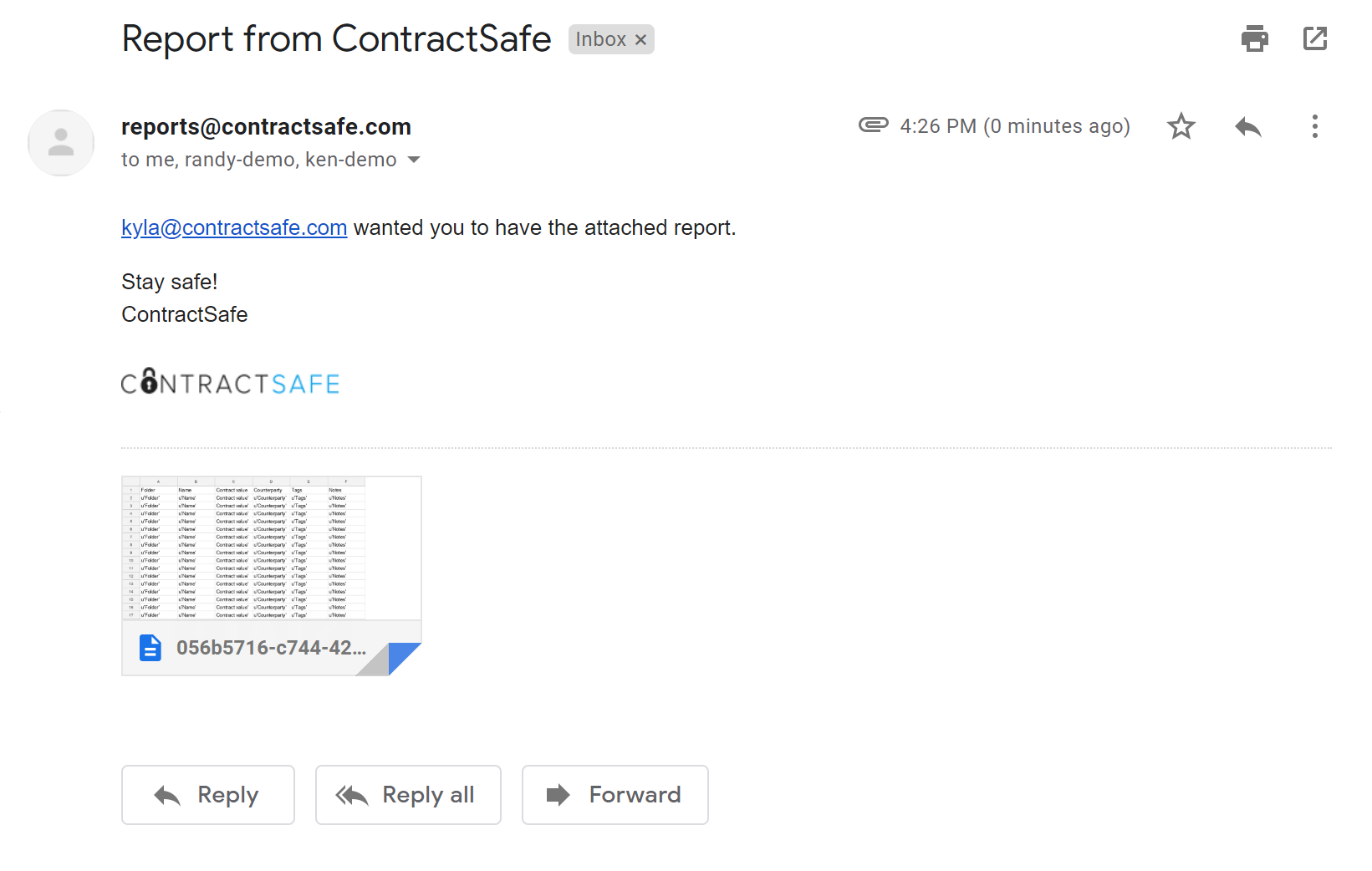 And there you have it! If you want more help on how to email out an entire View or just specific data to your colleagues, you can contact the ContractSafe team.