Wow! Our development team has been busy. Tons of great new features were just added to ContractSafe. From better document handling to better search...it's another release focused on ease of use and simplicity. Notice that these features are all focused on making existing parts of the site work better for our customers. We're relentless about improving things and focusing on ease of use! Read on for details...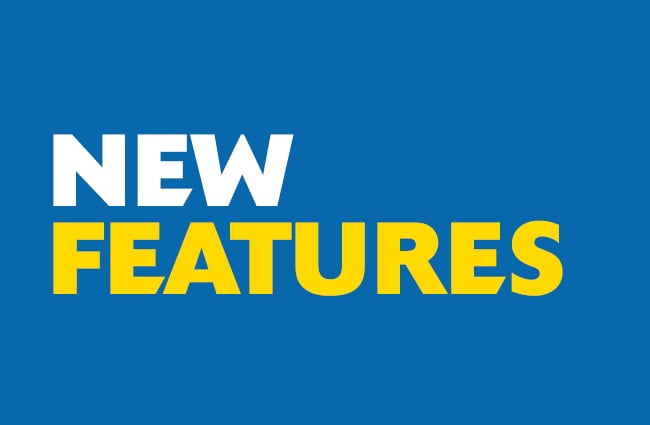 Improved Attach/Replace/Amend: Previously you could only Attach a document or Replace a document in the Contract Page. But what happens if someone emails in a new version of a contract? Or a Cert of Insurance? Now, however the document comes in, just Attach or Replace right from your Contract List. Just check the box for the document you need, click on Move and choose what you need. A lot of you had asked for this...we hope this makes your lives a lot easier!

Better Search: Now when you search across all your documents for a term or name, once the results come up just click on any of the actual contracts (little blue icon), and you'll go right to the search results for the same term in the document. For example, search for all your documents with "Indemnification" and then open up the resulting contract(s) to see exactly where Indemnification is in the document. Another highly requested feature from you!
Better Integration with DocuSign: Now you can include information in a document coming from DocuSign that will flow through to ContractSafe. Set a folder or key dates, and that information will pre-populate when the documents arrive. See here for more details.
UI Improvements: We've made it easier to see when filters or searches are applied (they stay orange until you remove them), added additional date display options, improved our Drag & Drop so that you can pull straight from Outlook.

And don't forget: Saved reports, multiple views that you can switch between, scheduling reports and lots of other great stuff all launched last month. Read more about scheduling reports, or see our blog post on last month's upgrades here.
Lots more good stuff planned for the rest of the year! Stay tuned.