There are several ways to store documents in ContractSafe, but not all of them count towards the total number of available contracts in your subscription.
The total number of contracts available in your subscription is determined by your plan level:
Basic (500)
Standard (1,000)
Professional (2,500)
Enterprise (5,000)
Need more? Let us know!
Archived contracts and Attachments are not counted against these subscription limits.
Archived Contracts
You can move any Contract to your Archive, which is like cold storage. Typically this is used for expired contracts.
To Archive a Contract, on the Contract Page, click the three dots above "More" in the upper right corner above the Contract and choose 'Archive'.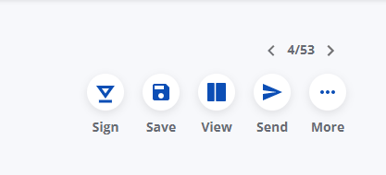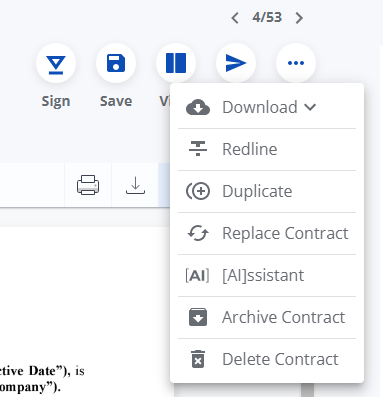 You can always view your Archived Contracts on the Contract List page by clicking on the Filter button and choosing Archived: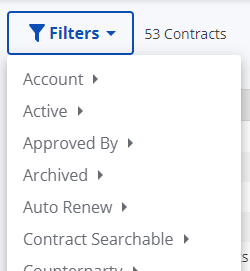 From there, you can un-archive them by selecting the document and clicking 'Restore':
See also:

Attachments
You can also save an unlimited number of Attachments with each Contract and these Attachments will not count towards your total number of contracts available in your subscription. Common examples are statements of work, certificates or insurance, drafts, and tax documents.
For example, in the screenshot below, Amendment #1 and a Rate sheet are saved as Attachments and are easily accessible to anyone viewing this Contract Page.