Healthcare Contract Management - As Easy As Pie
Control The Chaos Without A Lot Of Time Or Money
Whether you work in a hospital, assisted living facility, biotech, or the pharmaceutical sector, ensuring your company adheres to strict compliance guidelines is essential. Fortunately, ContractSafe makes it easier for healthcare contract management professionals to complete this task.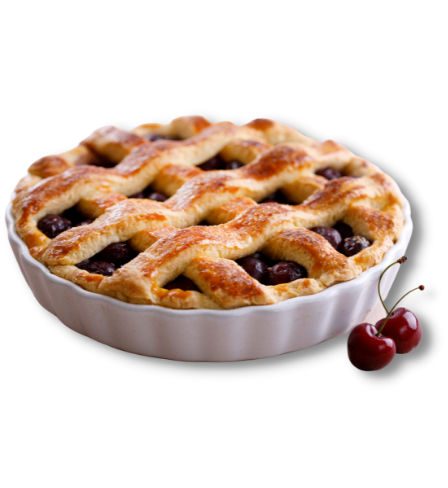 Companies That Want An Easy & Secure Solution Trust ContractSafe






Powerfully Simple Contract Management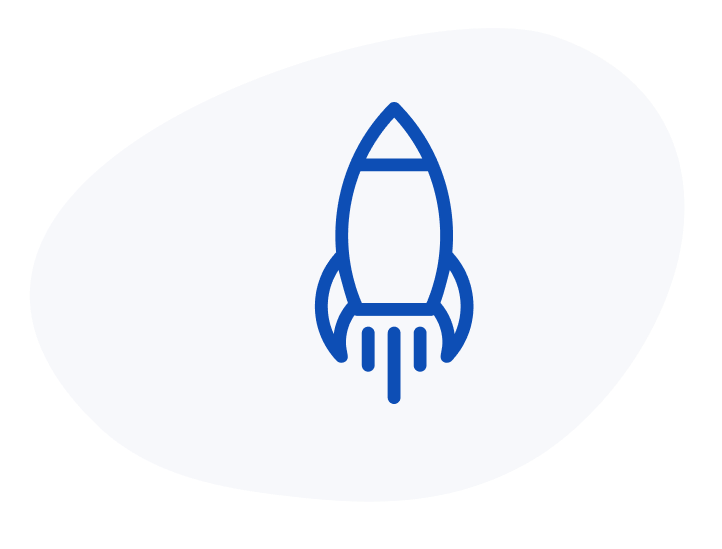 Get Started In Minutes
We make onboarding a breeze. Our easy-to-use platform lets any team member jump in and get started, no training required.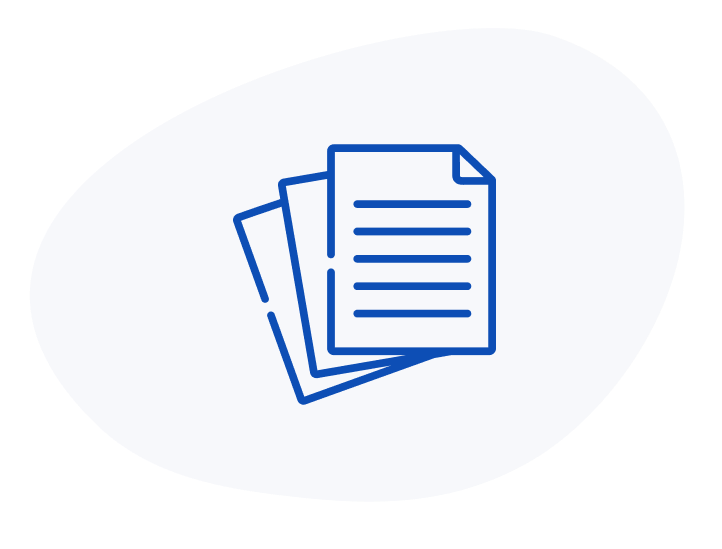 All Your Contracts...
At Your Fingertips
You want more visibility into your contracts. You got it! Quickly organize and connect related documents so all relevant details are just a click away. Dashboards give you 'at-a-glance' view into your contracts, key date, and value.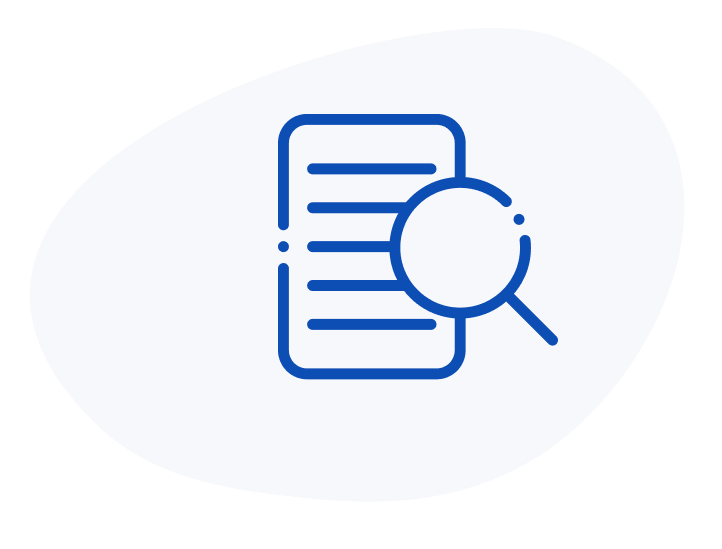 Find What You Need, When You Need It
Our industry-leading OCR allows you to effectively search and find contracts, even scans, whether you have 100 or 100,000.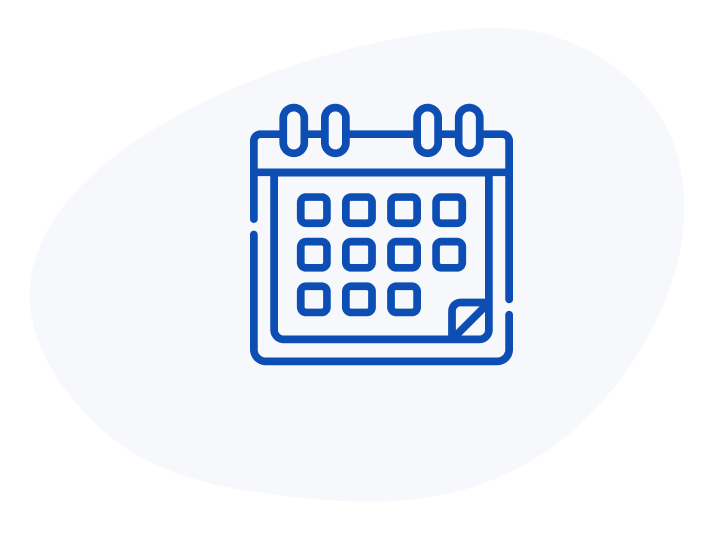 Compliance Made Easy
Adhering to compliance requirements in the healthcare industry just got easier with ContractSafe. Through compliance automation, alerts & tracking you'll reduce error & save time & money.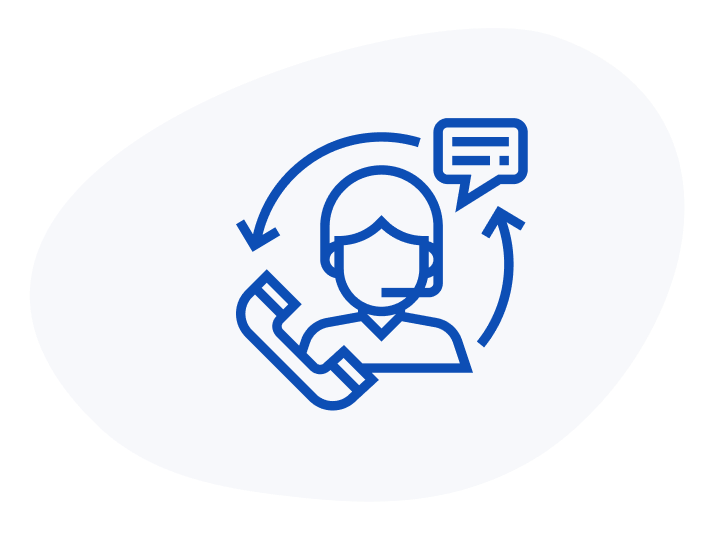 We're Here For You Every Step Of The Way
Your success is our success and our human-powered customer support team puts you needs front and center. All plans include onboarding support and a dedicated customer success manager.
Offering the latest in data security
The security of your information is at the heart of everything we do, which is why our platform is SOC2 certified, HIPAA and GDPR compliant and more.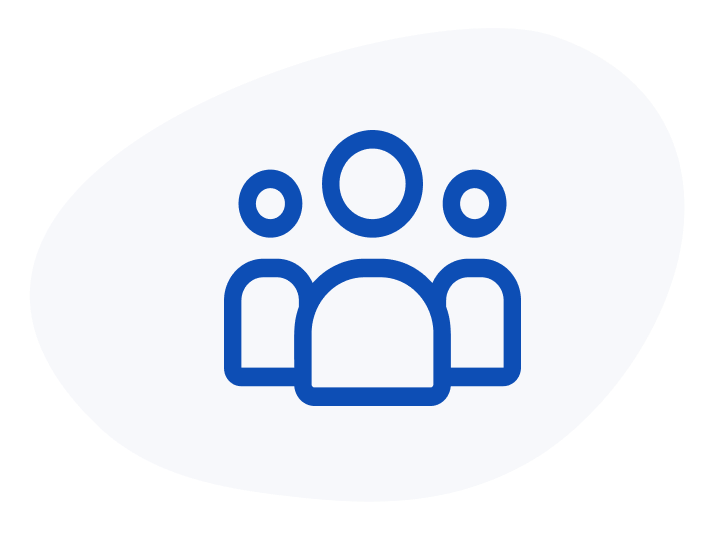 We want to grow with you
Which is why all our plans allows unlimited users. With the whole team on board, you can gain broad adoption saving time while improving collaboration.
Don't Just Take Our Word for It
"Before ContractSafe, we missed the opportunity to exercise an option and get out of a lease. It will cost us hundreds of thousands of dollars. With ContractSafe, that will never happen again! We can't say enough good things about it."
As a small high tech company we've always struggled with managing, sharing, and searching through our contracts and investment materials. With ContractSafe it's simple, cost effective, and we look like pros!
I LOVE ContractSafe! Other "solutions" are too big, expensive and cumbersome. Customizing ContractSafe is so simple and I get just what I need the moment I need it. I no longer need budget dollars and months to make a change that improves efficacy, visibility, or compliance. I've been a professional contract administrator for nearly 20 years, implemented at least 6 other contract management systems, and I'm always impressed by ContractSafe's ease of use and immediate and helpful customer service (which is rarely needed)
"The software is intuitively structured from the dashboard to the rest of the content. It provides everything we need as a company to be able to easily upload legal documents, track key dates and actions, and to have a place to find all documents. The ability to grant different user permissions was central to our needs. Great Product!"
Affordable Plans For Any Size Business
All Plans Include Unlimited Users
Up to 500 contracts plus unlimited date reminder, contract attachments, automatic OCR, user roles and permissions & more
Up to 1,000 contracts. Basic Plan Features plus custom fields forms, redlines, docusign integration and more
Up to 2,500 contracts. Standard Plan Features plus Single Sign On, Virtual Data Room and Zapier Integrations
Up to 5,000 Contracts. Professional Plan Features plus Salesforce Integration, API integration & IP White listing
Sign Up For A Free Demo Today
With ContractSafe, you get simple, secure contract management the whole team can embrace. If you're ready for things to get easier, then let's talk.