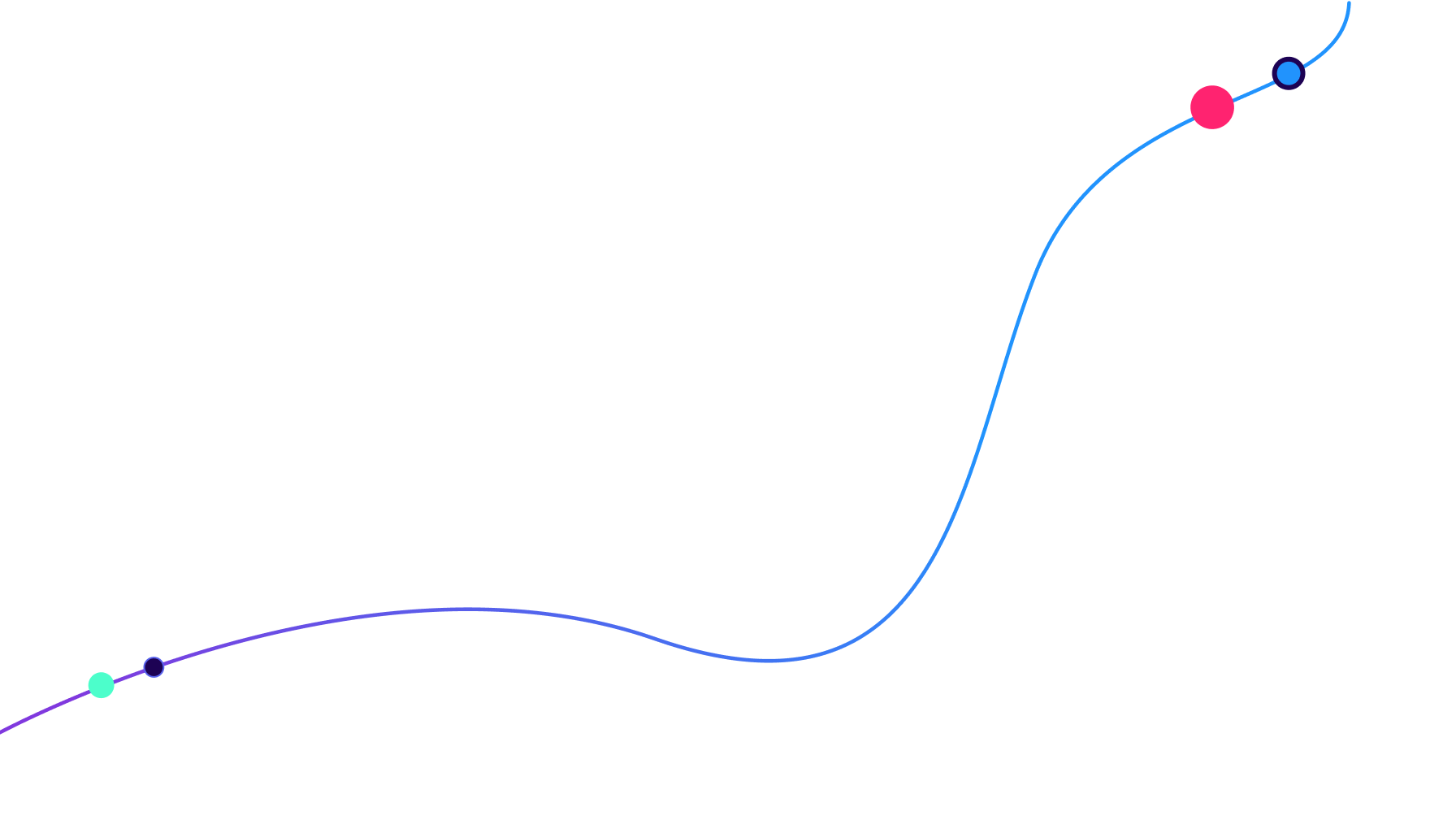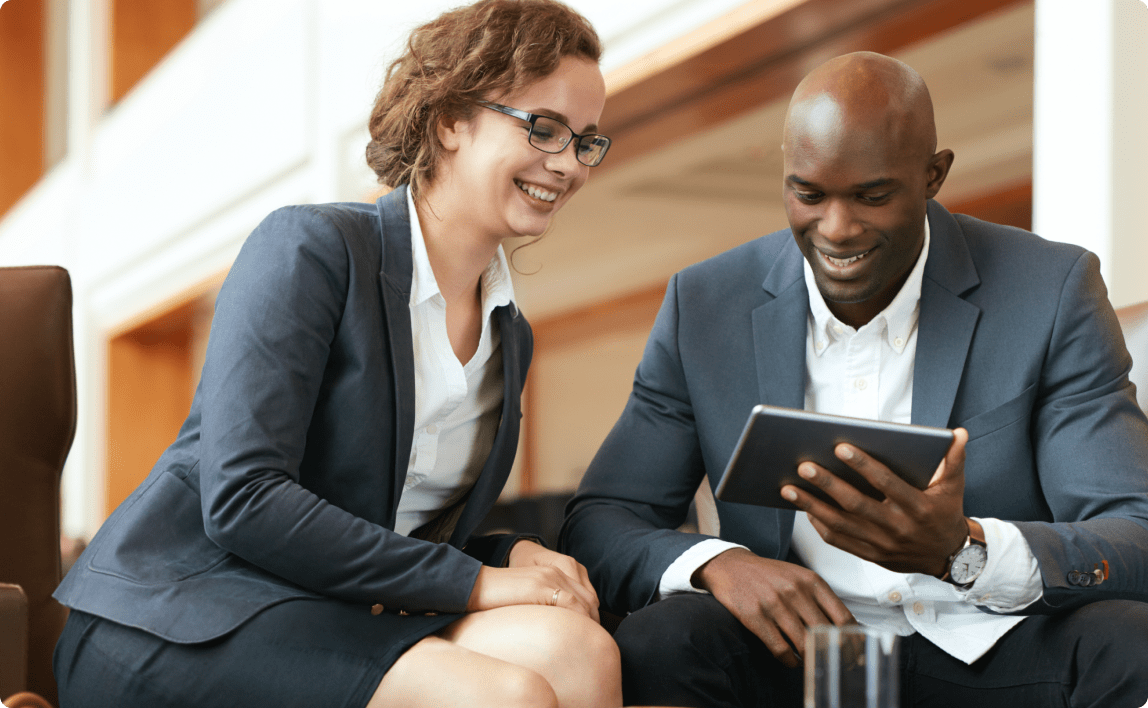 Focus on guest experiences, not administrative hassles.
ContractSafe helps keep your business running seamlessly.
Hotels, restaurants and event spaces with multiple locations may need to access contracts at any time, anywhere. ContractSafe lets you organize vendor contacts and manage key dates (including payment due dates) all in a single place.