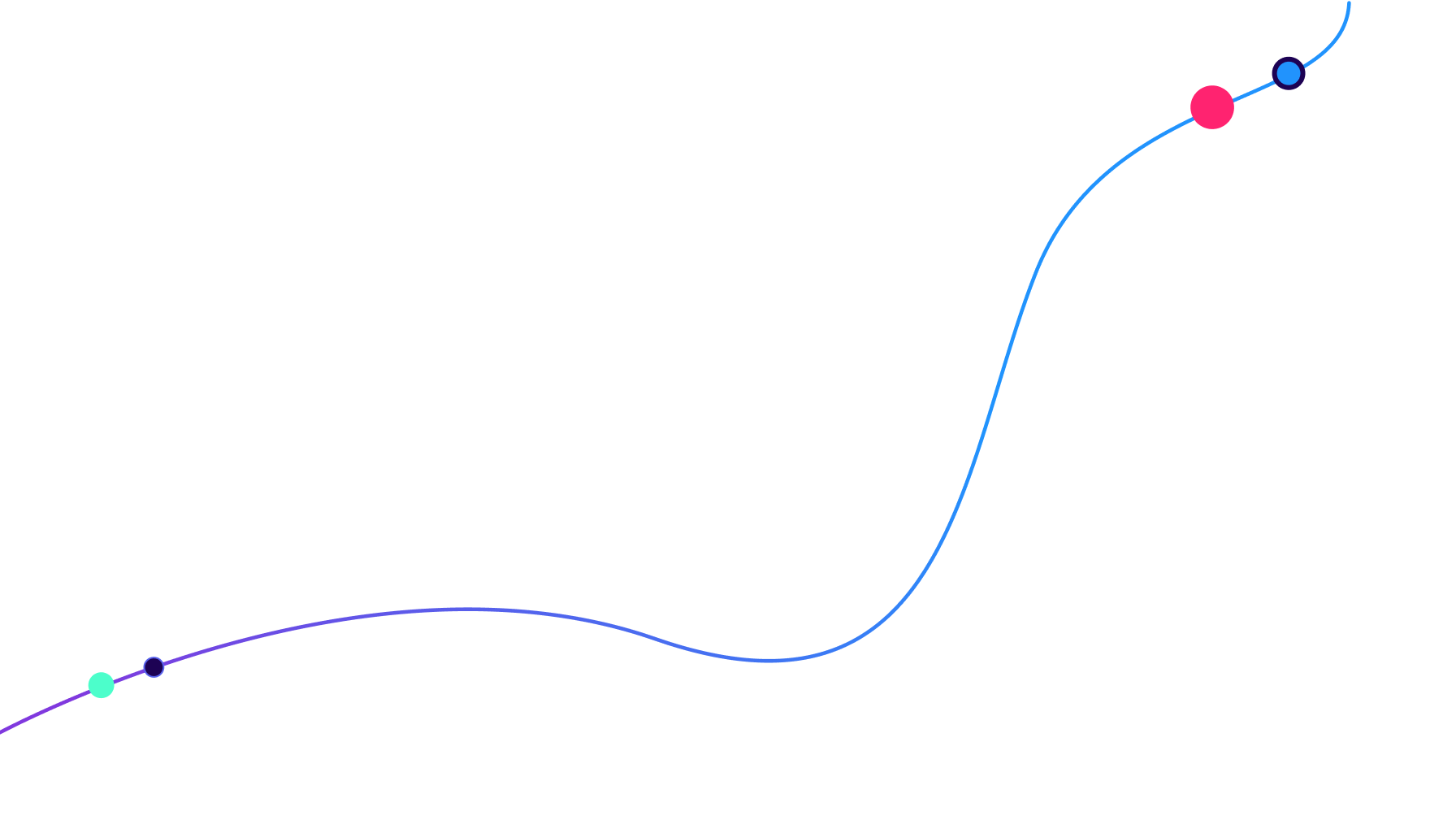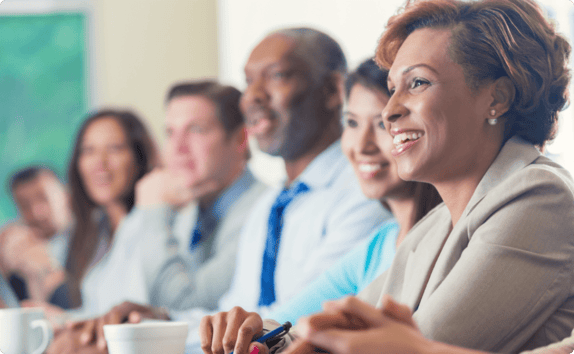 Shorten your to-do list with ContractSafe
In education, everyone's already busy enough.
Staff at colleges, universities and other education institutions wear a lot of hats. Make it easier to access the documents your team needs. If you've outgrown legacy systems and need a budget-friendly way to manage contracts, ContractSafe is for you.