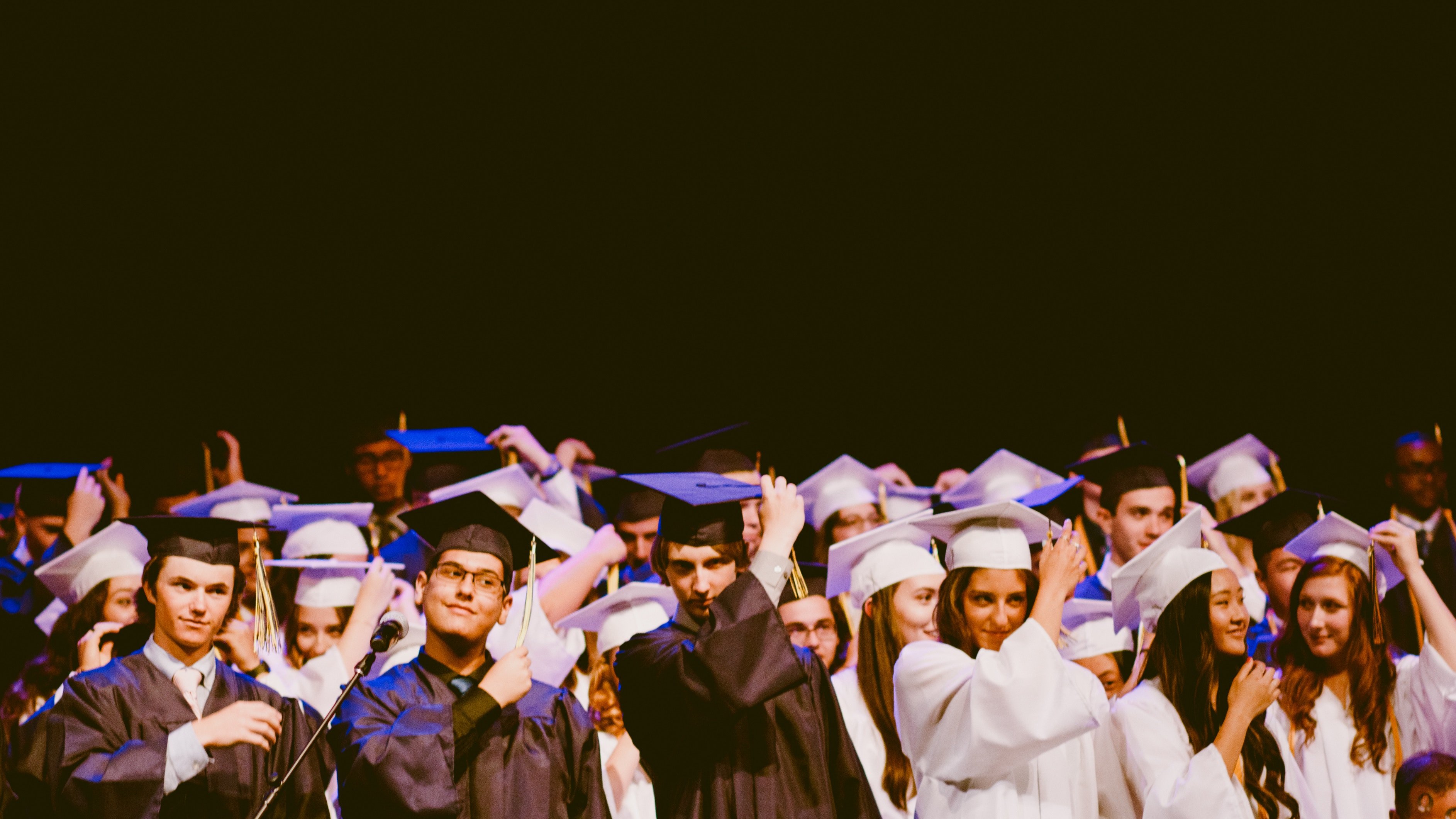 Formal education is something to which all Americans are exposed from a very young age. Yet the enormity of the industry is often overlooked. Traditionally, we think of education in terms of mandatory elementary and secondary education, whether public or private, followed by optional public or private education at the college or university level. Some students choose optional vocational paths. All of this learning occurred at specific physical locations to which we were physically transported.
Now, children have additional charter school and magnet school options, along with a variety of specialized schools, such as those focusing on STEM subjects or performing arts. Moreover, modern educational opportunities have been transformed by the digital age. While even younger students sometimes have online learning options, college students have remote learning opportunities like we never imagined. Students earn Bachelor's, Master's and doctorate agrees from the convenience of their own homes, and from universities throughout the United States and around the world.
In this article, we will discuss the business of education, along with the role to be played by contract management software for education. We recommend that you sit up straight and take notes – after all, what good is an article on education without a corresponding quiz at the end?
Education is Big Business
According to a Zion Market Research Report, the United States education market reached a $1.35 trillion valuation in 2017 and will reach a market value of $2.04 trillion by 2026. These are obviously huge numbers, and represent a compound annual growth rate of more than 4.5 percent. Experts state that America spends more per year for each student's education than any other country.
Correspondingly, the Bureau of Labor Statistics reports that more than 3.7 million people in the United States work in the educational services sector. The majority of educational activities still occur on physical premises, representing 60.92 percent of the market in 2017. However, online learning is expected to drive future growth and a compound annual growth rate of 5.7 percent is expected for cloud-based products from 2018 to 2026.
The Need for Contract Management Software Solutions for Education
The education industry is contract-intensive. Schools and colleges across the country maintain contracts with millions of employees, including teachers, professors, librarians, administrators, coaches, counselors, custodial staff, security personnel, computer professionals, groundskeepers, and all the other important workers that help an institution perform.
Educational providers also maintain contracts with governmental entities, utility companies, real property lessors, service providers, vendors – who sell educational institutions everything from furniture to food – and all the others that keep a company running.
Of course, many educational providers also maintain education contracts with their final customers – the students. Thus, it is essential to have an efficient, easy-to-use solution for managing all of these contracts. That's where contract management software for education comes in.
ContractSafe Contract Management Software Benefits for the Education Industry
With so many contracts to manage, an enterprise needs a plan. Luckily for contract managers in the education industry, ContractSafe has the blueprint.
First, taking advantage of OCR technology, all contracts are scanned and stored digitally in a single repository. The contracts can then be accessed, searched (just like a Google search!), sorted, and analyzed from any computer with an internet connection. We even have an AI feature that will automatically pull out the most important information (dates, parties, etc) for you!
But you may wonder who will have access to the contracts. Well, that's completely up to management! The system will permit unlimited users, but those users can be granted varying degrees of access. For example, "read only" users can access information, but cannot download or print it. Similarly, education contract managers can limit users' ability to delete files. Access can even be limited or granted by specific document folder, making it easy to protect privacy concerns.
ContractSafe also does wonders by leveraging technology to place information at the fingertips of education managers, thereby increasing efficiency. Custom reports can be created and exported. Integrations with Salesforce and DocuSign are seamless. You can even send education contracts by email directly from ContractSafe.
And we make sure you never miss an important date: the system tracks key contract dates, places them in a calendar, and sends automated email reminders to appropriate personnel. You can include a personalized message about the contract or even attach the contract to the reminder. You can track automatically renewing contracts and receive alerts long before the renewal date.
If you've been paying attention, we know a quiz is really not necessary. After all, ContractSafe is clearly the correct answer. So, if you're ready for a free trial, raise your hand and click here today!