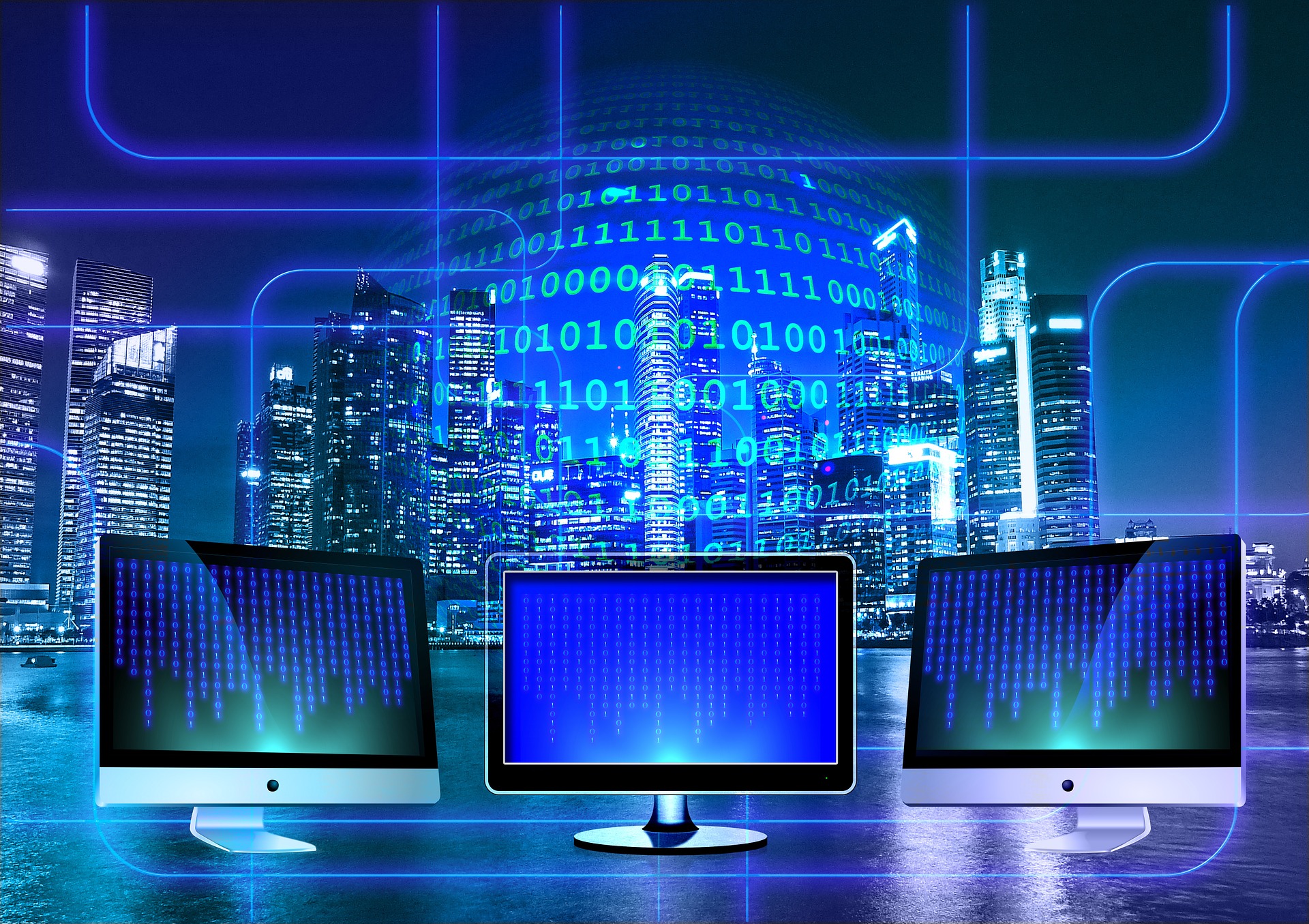 An often-repeated statement in business and in life is: "Don't sweat the small stuff." Interestingly, this saying is popular with all types of managers and across most industries (OK, maybe bomb makers and nuclear engineers should sweat the small stuff.)
While we would each define "small stuff" a little bit differently, the phrase connotes a sentiment shared by most managers – that with so little time and so many decisions to make, it's important to focus on those with the greatest consequences. In other words, we must constantly monitor our environment, evaluate alternatives, and decide where to focus our energies. In the world of contract management, it's increasingly important to consider whether to spend time, money, and effort on the digitalization of the contracting process.
"A Rose by any Other Name," or, What Is Digitalization?
Today we hear a number of terms – sometimes used interchangeably – in reference to turning hard copies into digital contracts, including "digitalization," "digitization," "digital disruption," "digital reinvention," and "digital transformation." Rather than devoting a blog to the distinctions between these terms, we've provided some links to in-depth differentiations between them.
Here, we'll use "digitalization" in general terms as a reference to the transformation of business and its processes by leveraging the use of digital technologies and digitalizing everything that can be digitalized.
How Important is Digitalization in Contract Management?
According to an article published by the International Association for Contract & Commercial Management (IACCM), digitalization plays a crucial role in the contract management process. As an example, the IACCM article notes that 58% of customer loyalty results from the customer's buying experience rather than the service or product being purchased. Whether or not your company sells products or services, the statistic seems somewhat amazing, and demonstrates the extent to which today's customers have come to expect a smooth, digitalized process.
Notwithstanding this notable importance of digitalization, research shows that digitalization of the contracting process is lagging in most companies. The IACCM reports that 85% of companies still use a manual, analog contracting process. As a result, estimates suggest that an average organization with one thousand employees spends an unnecessary $2.5 million to $3.5 million every year searching for documents or re-creating lost documents. Moreover, as other portions of the business digitalize, it only further shines a spotlight on the contract management portion of the business, which lags behind.
More Reasons to Adopt Digitalization Sooner than Later
Throughout America's business history, manufacturers and service providers have understood that speed of production and responsiveness to customers equals competitive advantage and increased profitability. With that backdrop, we can appreciate even more the following reasons to digitalize.
Technology leads transformation. We hear the term "disruptive technology" frequently these days, and it's an important concept. Just like the industrial revolution disrupted textile and other industries, or the motorized tractor disrupted the farming industry, digitalization and other current technologies are disrupting businesses around the world and throughout our country. Numerous functions in an organization that were once handled manually are now handled digitally. Companies that don't keep up will be left behind.

Speed, speed, and more speed. The world really is getting smaller, and the speed of business continues to increase with globalization. Companies insist on tight inventory control and expect increased precision from suppliers. All customers seem to want faster and faster contracting processes and turnaround times. Companies that use digital contracts can give them what they want and create a competitive advantage.

The convenience and exploding demand for e-signatures. Many of us already find e-signature to be a way of life. However, research shows that there is a lot of room for growth. Researchers predict that, globally, the e-signature market will continue a double-digit yearly growth rate, with a compound annual growth rate of 34.7% between 2017 and 2023.

Risk management. We're an equal opportunity political observer at ContractSafe, and we've noticed that government regulation just keeps getting more complicated. It doesn't really matter who's in charge. Digitalized contract management provides an effective tool for ensuring compliance.

The Cloud is king. Cloud-based contract management solutions provide companies with incredible flexibility for maximizing digitalization securely with both customers and employees.

21st century workforce. Let's face it; the 21st century workforce is as distributed as can be. Some people work from the office, others work from home, and still others work from halfway across the world, and they all need access to the same information. With ContractSafe, your distributed workforce can all access the contracts they need quickly and securely.
At ContractSafe, the future is now. With our email-in feature, you can scan and send your contracts straight to ContractSafe with a scanner. In doing so, your contracts are auto-OCR'd and searchable in a matter of seconds--way faster, easier, and better than the non-digital filing cabinet that's collecting dust in your storage room. And best of all, our new AI feature will go through and automatically pull out key information for you, so you don't have to set up your contracts!
While other companies waste millions searching contracts manually, you'll be conducting effective Google-type searches through all of your digital contracts faster than lightning, and responding to your customers' needs almost instantaneously. Start your free trial today.