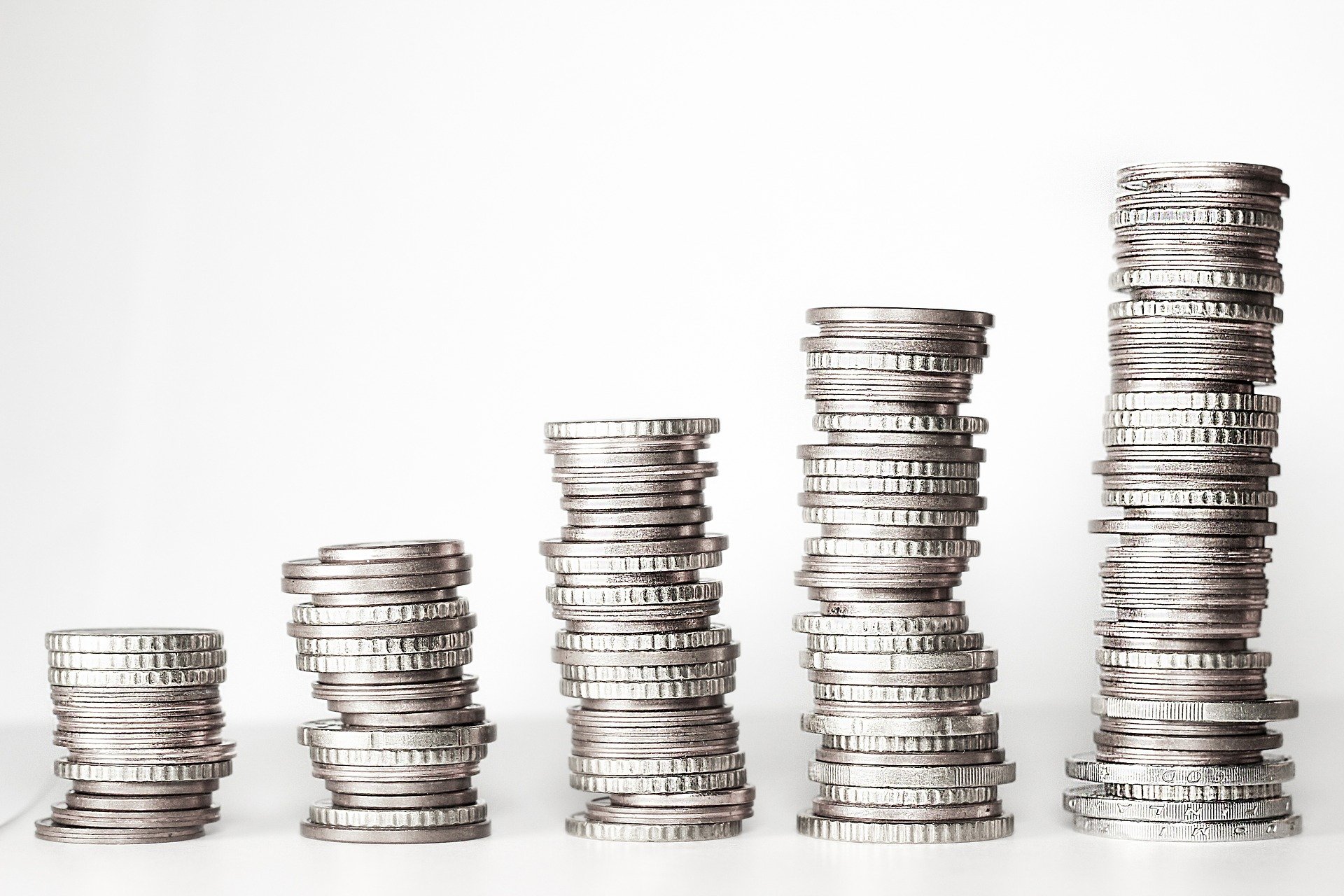 Many professionals deal with contract management and its many benefits on a daily basis. However, some people have had less exposure to the concept, and "contract management" is a term that has little real meaning. That's completely understandable, given the rapid pace of technological change.
But regardless of one's previous exposure to these powerful technologies, everyone in business appreciates the importance of the never-ending search to improve both the top and bottom lines. At ContractSafe, it's our distinct pleasure to help in both departments. In a previous article, we outlined some of the ways in which effective contract management increases revenue. In this article, we will discuss ways in which an effective contract management solution reduces costs.
The Need for Effective Contract Management
At its root, contract management allows organizations to better manage the contracting process at all stages, including negotiation, creation, performance, and renewal, all while reducing risk. This also creates an environment and process which results in improved analysis and meaningful cost reduction.
And make no mistake, the failure to manage contracts efficiently is expensive. The International Association for Contract & Commercial Management (IACCM) conducted independent research and concluded that value can "leak" from contracts when they are not properly managed. The researchers concluded that, on average, effective contract management could result in increased profitability of 9%. While this study ostensibly includes the effects of both revenues and expenses, below we'll specifically target some ways in which contract management promotes cost reduction.
Reduction in Hours Worked.

As it has been said many times before, "time is money." Anyone who has spent time looking for a document can appreciate how many employee hours can be wasted looking for a particular contract that relates to a specific issue the company is attempting to address. Then comes the questions of whether the located document is the final version; whether it has been updated or amended; and in some industries, whether there are any change orders. With ContractSafe, all these wasted hours are eliminated. In fact, it's 5-10X faster to find a document or clause you're looking for with ContractSafe compared to shared drives. Access can be granted to any employee you desire.
Reduced Storage Costs.

Who wants to lease or purchase expensive real estate when you can digitally store everything securely in the cloud? Our technology makes storage a breeze, all while saving money!
Reduced Security Costs.

With contract management solutions, access can be granted to any employee you desire. You won't need to hire outside experts to make sure your most sensitive documents are secure. A good contract management solution, like ContractSafe, does that for you! Now, you can save money on expensive resources and direct your time and money to more important projects.
Avoidance of Unnecessary Delays and Cost Overruns.

Another IACCM study found that 77% of its members regularly suffered losses from project delays and cost overruns. Effective contract management systems can track completion and other key information to help identify these problems early and address them before losses occur.
Stop Paying when You are Supposed to!

O.K., so this sounds like a no-brainer. Nobody pays when they are not supposed to, right? Wrong! Think about your own personal life. Have you ever signed up for a service or product that requires auto-renewal, with the intention of canceling before the renewal? Most of us have done just that, only to forget to cancel, thus purchasing something we really didn't want. The same thing happens in business. And a slightly different, but related, problem is that businesses sometimes lose track of the date on which required payments end and continue to make payments, or auto-renew by accident and pay for an entire year they don't want. But with ContractSafe,

you can schedule reminders

so that you pay only what you owe and you're never caught off guard again!
Eliminate Disagreements over Both Contract Scope and Pricing.

When we think about the disputes we've had in business, we often realize things could have been worked out had the problem been identified earlier. Good examples are disagreements over contract scope and contract pricing. An effective contract management solution helps keep everyone on the same page, before the contract is signed! It also makes it easy to collect sign-offs so there are no surprises.
Manage Price Escalation Clauses.

Some contracts include provisions calling for increases in price if notice is not provided by a certain date. These clauses can be real killers. With ContractSafe, you can set automatic reminders so that the proper decision-makers can analyze the circumstances and determine if a notice of cancellation should be provided, or if the price escalation should be permitted to take effect. At the least, renegotiation may be warranted before the automatic escalation takes place.
At ContractSafe - a contract management software company - we hate unnecessary expenses. That's why we provide you with a bevy of easy-to-use tools for cost reduction and allow you to keep that wallet in your purse, back pocket, or wherever you stash cash, a little bit longer. Start your free trial today.