Even in our personal lives, most of us engage in at least a rudimentary form of contract management. Perhaps you have an old metal file cabinet with neatly labeled file folders containing contracts ranging from a lease agreement, to an automobile purchase agreement, to months of utility bills. Or, perhaps you've gone digital by scanning and storing your personal documents. Some people, on the other hand, have important papers scattered across multiple locations, shoved in kitchen drawers, or lurking in their car's glove compartment, all with little organization.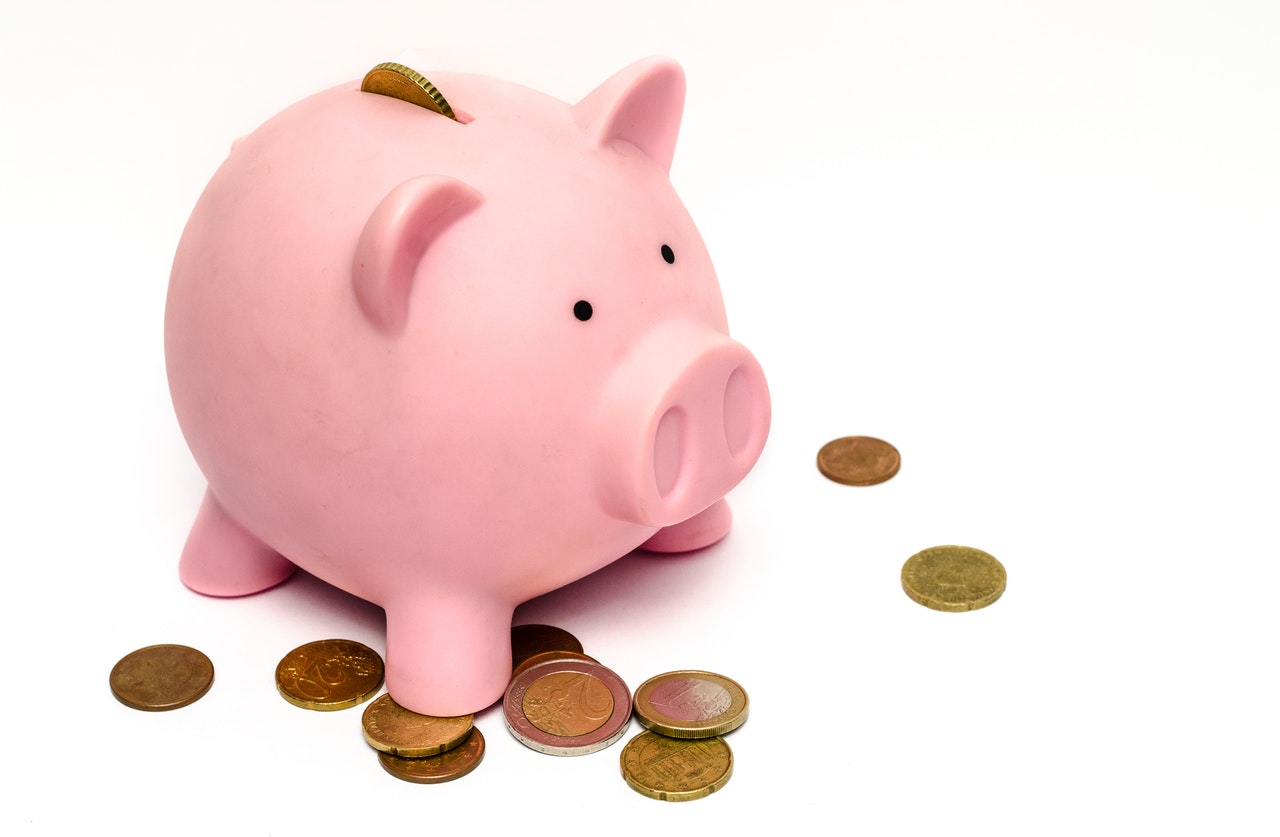 Regardless of the system employed, most people have spent considerable time searching for an important document. After all, who hasn't turned the house upside down looking for a receipt when a product broke, or an item of clothing didn't fit? Believe it or not, many businesses suffer from comparable inefficiencies. Contracts may be stored in multiple locations, and difficult to locate or access when needed. Deadlines can be missed. But, in business, the consequences can be far more significant. Costs can be increased, revenue can be lost, and the company's bottom line can be negatively impacted.
The Losses Are Real
World Commerce & Contracting research found that companies with poor contract management suffered an average loss of revenue of nine percent. Some professionals believe the average loss is closer to 10 percent – and this number doesn't even factor in the cost of inefficiency. Below, we will delve into some of the factors at play.
Missed Deadlines – Contracts often contain important deadlines. Consider a company with multiple physical locations situated in leased buildings. Each lease is separately entered, and the leases expire on different dates. It is not uncommon for such commercial leases to provide the lessee with an option to renew at a predetermined rental rate, provided the renewal is timely. But what happens if the lease is not renewed within the time specified in the contract? The lessee may lose a profitable location to another business, who is able to pay more and "steal" the location. Or, the lessee may be able to maintain the location, but may have to renegotiate the price, having lost the right to renew at the predetermined rate. Finally, some contracts contain penalties for failure to meet deadlines. Construction contracts are a good example.
Human Error – Simple human error can result in revenue loss in innumerable ways. A simple example is an employee tasked with billing for products or services provided under one or more contracts. With complicated accounts, multiple contracts may exist, in multiple locations. The parties may have agreed to amendments to the contract(s), including the amount to be paid. An employee who is unaware of the existence of the most recent contract, or changes made to an old contract, may make mistakes and collect too little.
Lost Contracts – In some instances, especially in large organizations with inadequate contract management, the very existence of a contract may be forgotten if the physical document is lost. Moreover, it may be difficult to prevail in related legal actions if the organization can no longer produce the contract.
How Does ContractSafe Help?
When one considers productivity improvements in business over the last twenty or thirty years, it's instructive to note that most have come from technology improvements. Contract management is a perfect example. Consider the problems discussed above. In one example, the organization failed to renew a lease in a timely manner and either lost the leased premises or had to renegotiate a higher price. ContractSafe, which allows one to easily track all key contract dates and to easily set alerts, would have notified the company prior to the expiration of the lease term to ensure that management had an opportunity to make an informed decision on whether to renew the lease.
Next, consider some of our examples of human error, in which an employee was unaware of the existence of multiple contracts or modifications made to one or more of them. ContractSafe would have digitally stored all of the contracts in OCR format, allowing searches across all contracts, or within any one contract, regardless of where they are physically stored. This allows the appropriate employees to accurately identify all contracts and amendments from a computer screen anywhere in the world.
In our final example, we discussed lost contracts. ContractSafe, contract management software, provides a repository where copies of all contracts can be saved digitally, so that they're never lost. While maintaining the original is always important, the contract is not forgotten simply because the original document has been misplaced. Moreover, if it is needed in court, most evidentiary codes permit the use of a copy when loss of the original is explained.
Talk about a product that covers all the bases!