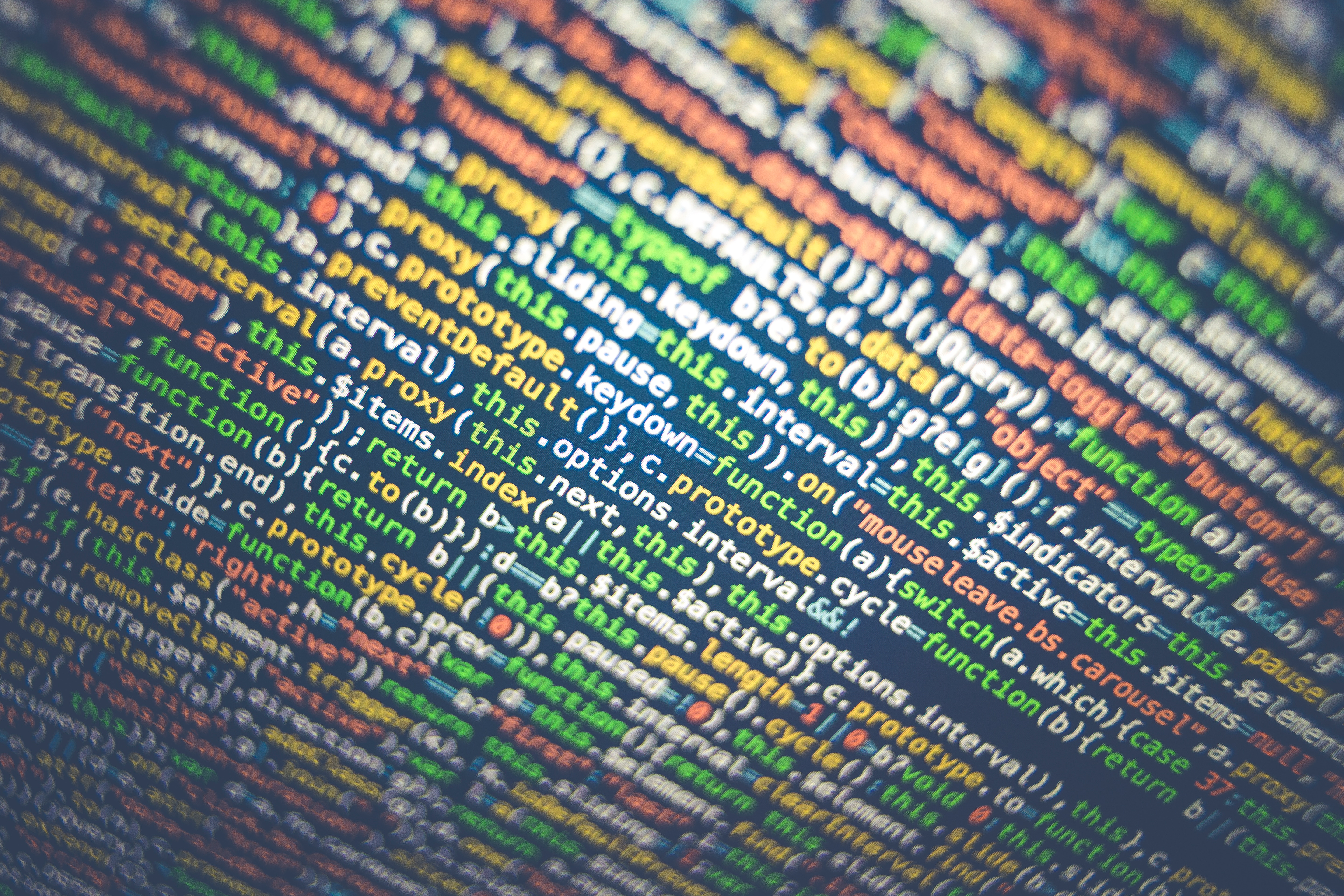 In today's society, more so than ever before, business managers are bombarded with technological products and concepts, and must make sound decisions on behalf of the organization. Hardly a day passes that someone isn't touting and attempting to sell the latest and greatest innovation. Of course, some innovations stand the test of time, while other ideas fall flat and fizzle. Believe it or not, there was a time when some people eschewed computers and email, firmly believing that snail mail and a fax machine connected to a landline would carry their business into the next century.
So, obviously the trick is to recognize and invest in the technologies that really make a difference, while steering clear of the ones that don't. When it comes to contract management, technological innovation is a must – otherwise, you'll certainly be left behind.
In this article, we'll discuss what optical character recognition (OCR) is, why OCR technology is one of those must-have advancements, and how ContractSafe takes advantage of it.
What Is OCR Technology?
Optical Character Recognition, or OCR, is a technology that essentially allows a machine to read. In most applications, software analyzes text and converts it into a format that a computer can easily process. Another way of thinking about it is that a document, which looks like a picture to a computer, is converted into text. Thus, through OCR technology, that document is now in a text form that is machine readable.
Where Did OCR Come from?
OCR was actually used commercially (and in a more limited manner) as far back as 1954, when Readers Digest used the technology to convert subscriber data into a format for punch cards. The technology was greatly limited in what it could read, but continued to progress and improve over time. Indeed, computer scientist and inventor Ray Kurzweil invented an interesting text-to-speech application of OCR technology in the 1970s: a device that could read to the blind.
A form of OCR more similar to that with which we are familiar today didn't become popular until the 1990s with the production of scanners. Today, the technology is more capable than ever.
Why OCR is a Must-Have in Contract Management
Now that our document (which was originally essentially a picture) is machine readable, we can do many things with it which were not possible before. By taking full advantage of this technology and optimizing the use of the latest OCR technology, ContractSafe makes contract management a breeze by providing numerous benefits:
The entire catalog of a company's contracts can be digitalized, stored and managed with ease and from anywhere you have access to a computer and the internet.
An organization can save an enormous amount of space by digitizing and storing contracts.
Contracts can be speed searched using key terms and Google-like keyword searches.
After conducting searches, custom reports can be printed or exported.
Unlimited users can work with the same contracts.
Helps contract managers switch from a "just in case" world to a "just in time" world.
OCR & Wet Contracts
Did you know that more than 50 percent of contracts are still wet signed, meaning they can't be searched when scanned? That's why companies do crazy things with their naming conventions; they have to be meticulously organized or they won't be able to find contracts. Fortunately, OCR technology also takes care of this problem--by using OCR technology when scanning wet contracts, you can throw those crazy naming conventions out the window, as OCR makes it easier than ever to find contracts and search them to find what you're looking for.
Real-World Examples of OCR Technology

Let's look at an example. First, think about a situation in which you have a dispute with a particular vendor and want to check to see if you have a forum selection clause in the vendor agreement. All you have to do is type in the vendor's name (even if you haven't set them up as a CounterParty), and a simple Google-type search of the contract will provide the answer. No more digging through filing cabinets in search of a particular contract and then reading through a long agreement page by page.
But let's consider a more complicated example: You purchase parts from suppliers all over the country, and you have a problem with one of the part numbers. With OCR, you can type in the number and any contract that references that part number will be pulled up. Voila--something that used to hours now takes minutes, all thanks to OCR technology.
ContractSafe & OCR Technology
With ContractSafe, your contracts are automatically run through OCR when you upload them. We create an index that is searchable at the highest level, and also generate a searchable version of that contract. That way you can pull up contracts you need quickly, and zero in on what you're looking for in the actual contract with just a few clicks--and without eye strain or paper cuts. How amazing is that?
We proudly submit that a decision to adopt ContractSafe technology is a no-brainer. We're all about easy-to-use, cutting edge technology that makes your life easier and saves the company money. We know how busy you are. That's why ContractSafe is so easy to implement, understand and use. Managing all of your contracts has never been so easy. Start your free trial today!