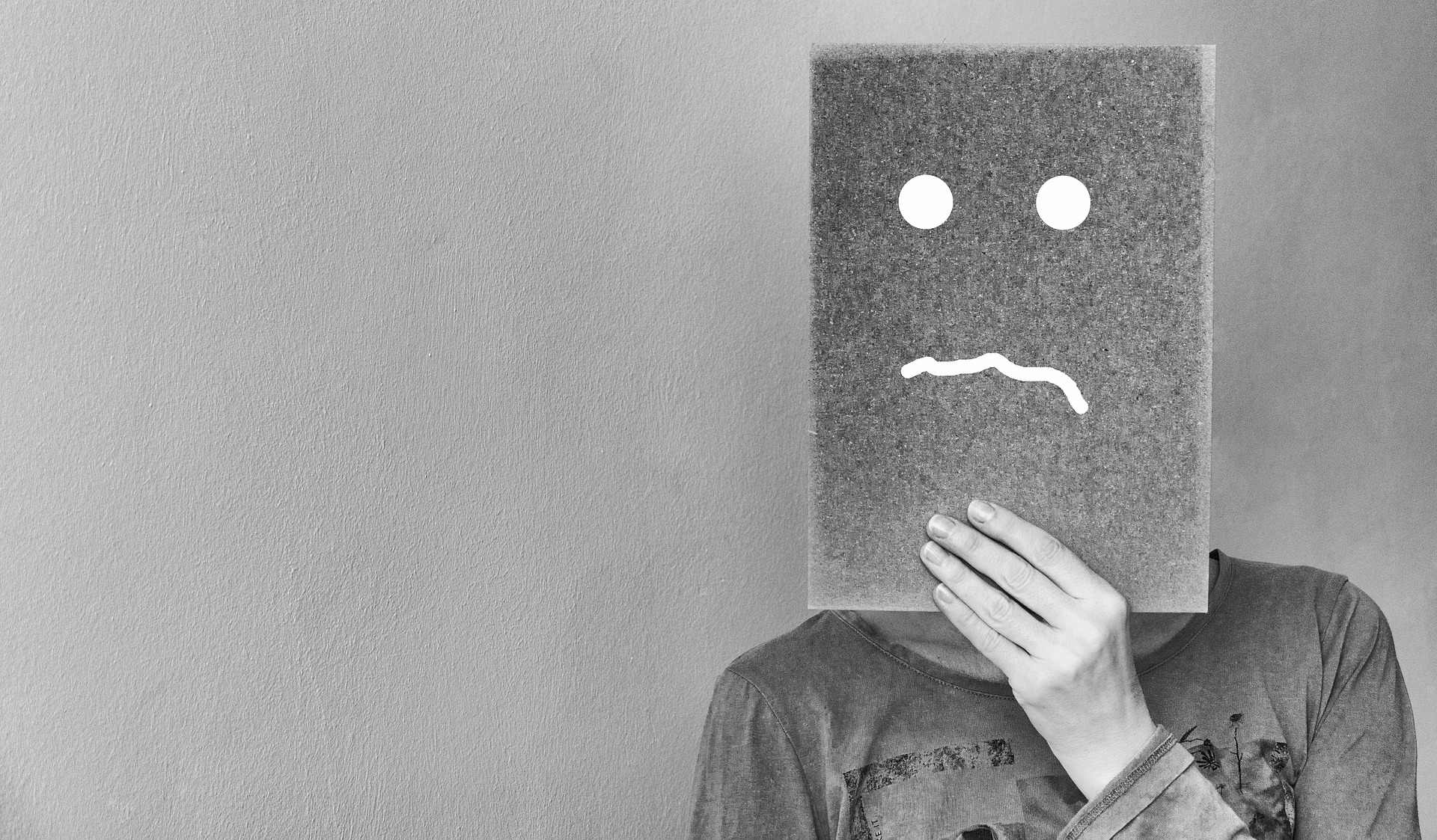 There are many angles from which one might view the concept of contract management. For example, contract management software can help increase revenue, control spending, promote regulatory compliance, and reduce costs. Common sense tells us that improving the effectiveness of any process, when done in a financially responsible way, is a worthwhile business endeavor.
In the world of contract management, research validates the benefits of a comprehensive cloud-based contract management system. Nevertheless, no matter how honestly a company professes that it seeks innovative, technological solutions, there is almost always a counter-force emanating from those who have a fear of change, often based upon either a misunderstanding of technology or unfounded myths. In this article, we will attempt to debunk a few of those myths.
Myth #1 – Cloud Technology Is Too New.
The term "cloud computing" may be relatively new, but the concept really isn't. According to MIT Technology Review, the term was first used by Compaq Computer employees in 1996. But the idea of networked computing goes all the way back to the early 1960s. Then, as bandwidth increased, the concept took off in the 1990s and into the 2000s. The use of cloud technology by both small and large businesses is now massive and will only continue to grow, making cloud contract management the norm.

Myth #2 – The Cloud Can't Be Trusted.
For some, it's natural to presume that data is less safe when it is stored at an off-site location. After all, accomplished professionals have a natural inclination to have increased comfort by maintaining control. However, consider that service providers protecting cloud data constantly monitor for breaches in the system and for attempted hacking. Additionally, access is limited and carefully controlled. Security measures often exceed those used by customer companies themselves. In fact, with ContractSafe's cloud-based contract management system, data is encrypted and stored in Amazon's AMS ISO 27001– certified data centers. This certification is a best-practice framework with international recognition.
Myth #3 – I Can Rely on the Common Desktop Programs Loaded onto My Computer for Contract Management.
Most of us have become familiar with word processing programs, such as Google Docs and Word, and with some type of spreadsheet program, such as Excel. These programs are extremely helpful for some things, such as document creation, but not for the level of sophistication needed for complex cloud-based contract management (although we note that ContractSafe reports can be exported into Excel). These programs may work wonderfully for the person creating a document, but what happens after it is completed and numerous people across a business need access to it? Or what if the level of access should be different for different users, depending on a person's job?
With ContractSafe, all of an enterprise's contracts can conveniently be stored in one location. Google-type searches can be conducted for keywords with automatic Optical Character Recognition (OCR). This is obviously convenient to locate a specific document. In fact, documents can be located 6 times faster with ContractSafe. But it also enables a user to search across all contracts to locate specific clauses the company has used before in its contracts. This can be an invaluable tool when you are creating a new contract, and want to include clauses that either you, or another party, has put into a previous contract stored in the system. So, with all due respect to word processing programs, these features take cloud-based contract management to a whole new level!
Myth #4 – Contract Management Technology Has Not Caught up to My Needs.
This myth could not be further from the truth, but it's an understandable belief. Even the most competent professionals can become entrenched in the day-to-day requirements of their jobs, not always aware of the never-ending advancements in technology. But consider just a few of these ContractSafe features, which can be used safely, conveniently, and effectively.
All contracts can be tracked, with date-specific reminders set. In fact, reminders can be set for auto-renewing contracts before the date of renewal, so that the company's management is not caught off-guard. Unlimited users are allowed, but the company can limit access to users, as it chooses. For example, "read only" and "no-delete" users can be created to further protect data. Finally, custom reports can be created and exported. These are only a few of the technological advancements offered by ContractSafe.
Myth #5– Contract Software is Confusing and Expensive
Lots of contract managers think contract software is too expensive, too difficult, and too time consuming to learn. While some contract management solutions may check all of the above boxes (and then some), ContractSafe is the polar opposite. Unlike lot of contract software that's built on older technology and provides dated user experiences, ContractSafe is built with modern technology and his hosted in Amazon Web Services. With ContractSafe you can find contracts and key terms in seconds with Google-like keyword searching, and you can see documents and key terms anytime, from anywhere. Gone are the days where you're tied to your desk to do any work, which could be a good or bad thing depending on who you ask.
Some of the best contract management software for small businesses as well as large corporations is also the most economic in the longrun - and ContractSafe is one of them. Don't trust us? That's OK, because we have lots of happy customers who are willing to toot our horn for us.
ContractSafe Can Help.
With all these myths debunked, there is no time like the present to consider a cloud-based contract management solution. In fact, why not start your ContractSafe free trial today? ContractSafe's cloud-based contract management system is easy to use and our onboarding process is hands-on, meaning you'll be up and running in days, not weeks or months. When it comes to the best contract management software for small businesses as well as large ones, we've got you covered!