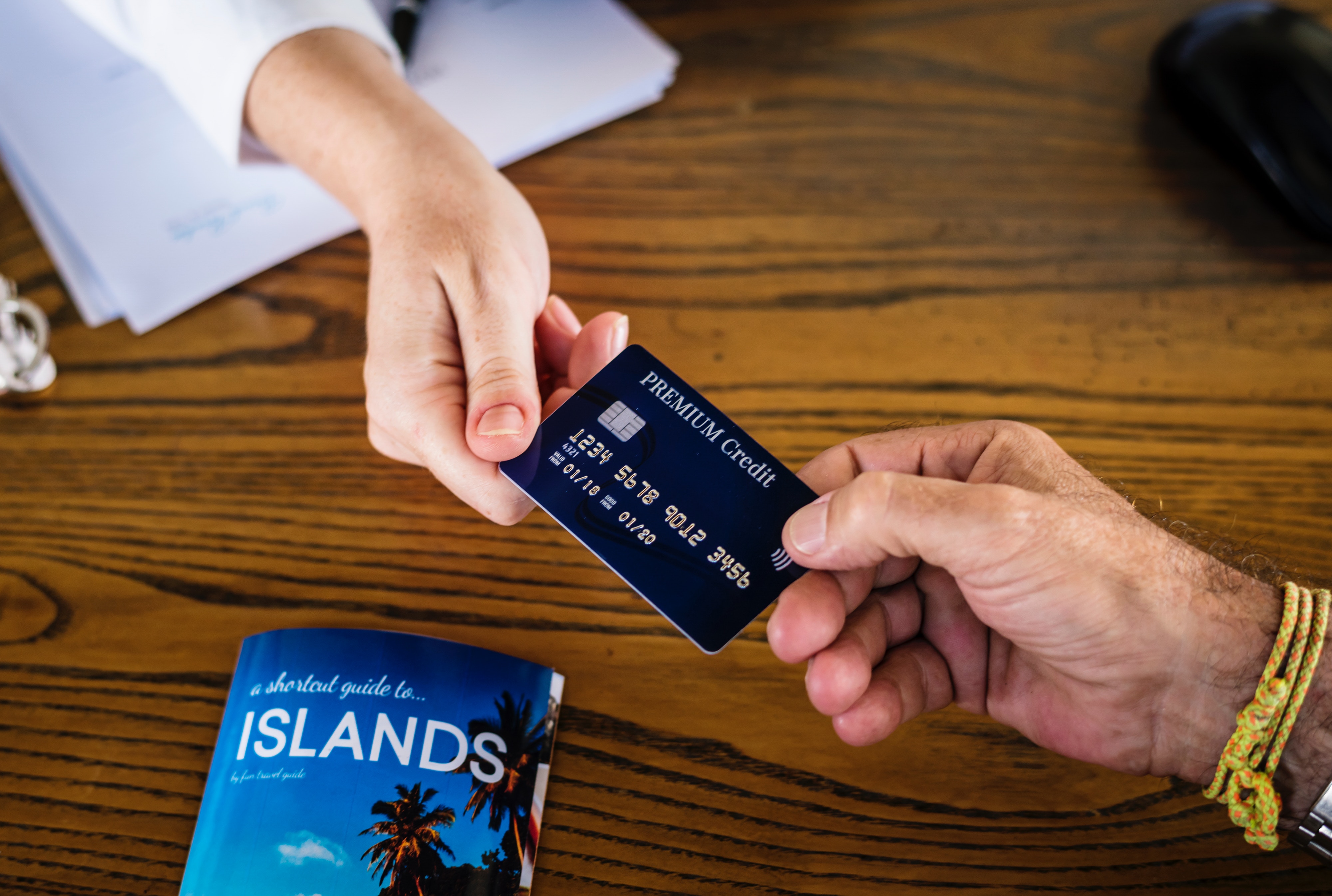 Just mentioning the words "hospitality industry" brings a smile to the average person's face. Of course, those of us who do not work in the sector tend to see visions of palm trees, blue oceans, majestic mountains, relaxation, and delicious and savory meals (although we concede you may have thought about a boring training seminar with rubbery chicken in a faraway but un-glamorous place).
But what about those who work in the hospitality industry? Many describe it as a labor of love, explaining the benefits gained from meeting the needs of others. That said, managers in the hospitality industry face the same business pressures as everyone else – always looking for ways to be more efficient, to expand revenues, to reduce expenses, and to protect margins.
There's no doubt that the hospitality industry has evolved quickly and tremendously in degree in recent years. In this article, we will highlight some of the modern trends in the hospitality industry, along with contract management solutions that help to streamline business.
Current Trends in the Hospitality Industry
There are a number of very positive trends in the hospitality industry. According to a Deloitte report, tourism and travel now represent more than ten percent of worldwide gross domestic product (GDP), a rather staggering number. Bookings in 2017 totaled almost $1.6 trillion. The report further concludes that over the last twenty years, international travel departures increased from around 600 million to approximately 1.3 billion.
Certainly, well-developed economies, led by the United States, play a significant role in this growth. In addition, many people who live in emerging economies are traveling internationally for the first time. Plus, business-related hospitality services can't help but prosper with the economy booming. As long as economic conditions remain positive, experts expect continued growth in the sector.
But these positive trends bring some challenges. Along with our digital revolution has come a new level of transparency for consumers, who are more knowledgeable about pricing, services, and quality than ever before. Internet marketing has increased the pressure on hotel room rates, flight prices, and other hospitality industry products. At the same time, labor rates and other costs are rising. These combined events have led to increased pressure on margins.
Moreover, the increased spending, as one would expect, has attracted increased competition. This includes new and disruptive technologies, many developed by well-funded startups. Thus, mature businesses must remain alert and nimble, all while looking to streamline the business and improve margins. Contract management solutions for the hospitality industry are built to do just that!
How Hospitality Contract Management Software Can Help
First, consider the complexity of today's businesses operating in the hospitality industry. Companies enter into contracts with employees, independent contractors, travel agencies, internet companies, and a whole host of vendors. As the hospitality industry has become more complex to navigate, managing all of these relationships (and the resulting contracts) has become more difficult.
But have no fear – hospitality contract management software is here! So, while it is true that technology has brought a variety of challenges to bear in the hospitality industry, technology can also provide the solution.
Below are some of the features ContractSafe provides to give you a leg up on the competition:
Increased Efficiency

– Have you ever wasted time digging through filing cabinets, desk drawers, or even shared hard drives searching for an important contract needed for an important decision? Most people have. Moreover, most managers have suffered the unfortunate result of finding the contract too late, or never at all. With ContractSafe, that simply doesn't happen. A

ll contracts are quickly scanned and digitally stored in a central repository. Our customizable permissions feature lets you grant access to whoever you want, so important players can reach the contract from any computer with an internet connection. Plus, with OCR technology, you can type a few words and pull up contracts instantly, even from your phone.
Cutting Edge Technology

– Do you like the idea of taking advantage of everything that technology has to offer, such as use of the cloud,

use of artificial intelligence

, and a crazy high level of security? Then look no further.

We take full advantage of cloud technology

, including storage of all digitized contracts on state-of-the-art Amazon web servers. All data is encrypted, plus tons of

additional security features

. We even hire hackers to try and break through to always keep us on our toes! The safety of your data is our highest priority. And best of all – we handle it all for you!
Important Alerts

– ContractSafe hospitality contract management software will track each key date in every contract, and provide you with automated reminders and email alerts of upcoming important dates.

You can track everything from renewals to payments.

Never miss an auto-renewal date again!
Permissions-

For many in the hospitality industry, working across multiple locations, properties, brands, etc. is a reality of today's world. ContractSafe makes it easy for the folks back in Corporate to see everything, but to limit the people at a particular property to only seeing their information.
With ContractSafe's contract management solutions, everything is simple to implement and easy to use. Our integrations add an extra layer of connectivity among contract parties and systems, and you can be up and running in no time. With all the new efficiencies in your streamlined business, you'll be the one looking for a sandy beach on which to enjoy your extra time off. Need proof? Start your free trial today!