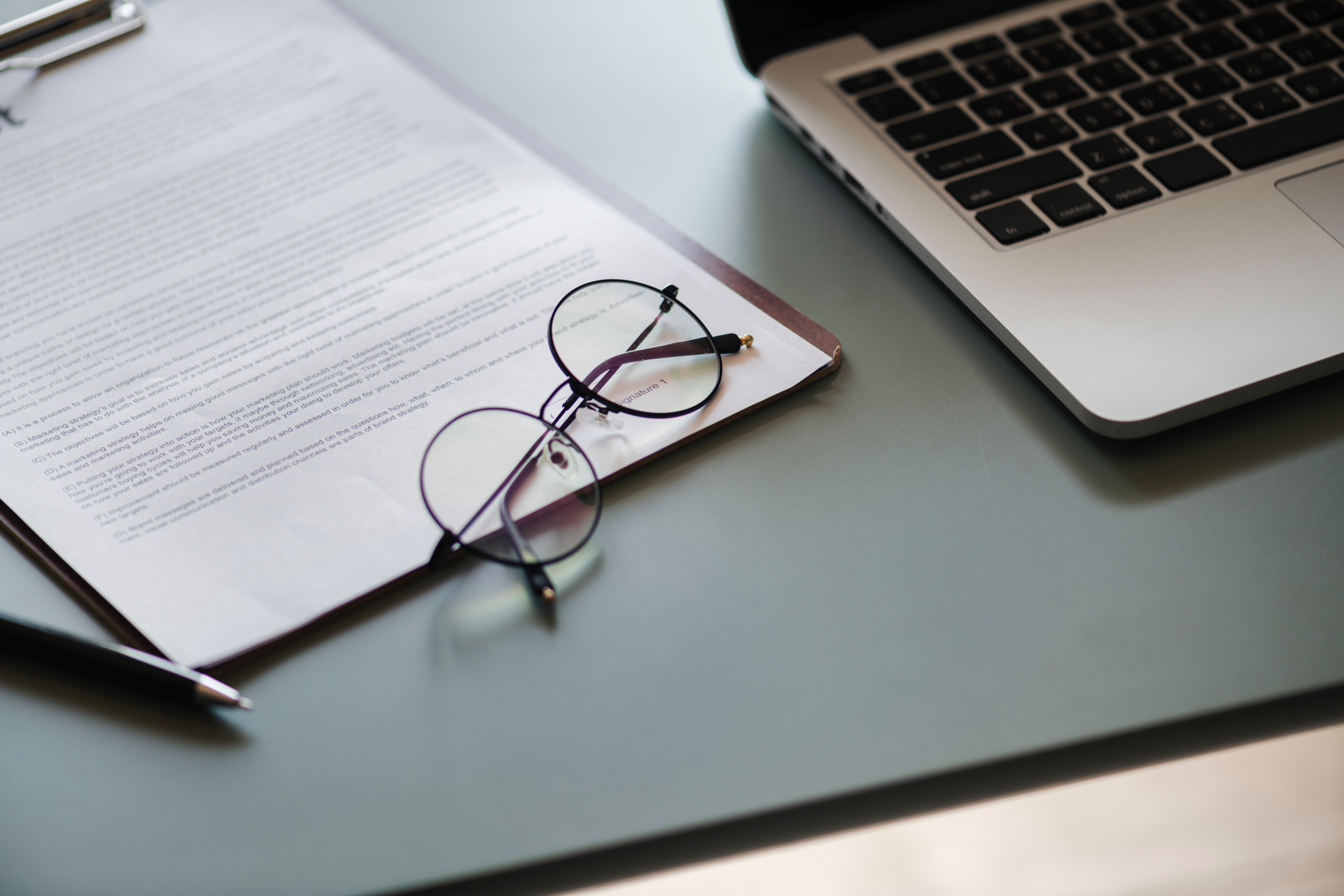 Most people have a favorite book or movie, made up of a series of chapters or scenes. Standing alone, these scenes or chapters are important but may be confusing when viewed in isolation. But if well-written, the narrative, like a puzzle, will be revealed in full when all the pieces are assembled. Complicated contracts have some similarities.
The parties of a contract are attempting to memorialize an entire relationship, and the written agreement can contain dozens of paragraphs or clauses, many of which are intricately related to one another. The contract can include promises addressing what the parties will provide to one another and in what quantity; the level of quality guaranteed and how it is measured; payment terms; timing of events; how disputes will be resolved; liability for unexpected or unforeseen risks; and the manner in which many other responsibilities are divided.
Therefore, one needs to understand the meaning of a variety of clauses to fully understand the goals the attorneys sought to accomplish when completing the written agreement.
In this article, we'll discuss three common clauses used in business contracts, and what you need to know about them.
What are some of the most common contract clauses?
1. Automatic Renewal Clauses
An automatic renewal clause is a contractual provision that causes the contract to start a new term ("renew") at the conclusion of the original contract term unless one of the parties elects not to continue the contract. There is normally a deadline by which the parties must communicate an intent not to renew.
Automatic renewals are great when both parties are happy with the agreement and would like for the relationship to continue. Unfortunately, sometimes a party forgets about the clause and the contract renews even though the forgetful party no longer wants to continue the relationship.
As consumers, many of us are familiar with the concept. Who hasn't paid for extra months of one service or another by forgetting to terminate a contract and being auto-renewed? While these additional consumer expenses can be annoying, imagine a business contract in which a commercial lease is renewed for a year (or more) on a piece of property the renewing party no longer needs. The expense can be immense.
How Contract Management Software Prevents Unwanted Renewals
ContractSafe contract management software protects the company against ever forgetting about another automatic renewal. The software tracks all key dates in every company contract. It also tracks auto-renewal contracts, and flags these for you. You and your team get notifications when contracts will auto-renew, and in the event of an auto-renewal, all the reminders reset automatically to protect you the next time around. This includes everything from renewals to expirations. You can receive automated email notifications as far in advance as you would like.
Moreover, you can have the reminders sent to as many team members as you want. The system also keeps a calendar of upcoming dates, which you can sort by vendor, department, or in any other way you find helpful. You'll never overlook an auto-renewal again.
2. Benchmarking Clauses
Through the use of benchmarking clauses, contract parties agree that specified terms in the contract will be periodically reviewed against benchmark levels in the applicable marketplace. The review may result in modifications to prices, services, service levels, and other terms in the contract.
Benchmarking clauses are more likely to be used in longer-term contracts. For example, a purchaser of a product or service may agree to enter into a five-year contract. However, the buyer naturally has concerns that with the current pace of technological innovation, the agreement will become outdated. Thus, the benchmarking clause calls for periodic reviews. These dates, plus others, can be trakced in ContractSafe making it easy to stay compliant.
How often these reviews will occur, and who will conduct them, can be hotly debated issues that must be resolved during contract negotiation.
3. Limitation of Liability Clause
Limitation of liability clauses contractually limit the amount of money or damages that one party can recover from another party for breaches or performance failures.
Of course, most companies love the idea of limiting their own liability and hate the idea of limiting the other party's liability. Thus, tough negotiation can be required. However, if the parties can reach an agreement, limitation of liability clauses can provide parties with a greater level of certainty with regard to their legal liability in the event of a breach of the contract. Then, of course, it's important to track this to make sure you're aware of when and where they apply. This is where a system like ContractSafe can really make your life easier. It's simple to run quick reports and see at a glance if a limitation of liability clause applies, and even for how much.
Keep in mind that courts sometimes hold these provisions unenforceable. Therefore, it's crucial to involve an attorney who is familiar with the jurisdiction and the requirements of an enforceable provision. After all, no contractual clause is helpful if it can't be enforced.
Contract Management Software Crosses T's and Dots I's

We know contract law can seem dry at times, but the more one knows about the various types of clauses in a contract, the more the big picture of any particular business contract can be appreciated and understood. And with the continuing proliferation of contracts in business, companies can ill afford to ignore the competitive advantages gained from effective contract management software.

Luckily, ContractSafe is so easy to implement and so easy to use, you can get started right away. Click here for your free trial!