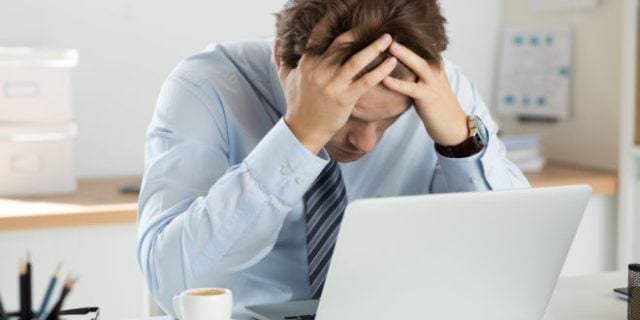 DocuSign just conducted an interesting study. It seems that more than two thirds of companies still do not have a contract management tool in place. The general theme seemed to be that companies are generally only aware of solutions targeted at large companies. This leads customers to believe the solutions are hard to use, hard to implement and expensive. Generally they are not aware of newer, more affordable, easier-to use solutions that have been introduced lately.
This is exactly what we found when we were looking for a solution for our last company. We hated what we saw. It was expensive, hard to implement and harder to use. That's why we built our contract management software, ContractSafe.
The costs of not having a system are high. If your company has hundreds or even thousands of contracts, then you are probably like the majority of respondents in the DocuSign survey. 68% of respondents indicated it took them more than 10 minutes to locate a typical contract. If you need to reference just a few contracts per day (3) then that's 30 minutes of your day. Or someone's day. Every day. 2.5 hours per week. 10 hours per month. 120 hours per year. If your time is worth $50 an hour, that's $6,000 alone in lost time just wasted searching. And if you deal with more contracts, or your time is worth more, the cost is even higher!
Imagine if you could find any contract in seconds? And get reminders automatically about renewal or cancel dates, audits, price increases, etc. And run reports with just a few clicks? This is what newer systems offer. And, specifically, what ContractSafe offers. Peace of mind that you know where your contracts are, and that you can find them, anytime, anywhere, in seconds. Peace of mind that you will not be surprised by a nasty auto-renewal. Peace of mind that you can pull together that requested report without blowing up your day (or even your hour)!
So what are YOU waiting for? Don't just take our word for it. Here's a quote from a recent review (you can see more reviews like this on third party review sites like Capterra):
"ContractSafe was implemented because our agreements were spread out across every part of our organization and it was near impossible to track them down in a pinch. ContractSafe has solved that problem for us and now it's extremely rare that our legal team has to resort to asking around for a contract."
You can see a summary of the DocuSign study on Law.com: https://www.law.com/legaltechnews/2019/09/03/arrested-development-spreadsheets-still-trump-contract-management-tools/