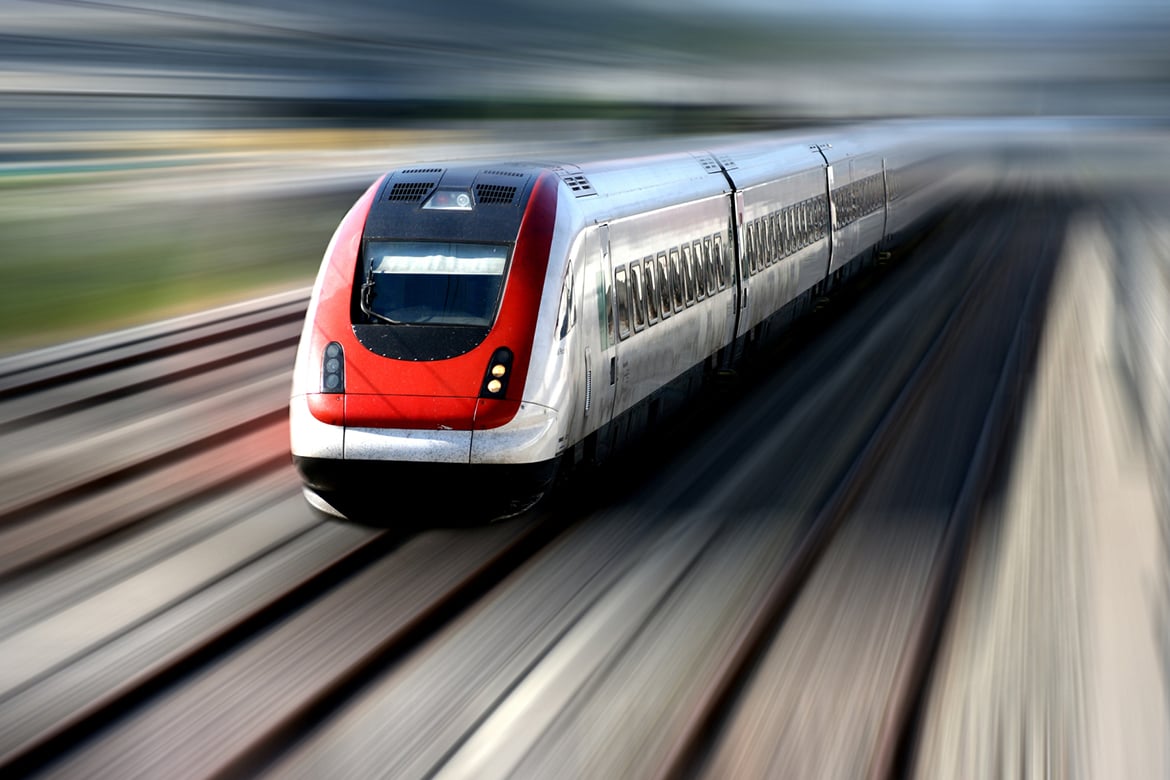 We just released a new feature that will save you a lot of time. Advanced Search is here. Also, bulk edits have been updated so that you can bulk edit any field in ContractSafe. Add in some improved filters and this release is our speedy Easter present for you.
Advanced Search: If you click on the Advanced Search text just under the search box, you can now create complex searches, as well as search in a specific field. Or search through just the meta data, or the contracts. With more focused searches you can find exactly what you need and the searches are performed much faster.
Bulk Edits: The bulk edit feature can now be used to edit any field in ContractSafe. One of your vendors changed their names? No problem...change all your contracts with them at once! Need to Tag a bunch of contracts for a project? Do it in seconds. You can even bulk edit custom fields.
Termination Date Filters: We added the ability to quickly pull up contracts by termination date. Want this month? Next month? Next quarter? This year? A specific period? Use the Termination Date filter to get exactly what you need.
Not a customer yet?