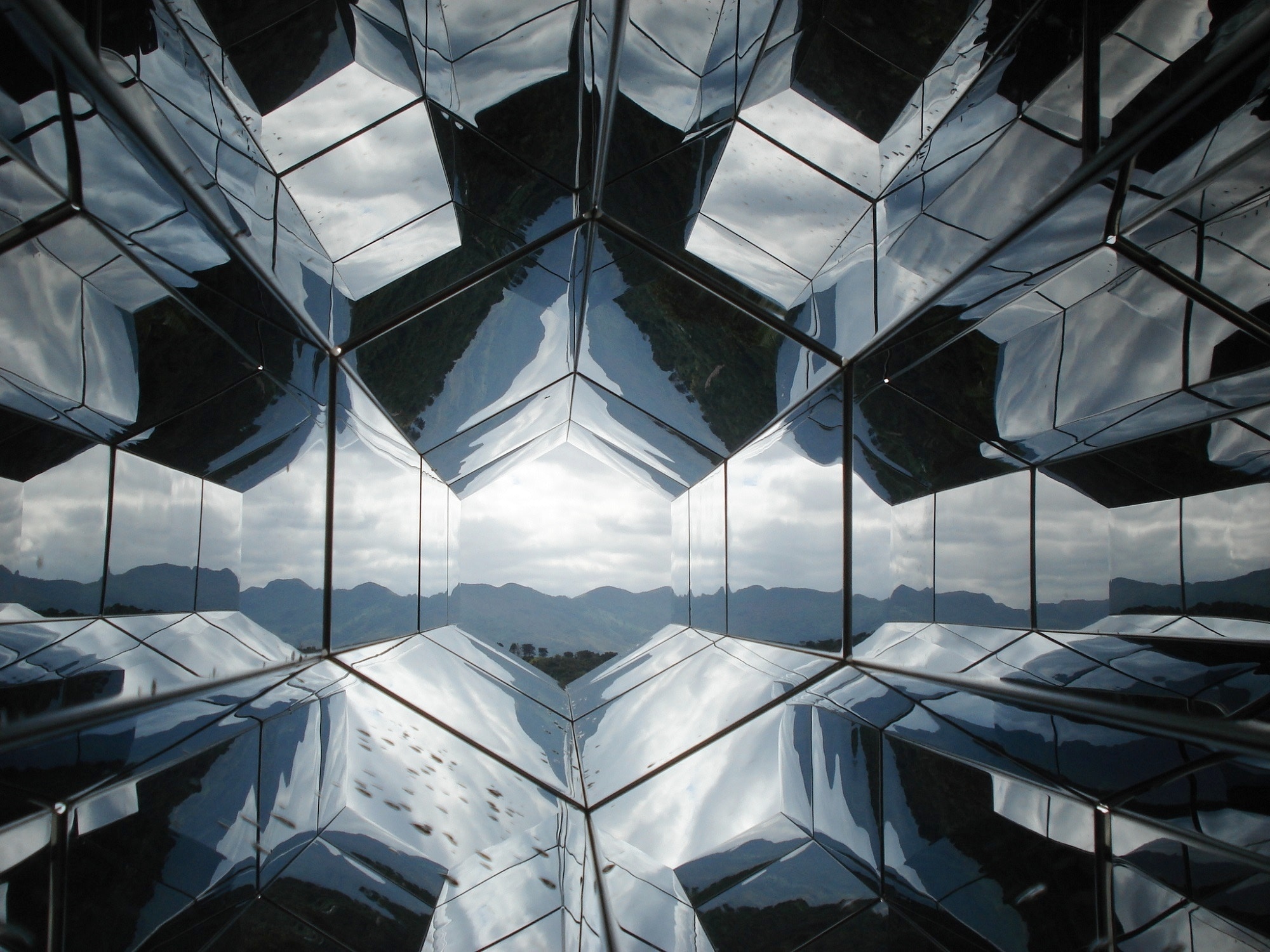 Bold predictions for the future have long captured American imaginations, and there's no shortage of people willing to share their opinions, especially at this time of year. Serious prognostications are needed to help formulate future strategies in government, business, education, and other endeavors. On the other hand, some predictions are less earnest, designed to entertain or excite the imagination.
Additionally, some predictions prove to be remarkably accurate, while others induce head scratching. For example, Thomas Edison - by all accounts a pretty smart guy - predicted that everything from homes to furniture to cradles would one day be made from steel. Hmm. Somewhat more bizarrely, Popular Mechanics in 1905 predicted that physicians would someday use an "electric handshake" to examine patients in distant cities.
So, while we appreciate the dangers inherent in predicting, we'll increase our odds of success by focusing on contract management (which humbly, we know pretty well) and the relatively near future. In this article, we'll discuss trends and the likely future of contract management software.
The Cloud Is King
It's hard to believe, but people once debated the future of cloud technology and whether contract management software customers would be comfortable with the idea. That debate is over. An IACCM-Capgemini Automation Report finds that 90 percent of contract management tools are now cloud-based, and that customers have a clear preference for cloud-based solutions (although a far smaller percentage of companies have adopted these tools).
Thus, the migration from systems maintained on a company's premises to cloud-based solutions will continue. This makes sense given the many benefits, including accessibility and security.
ContractSafe takes full advantage of cloud computing. All of a company's contracts are safely stored in a centralized, cloud-based repository and hosted on Amazon's highly secure and reliable servers. Because data is stored in the cloud, the contracts can be accessed and keyword-searched from anywhere at any time, so long as you have a computer or phone with internet access - no need to waste time or energy searching through paper documents.
Integrations and Easier Use
As more and more companies are becoming aware of the competitive advantage contract management software provides, they are seeking products that are easy to use and work well together. In the past, you had to buy a soup-to-nuts solution that did everything, because trying to integrate was a nightmare. Now, more and more systems have out-of-the-box integrations and APIs that allow you to find amazing solutions and tie them together as needed.
It's no secret that the complexity of some lifecycle management platforms is a big turnoff for companies and employees, and has delayed some companies from automating. Moreover, complicated systems, even when they are purchased, often aren't used because the company can't achieve employee buy-in.
ContractSafe recognized this trend long ago and created contract management software that is super simple to configure, understand, and use. Plus, the system supports simple integrations, including with SalesForce and DocuSign (for easy electronic signature).
Focus on Cybersecurity
In today's world, everyone worries about data security, whether in our personal or business lives. This trend will continue well into the future.
ContractSafe stays ahead of the curve by providing expert level security so that you can rest easy. Data is encrypted both in transit and at rest, and is automatically backed up. We use Amazon's AMS ISO 27001 - certified data centers, SOC2 audits to validate our security is up to snuff, and we provide continuous intrusion detection and malware detection. Best of all, we keep all this security up to date, so that you don't have to worry about it.
Artificial Intelligence
The use of artificial intelligence [AI] will continue to increase in importance in contract management software (and across society). There may even come a time when AI creates contracts entirely. Certainly, AI will progress to allow us to search documents more and more intuitively.
For example, even if a specific search term may not be located within the document, AI will consider the context of headings, charts, graphs, and other material in a document to solve the search query.
ContractSafe has embraced AI technology with our [AI]ssistant feature, which takes advantage of industry-leading artificial intelligence technology for automatic data extraction. When you upload any contract, either a Word Doc or scan, AI[ssistant] can go through the document and pull out key information for you! With your approval, this information is then uploaded into your ContractSafe account.
What about Smart Contracts?
Many industries are increasingly clinging to the promises of "smart contracts," whereby parties enter into a contract which is literally coded into blockchain programming. The idea has appeal because it would eliminate intermediaries, thereby reducing inefficiency. We believe that people will continue to explore this idea, that it can work for very simple transactions, and that there is a chance smart contracts will become more common in the distant future.
However, there are still numerous obstacles which must be overcome. For example, many business contracts are intentionally complex, with several conditional provisions designed to deal with uncertainty. Smart contracts demand certainty - otherwise the blockchain programming cannot judge performance. We believe these challenges will discourage a broad-based marriage of the blockchain and contract management software, at least in the near term.
So, here's another (not so bold) prediction – instead of looking to the future, you'll find contract management software that is easy to use, powerful, and affordable, TODAY – just by
starting your free ContractSafe trial
.