We've put a fresh coat of paint on the house! And patched some windows and doors while we were at it.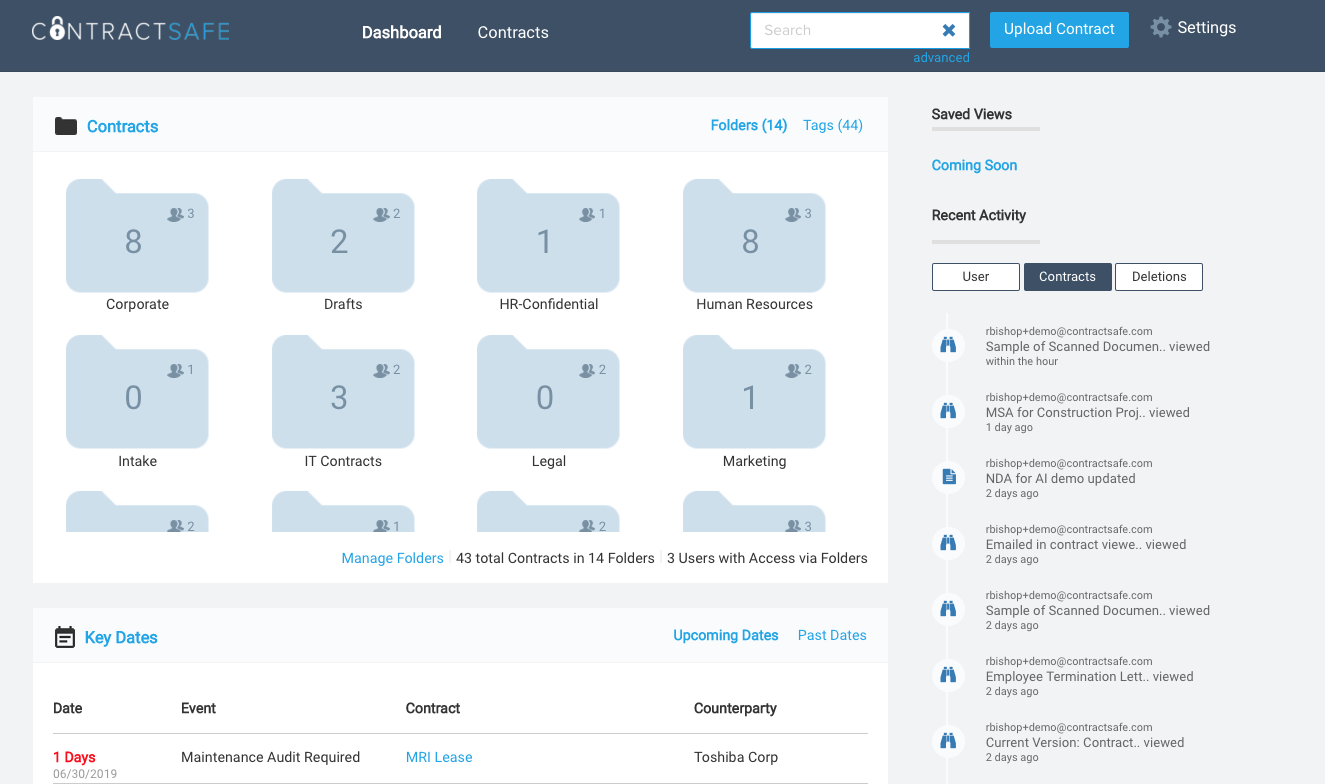 You'll notice our new look on each page of the site, once you're logged in. We've improved the shading on the site so it's easier to see the different sections. We've made things clearer, like showing a link to settings instead of hiding it behind a silhouette. And, we've tightened things up and removed white space so you can get to your information more quickly and easily.
And, look at the section for Saved Views on the Dashboard. This great new feature is coming your way any day now!
At the same time, nothing has moved. Everything is just where it was before, and all the links/buttons/menus work the same way it did. So it should work just the same as before. But you'll just feel cooler using it when people walk by :-).
New look. Same feel.
Let us know what you think!