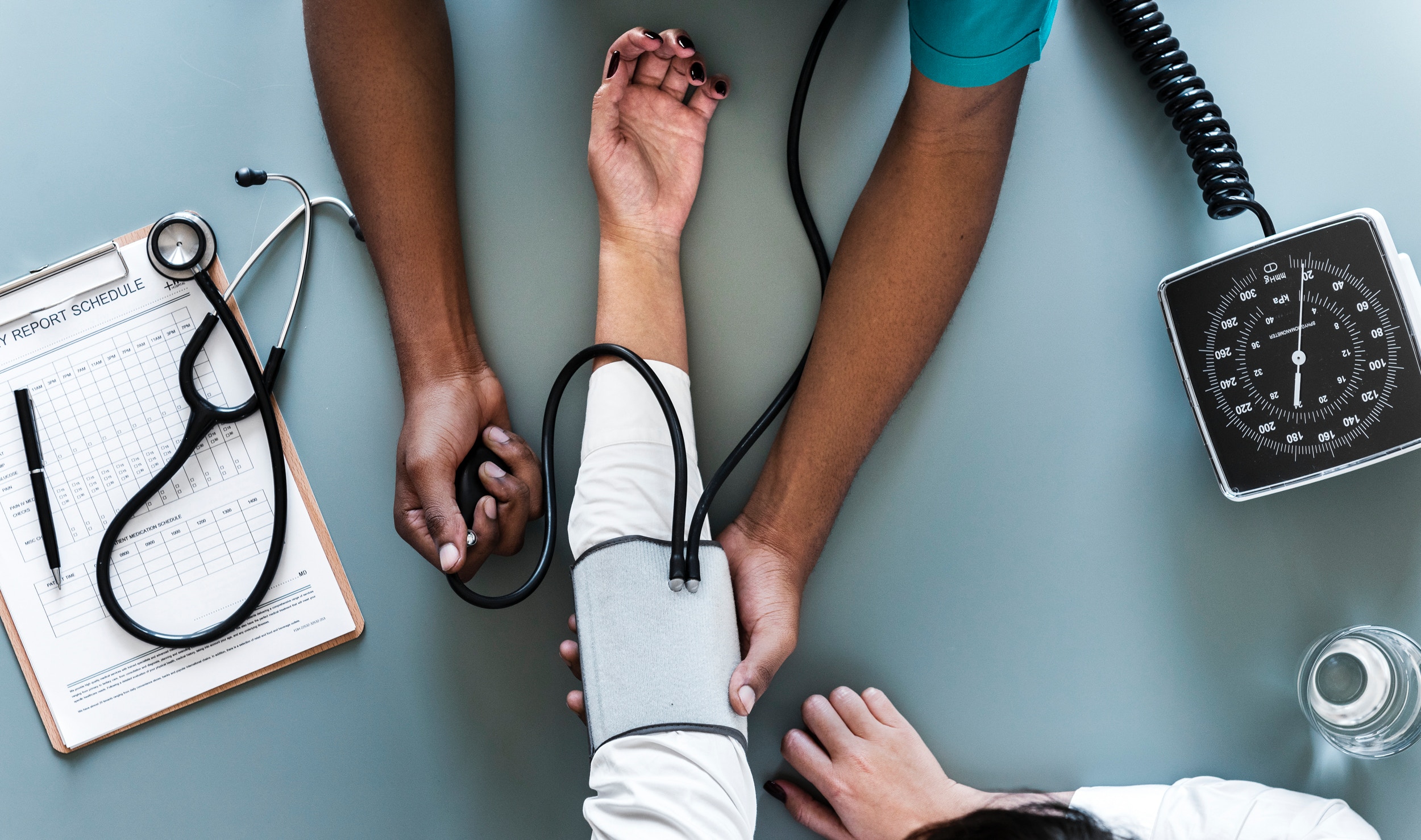 Healthcare issues touch almost everyone in American society. Whether speaking of politicians, patients, or healthcare providers, almost all Americans have a stake in the debate. Politicians have recently debated access and whether there is a fundamental right to care. Employers and business entities grapple with the quality and quantity of health care insurance coverage that they should provide to employees, and how to best address the expense.
Medical care providers, including hospitals, are no different than any other business providing a service or product. They seek to offer high-quality services at a fair price and to earn a reasonable profit. While revenue often dominates discussions about profitability, it is equally important to keep a handle on expenses. For hospitals, this task is particularly complex. These organizations serve numerous constituencies, must comply with a high level of government regulation, and must maintain complicated business relationships across multiple industries. In this article, we will discuss a few of the ways in which effective hospital contract management software reduces hospital costs.
The Need for Cost Reduction Solutions
The Wall Street Journal reports that healthcare spending has reached almost 20% of gross domestic product in the United States, which tops all other countries. While one might think this is good news for hospitals, it's important to remember that many of the costs that negatively impact consumers can also negatively impact hospitals – the costs are sometimes passed through, but sometimes absorbed by the hospital. And to be sure, the importance of managing costs is not lost on top hospital executives.
Healthcare Finance, a healthcare industry publication, recently discussed a survey of hospital Chief Executive Officers (CEOs) conducted between December 2017 and March 2018. According to the article, the highest rated concern for these CEOs was "preparing the enterprise for sustainable cost control." Interestingly, this concern trumped the CEOs' interest in revenue growth.
Common Challenges Faced by Hospitals
Contract management in hospitals can be complicated: the typical hospital has thousands of contracts in effect at any given time. The enterprise must deal with employment contracts, supply-side vendor contracts, government contracts and regulations, patient/customer contracts, insurance contracts, and contractor agreements, just to name a few. In fact, the complex maze of contracts in the healthcare industry has become legendary.
Moreover, hospitals are highly regulated and must meet many compliance issues regarding admissions, care, pricing policies, and privacy, including meeting HIPAA compliance and protecting Personal Health Information. Hospitals routinely face audits regarding many of these issues. It's impossible for any one person to keep up with and manage so many agreements. Some contracts may have automatic renewal provisions. A number of contracts can be forgotten or overlooked, even though they include prices and important obligations affecting both parties. Thankfully, ContractSafe has the remedy.
Effective Contract Management in Hospitals Can Help
According to a Becker's Hospital Review article, by using automated hospital contract management software, hospitals could save two percent of annual costs by eliminating noncompliance and eliminating inaccuracies. For hospitals with millions of dollars in expenses, such savings are significant. Moreover, this does not even address all the other ways in which hospital contract management software can reduce expenses and streamline contract management.
According to Healthcare Finance, hospitals can create huge cost savings simply by renewing existing purchase service contracts, identifying those with the highest expenses, and challenging the vendors to create cost savings. Many vendors will comply to maintain the business relationship. ContractSafe makes this type of search through a company's entire database of contracts easy, and almost instantaneous, with a Google-type search query." It really couldn't be quicker or easier. Let's take a look at a couple more examples below.
Think about a contract with a vendor, lessor, employee, or contractor that automatically renews, but was forgotten about by management and wasn't reviewed before the automatic renewal. The organization may now start paying too much in rent, salary, or purchase costs, for whatever period of time the contract renewed. Even worse, the hospital may have continued a working relationship that it preferred to let expire. Or, what if a vendor is underperforming or invoicing at a price higher than that agreed upon? Clearly, the enterprise is losing money.
ContractSafe's Hospital Contract Management Software Can Help
With ContractSafe's hospital contract management software, all of these contracts can be stored in a single repository and accessed from any computer with an internet connection, because even scans become searchable in ContractSafe. Permissions can be granted to as many people as the company determines appropriate and access can be restricted on a user level. Email alerts can be set for all time-related events, such as automatic renewals, ensuring that management has plenty of time to review alternatives. Reports on payments to and from vendors can be created for the appropriate management personnel.
These features can improve audit preparation and spending transparency. Plus, our features are the dream of CEOs, CFOs, and other managers. The software is easily integrated with SalesForce, supports DocuSign, and is HIPAA compliant. What's more, ContractSafe software is safe, secure, super easy to implement, and even easier to use! You'll have buy-in from the CEO and CFO down to the front-line employees.
While we at ContractSafe admit that we cannot solve all the political issues facing the healthcare industry, the good news is that we definitely are part of the solution for keeping costs under control and making contract management easy. Start your free trial today.