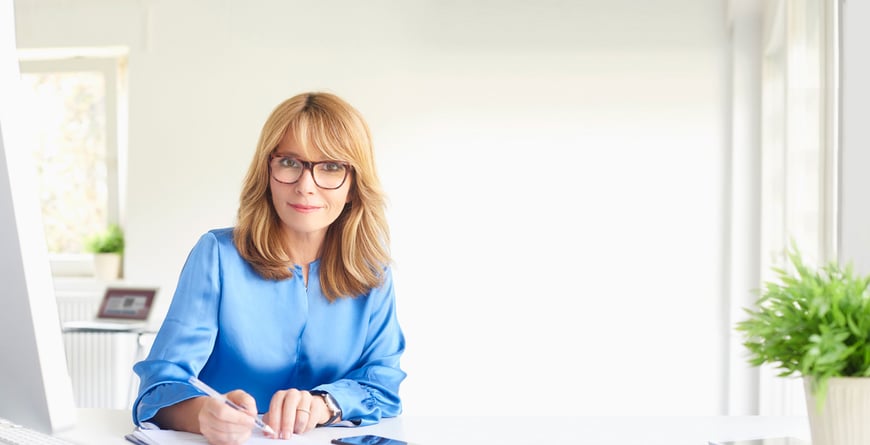 We often post content here that can be helpful to our customers (or others) and this article on the Andreessen Horowitz website was well written and addresses a lot of concerns that we deal with in our sales process. We thought it would be helpful to repost it here.
Here's the intro:
I often hear from founders of B2B companies, especially in the early stages, about the difficulty of negotiating customer contracts. As a startup, negotiating is tough because you are not yet established or trusted in the marketplace. When a customer buys a product from your company, they are taking on risk: risk that your startup may fail, leaving them with an unsupported product; risk that your product won't work as advertised or that it will mismanage private data, open up security holes, infringe on IP, or cause collateral damage to other critical business systems; risk that your company won't patch bugs on time or respond to support calls when issues arise; and so on.
With all these risks, many founders and startups make the mistake of being overly accommodating during initial contract negotiations. The best approach, however, to writing a sales contract is to think of it as a system of interconnected components and levers that work together to achieve an acceptable level of risk and reward for both you and your customer. "Put everything on the table. Be open to negotiating everything as long as it's within the acceptable boundaries. The customer's got to give to get," advises Mark Cranney, CRO at Signal Fx.
To help startups navigate the risk and reward trade-offs of customer contracts, I interviewed lawyers, founders, and CROs about their experiences and what they learned about winning the deal without taking on contractual risk. In this post, I look at 16 of the most important sales contract clauses and how to approach each.
Here's the link to the rest...
https://a16z.com/2019/07/17/16-sales-contract-clauses-to-balance-risk-and-reward/