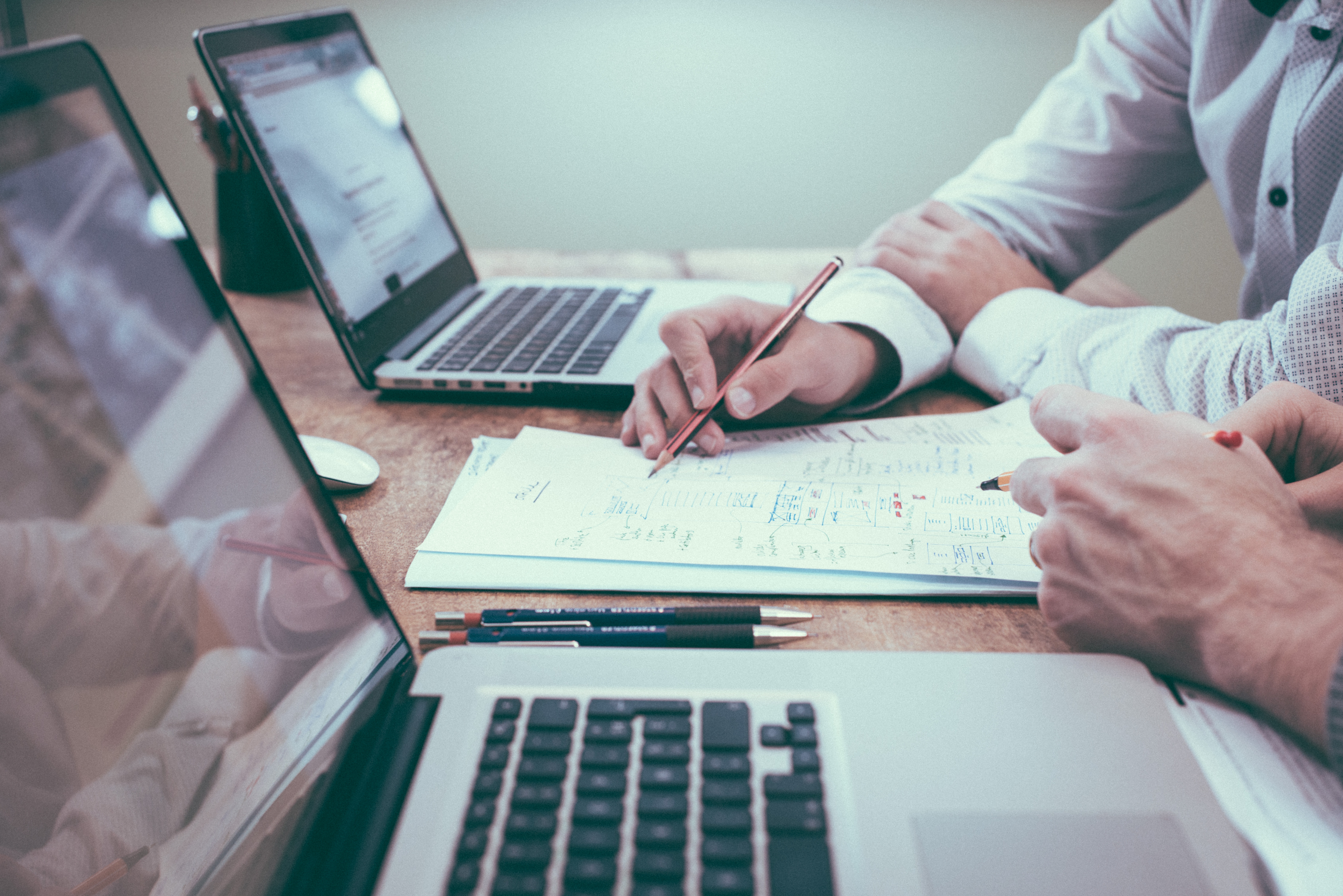 Americans have long been fascinated by automation and the concept of artificial intelligence. In that vein, science fiction books and movies have long captured the attentions and imaginations of audiences with stories about robots, androids, spaceships, and self-driving vehicles. For those of us who have been around for a while, the transformation of some of these ideas from fiction to reality has been amazing, and the rate of innovation is only increasing.
At ContractSafe, we're excited to be a part of the community embracing and creating exciting technologies. In this article, we'll discuss contract management automation and ContractSafe's own [AI]ssistant.
The Growing Importance of Contract Management and Contract Managers
The importance of contracting continues to increase in modern economies. In fact, in 2016 Oliver Hart and Bengt Holmstrom won the Nobel prize in economics for their work involving contracts. In awarding the prize, the Royal Swedish Academy of Sciences noted that "modern economies are held together by innumerable contracts."
It's broadly recognized that modern companies have more contracts than ever before to negotiate, execute, and manage. Moreover, as contracts grow in importance, so do the roles of contract managers and anyone else involved in the contracting process.
While contracting has certainly grown in volume and importance, the Harvard Business Review (HBR) reports that organizations lose 5 to 40 percent of value on their deals as the result of inefficient contracting. HBR further notes that many of the shortcomings are as basic as keeping up with a large number of documents; difficulty in organizing contracts; a lack of uniform procedures; lack of a database with contractual information; and lack of a way to extract important data from the contracts.
You can guess where we're going – technology can definitely help!
Automation, Artificial Intelligence, and Contract Management
Like professionals elsewhere in the organization, contract managers are now looking to technological advancements to help increase efficiency, reduce costs, and pad the bottom line. Plus, contract managers need tools to handle the massive numbers of documents coming under their control.
Therefore, it should come as no surprise that artificial intelligence has a role to play in contract management. ContractSafe is taking full advantage of artificial intelligence and other automation tools in its contract management software.
First, all contracts are digitized and stored in a centralized repository. This makes it simple to keep up with any number of contracts, no matter how large. Contracts are now easy to organize, manage, and digitally search, and the organization has a database containing all contractual information.
ContractSafe [AI]ssistant Features
Now that all of the company's contracts are digitized and centrally located, [AI]ssistant uses artificial intelligence to provide fast, focused automatic extraction capabilities to make contracts smarter and to improve the contract management process.
Let's consider some of the capabilities that [AI]ssistant adds to contract management automation.
Contract Set-Up - [AI]ssistant extracts important information from uploaded contracts, such as clause types, important dates, and parties, making new contract set-up easier and more accurate. This allows employees to focus on other tasks and save time while [AI]ssistant does the heavy lifting!

Accuracy - [AI]ssistant doesn't just show you contract data - it shows you where it pulled the clause from so the information can be validated quickly. [AI]ssistant even shows you alternative answers, just in case.

Reporting and Alerts - Because contract data is set up for you, monitoring that data becomes a breeze. Want to set up automatic reminders of renewal dates for contracts of a certain type? [AI]ssistant can pull those contracts instantly, and half your work is already done.

Human Oversight - Though we wish it were, no automation is perfect. That's why [AI]ssistant always makes sure that a human approves all pulled data, so you get the final say on any action.

Ease of Use - [AI]ssistant wouldn't be very helpful if it were difficult to use. That's why we worked hard to make this technology easy and seamless. Data extraction happens automatically upon upload, and takes seconds to learn how to use.
If you're considering contract management automation, remember that no matter how powerful its tools, you won't get the most out of them unless the system is easy to implement and easy to use. At ContractSafe, while we take full advantage of a host of technologies, including artificial intelligence, our customers rave about how easy it is to implement and use our contract management software. Getting buy-in across the organization could not be easier. Why not start your free trial today?