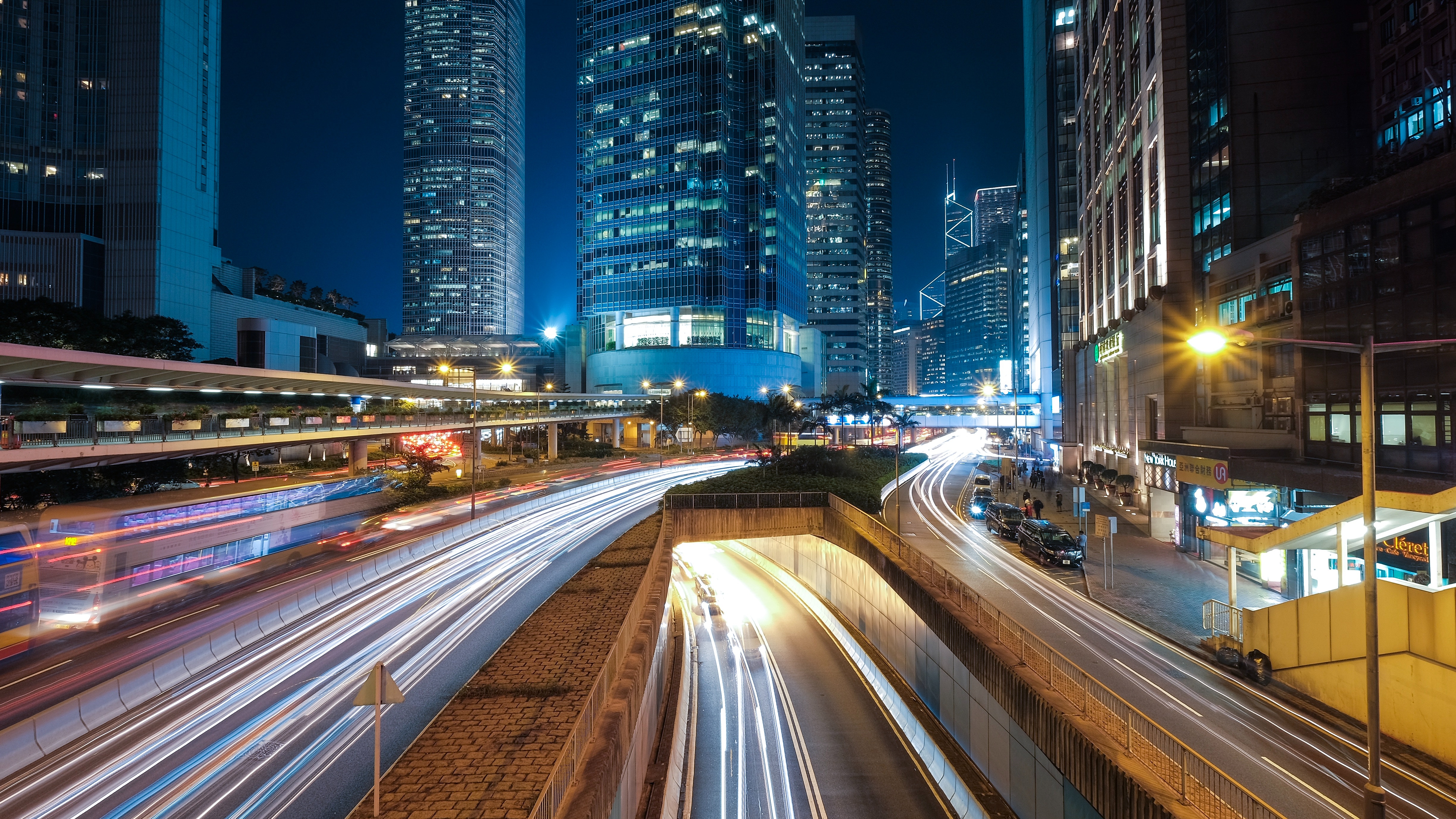 As a contract manager, you already know a thing or two about the havoc failed implementations can cause an organization. For those who may be unfamiliar, here's what you need to know: in short, failed implementations frustrate the entire organization and can even lead to wasted money and lost jobs (yes, maybe even yours!) Fortunately, all of this can be avoided with the right process and tools. And that's where we come in. At ContractSafe, we help streamline contract management processes, from start to finish. Here are some of our tips for accelerating the adoption of contract management processes.
1. Identify the Organization's Needs.
Contract lifecycle management (CLM) is a broad concept. Many alternative solutions have been developed, each with its own unique set of capabilities. Frankly, some solutions are designed almost exclusively for the largest companies, with capabilities and burdens not needed by many organizations.
Of course, such systems often come with the greatest cost and the most difficult implementation. Thus, it is important to carefully evaluate the organization's needs and to only purchase what is truly needed. This can save costs up front, as well as down the road.
Some companies want lots of control over the creation of contracts; ALL companies want to easily organize and manage signed contracts. Once contracts are signed, you have a host of things to stay on top of, including revenue, payments, obligations, and compliance. That's why we're so focused on making this as easy as possible.
2. Educate Leaders.
Given that technology has evolved so rapidly, and that some managers will lack high levels of knowledge on the topic of contract management, it's important to help leaders understand what to look for and how it will benefit the entire organization.
An article published by the International Association for Contract and Commercial Management (IACCM) summarizes a research survey on this very issue. One key takeaway is that poor contract management can contribute to lost revenue. For most organizations there is a huge ROI associated with contract management software; think about how much one auto-renewal or expired contract can cost! At the end of the day, good contract management isn't just hard, but it can save your organization tons of money--here's how we can help.
3. Consider the Difficulty of Implementation.
Not surprisingly, implementation is a concern often cited by managers and executives, and it is easy to understand why. Depending on the system chosen, contract management can touch on numerous core functions in a company. Managers want to be sure, for example, that there will be minimal interference with finance, operations, and other areas of the company.
The IACCM survey discussed above found that adoption and implementation of contract management systems can be the greatest challenge of all, sometimes lasting for years. For the most comprehensive full life-cycle systems, implementation takes longer, consultants may be needed, prices are higher, and frankly, some employees will not want to use the system.
Here's the great news. ContractSafe was recently rated as easiest to implement by customers surveyed by G2 Crowd. Instead of years, or months, our customers are up and running in days, or maybe a week or two. And we have native integrations with SalesForce and DocuSign that are easily activated to ensure everyone stays on the same page. Plus, with no implementation fee and tons of support, your team will feel confident using our contract management software. And at the end of the day, that's a super crucial part of adoption.
4. Take Advantage of the Cloud and Its Security.
With cloud technology, companies of all sizes can enjoy benefits not previously attainable. Of particular benefit is the expert level of security provided. All of your contracts are housed on cloud-based servers. Security is handled from a different location, and there's no need to ask IT to install updates and patches. No one has to worry that contracts are lost if a computer is stolen or damaged. The data is safe and sound in the cloud. It's often difficult or impossible for individual companies to match this level of security. Plus, there's no need to overload your internal IT department with even more things to configure and manage!
When you boil it all down, you really need only one great strategy to accelerate the adoption of contract management processes – ContractSafe! (Bet you didn't see that one coming.) Start your free trial today.