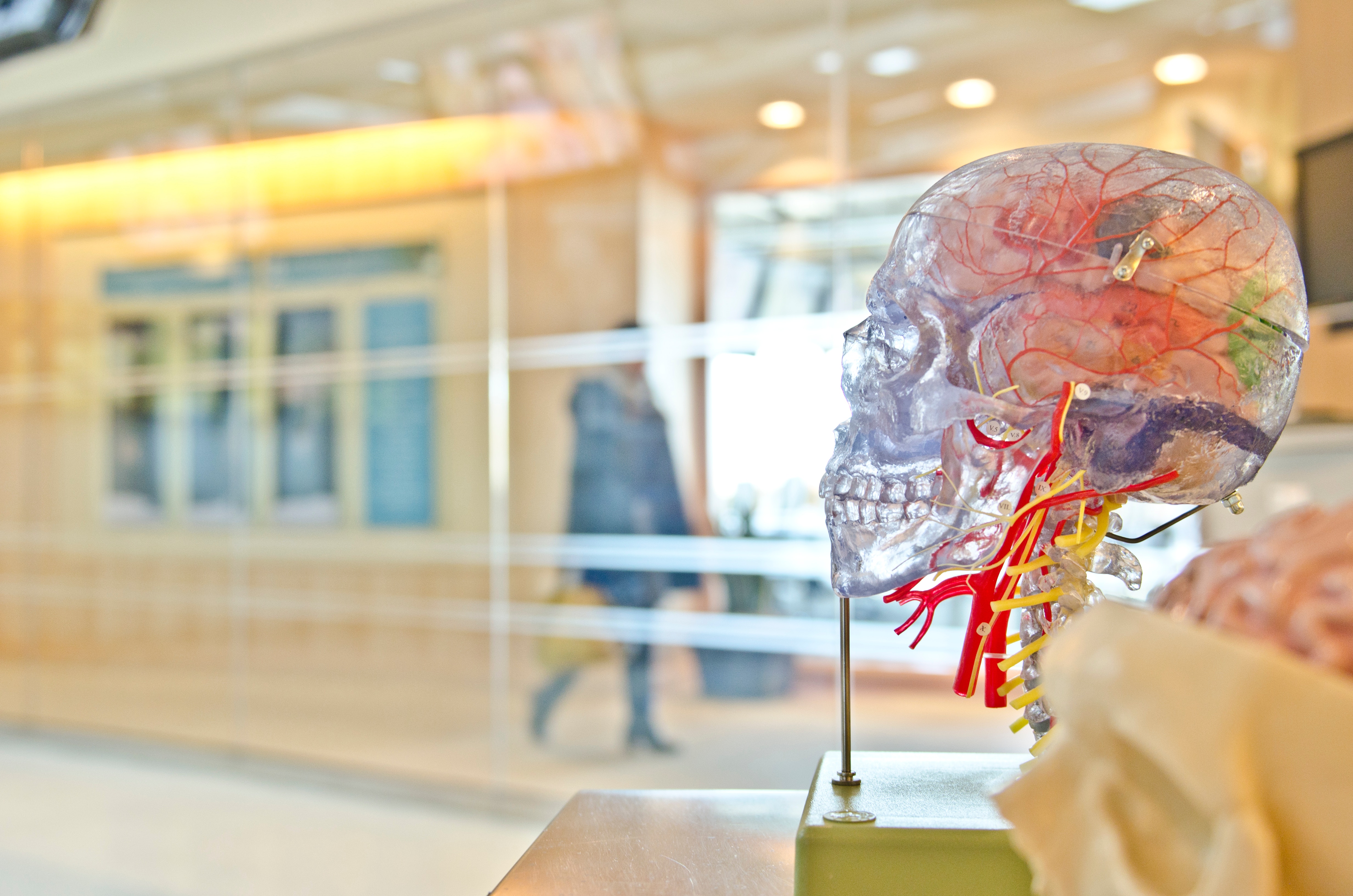 Artificial Intelligence, commonly known as "AI," is a topic now discussed more frequently than ever before in the United States and around the world. The concept was once a far-fetched, fictional idea, popular with science fiction writers and television and movie producers. But as time passed, the possibilities became more realistic, leading to interesting technological, theological, cultural, and business discussions. Some people welcome AI, where others fear it will take over the world.
Regardless of one's feelings about this technology, the fact is – it's here – and it will have a profound effect on the business landscape. In fact, in October 2016, the Executive Office of the President released a report entitled "Preparing for the Future of Artificial Intelligence," which specifically notes that AI technology has created the opportunity for progress in the economy and for multiple industries. Then, in December 2016, the Office of the President released an additional report entitled "Artificial Intelligence, Automation, and the Economy." This report states that experts expect rapid progress with AI and that the technology will help to expand the American economy. In this article, we will review a brief history of AI and consider its effect on a variety of things, including contract management.
What Exactly Is Artificial Intelligence?
While everyone these days has a pretty good idea of the general concept of "artificial intelligence," there is not a universally accepted definition. The "artificial" part of the equation is easy to understand, but the more difficult question is, when is something "intelligent?" Part of the problem is that, depending on perspective, the definition can be influenced by elements of law, technology, philosophy, and psychology.
As noted in this Forbes article, the definition seems to vary, depending upon the profession or entity producing the definition. At any rate, most definitions include a reference to computer science and programming designed to solve problems in a way that is associated with or imitates human intelligence. This can include "machine learning," recognizing patterns, and things like natural language processing. We will go with that consensus since, luckily for us, it's not necessary in this blog to come up with a definition that has eluded highly educated people working in the field.
A Brief History of Artificial Intelligence
Humankind has long dreamed of creating artificial beings and intelligent machines capable of assisting humans. From there, the printing press, clocks, and various calculating machines were invented. As time passed, programmable machines were created. But the history of modern AI essentially begins with electronic computers containing stored programs. The term "artificial intelligence" was coined by John McCarthy in 1956 when he proposed a study of the concept at Dartmouth College.
While lots of other small steps occurred in the interim, in 1997 IBM's computer named "Deep Blue" defeated Russian chess grandmaster Garry Kasparov. Then, in 2011, the computer defeated contestants on the game show, Jeopardy.
The Future of AI and Contract Management
We believe the future is bright for joining AI technology with contract management. While a number of these concepts have not yet come to fruition, eventually these tools will assist contract management in a variety of ways, including the authoring of new contracts. AI will also help the search function learn from previous searches and perform more efficiently. AI will also allow a more robust analysis of existing contracts, including the ability to generate complex, helpful reports.
From creating contracts to analyzing contracts for favorability/standard language, the future is bright for machine learning in the world of contract management. AI in contract management can even automatically flag problematic language and could one day help manage compliance automatically. As machine learning advances, so will its effect on contract management.
And at ContractSafe, we're way ahead of the curve in implementing AI into our technology. With ContractSafe [AI]ssistant, we've implemented industry-leading artificial intelligence technology for automatic data extraction. This means ContractSafe will automatically set your contracts up for you! Just upload a new contract, even if it's a scan, and our [AI]ssistant will go through and pull out key information. For example, the start and end dates, the parties, and whether or not the contract will auto-renew. This information then gets uploaded (with your approval) into your ContractSafe account.
ContractSafe Can Help
ContractSafe, contract management software, provides industry-leading technology, including the use of artificial intelligence for automatic data extraction, to help organizations of any size manage their contracts easily and efficiently. If you're looking for a nimble, powerful, yet safe solution to your contract management that is easy to implement, you have come to the right place. And best of all, even with our industry-leading technology, we never stop looking for new features to add! Contact us today for your free trial.