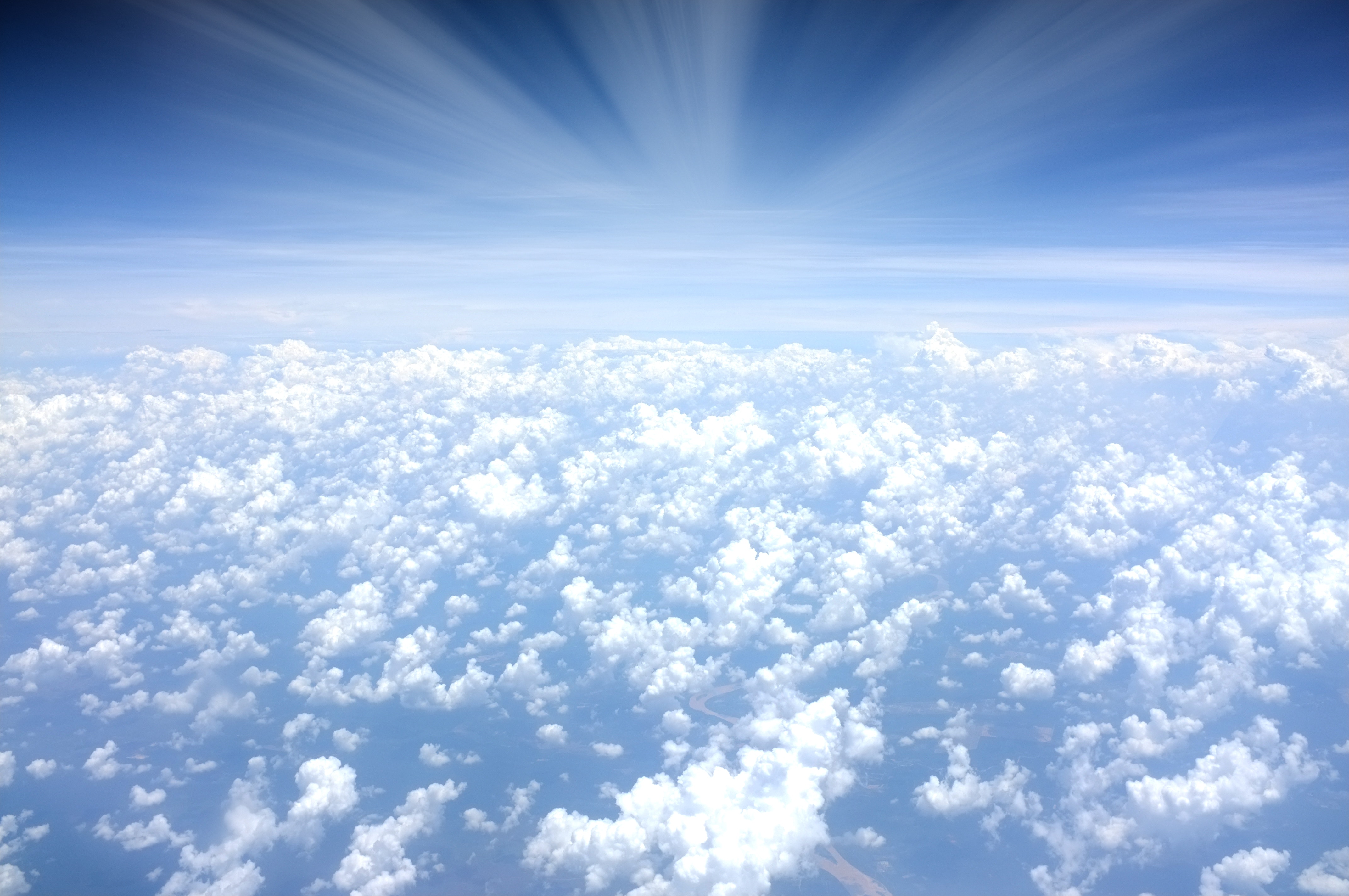 There's no disputing that technology has evolved at an accelerated rate over the last several decades. In fact, some technologies seem to be eclipsed almost as soon as they are created. In other instances, two or more technologies compete and one wins out.
See, for example, Betamax (younger readers, please use your Google search abilities!), which lost out to VHS, both of which are now dinosaurs replaced by DVD, which is quickly losing ground to streaming and downloading. We could give countless similar examples of computer hardware and software technologies. The point is, due to constant change, it is natural to be hesitant about investing in a new technology: most investors want to be sure of a reasonable likelihood of permanence.
Similarly, in an era in which data breaches make headlines, managers know it's important to ensure that a technology is safe and reliable. But for anyone still wondering about the permanence of cloud computing, most of us would agree that that that the technology is here to stay. In fact, businesses small and large have come to understand the power of cloud computing. The good news is that modern cloud security is probably much safer than you realize, and in many cases more secure than what you could provide yourself. In this article, we will discuss some of the reasons why.
The Cloud is Big Business, Which Is Good for You
Cloud storage has become a massive business, and it will only continue to grow. According to a 2018 McAfee report, 97% of all businesses make some use of the cloud, either through public services, private services, or a combination of the two. Thus, most organizations have at least dipped their toe in the water.
However, there is still a lot of room for growth. A Computerworld UK article notes that, while less than 50 percent of enterprises have adopted a public cloud platform, the 50 percent threshold will be surpassed globally in 2018. The article also cites Forrester research, estimating that the global market for cloud services will reach $236 billion by 2020. They further predict that in 2018, 76 percent of revenue for these services will be captured by Amazon Web Services, Microsoft, and Google.
Significantly, these major players understand that data security is the number one concern for their customers. Thus, for years, they have had an intense focus on developing and implementing the most technologically-advanced security features and developing a level of security that most businesses can't match. And with all that revenue at stake, you can bet they don't take cloud security lightly. If you have any doubts, try to get into one of their data centers--is it harder or easier than getting into your company's server rooms? As far as we're concerned, that's a win-win for both the providers and their customers!
Encryption Technology
When data is transferred from an organization to the cloud, the data is encrypted. The encryption process uses complex mathematical algorithms to protect data while it is being transferred. It takes an encryption key to decipher the files. Thus, even if someone got their hands on data being transferred, it would be indecipherable and meaningless. It's precisely this technology that cloud contract management solutions like ContractSafe use to keep your contracts... well, safe!
Remote Storage
Risk managers are taught to fear the possibility of one bad event having a chain reaction of negative consequences. For example, in both government and business, important leaders are often required to travel separately. That way, if there's a problem, the possibility of a domino effect will be minimized.
Data can be considered in the same light. Natural disasters, electrical problems, or spilled soft drinks can harm data on-site. By storing it remotely, you create an extra layer of safety. Plus, companies like Amazon make multiple extra copies of the data and store it in different places (called "redundancy"), to further increase the level of protection. Disasters would have to occur at the same time in multiple locations to lose the data. That's risk management!
Data Can Be Safely Shared
We've probably all had someone share data with us by making and providing us with copies of a file. Sometimes, we're even-handed a flash drive. The shortcoming in that scenario is that there now exist multiple copies of the document in the possession of multiple people.
As an alternative, with ContractSafe's cloud contract management solution, the document is stored safely and securely on Amazon web servers. Simple permissions can be granted to the people who should have access to the information. They don't need their own copy – they only need a computer with access to the internet! You can even create "read-only" and "no delete" users to limit dissemination of the data and to protect it from deletion.
At ContractSafe, we understand that as the industry makes the inevitable shift to cloud contract management, some people will worry about cloud security. We're happy to tell you that we've got your back. We use Amazon's safe data centers. Data and passwords are encrypted. We use malware and intrusion detection and have lots of other safety features. Heck, we even hire real hackers to keep us on our toes and make sure we haven't missed anything! Trust us – we are dedicated to protecting your data! Start your free trial today.