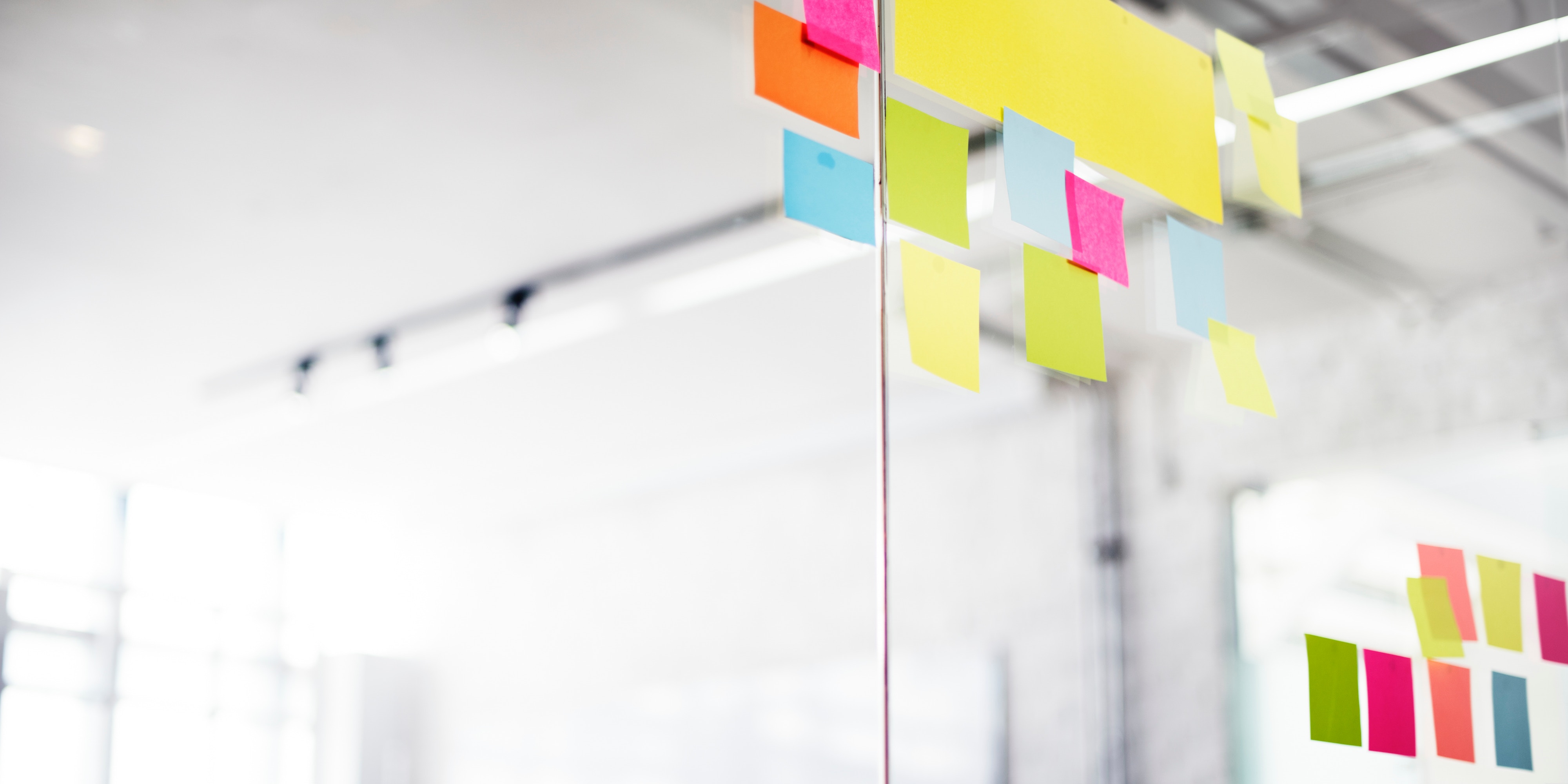 Questioning (unquestionably) plays a big role in society. Socrates believed that questions, not answers, drive thinking, and law students have paid the price ever since! The scientific method is premised, in part, on asking one or more questions before searching for scientific answers. Philosophers question the very meaning of existence. And with the internet, you can find answers to almost any question, from how to defrost meat to how long the average penny lasts.
And if you're a business manager considering contract management software (CMS) adoption, we know that you have questions, too.
In this article, we'll make things easy. We'll outline six questions that contract managers should ask about contract management software - and what the right answers should look like for your business.
6 Questions You Should be Asking Before CMS Adoption
Question 1 – How Will Our Contracts Be Stored?
If you're still storing paper contracts, you fully appreciate all the issues that entails. It seems like half the time, when you need to review a contract, it's not where it's supposed to be.
Perhaps it's been misfiled or sent to another office. Maybe someone else is reviewing it, or maybe it's buried under a stack of papers. Plus, paper contracts can mistakenly be damaged, misfiled, lost, or thrown away. Additionally, if you have lots of contracts, finding a place to store them all can be a real drag. And only one person can look at a single contract at the same time.
ContractSafe solves all of these problems and more with the following storage feature:
Centralized Repository - All of the company's digitized contracts are stored in a centralized repository.

Customizable Permissions - Anyone to whom you provide permission can access the contract from any computer or smart phone with an internet connection.
No more paper. No more filing cabinets. No more lost contracts.
Question 2 – Will My Data Be Safe?
Data protection is imperative and should be high on your list of requirements. It seems all too common that we find ourselves reading about a major data breach.
That's why ContractSafe prioritizes the safety of your contracts. In fact, we could write an entire article on our safety measures, but we'll just provide a summary here.
Remote Storage and Backups - We store data remotely to add an extra layer of safety and to protect it from internal disasters. We also automatically back up all of your data.

Data Encryption - We use encryption technology to protect data both in transit and at rest, and store the encrypted data on Amazon 27001-certified safe data centers.

Monitoring and Protection - We constantly monitor and protect data, with features such as intrusion detection systems; malware and virus detection systems; and vulnerability and penetration testing so that your documents stay safe and secure over time.

SOC2 Audit - We have an outside auditing firm ensure that our safety standards are top notch.

Overall Security - Between AWS and ContractSafe, your contracts are probably safer with us than on a hard drive.
Question 3 – Does My Contract Management Software Take Advantage of the Latest Technological Innovations?
Any time you purchase software or other technology-based products, it's wise to size up whether the seller takes steps to remain innovative. ContractSafe does just that.
Cloud Technology - ContractSafe has long taken advantage of cloud technology - everything is hosted on Amazon Web Service - plus the security features (discussed above) and convenience that come along with it.

Artificial Intelligence - Our [AI]ssistant feature puts us ahead of the curve, allowing you to pull contract meta data efficiently and accurately.

Easy Integrations - Our software provides for integrations with DocuSign (for easy electronic signatures) and SalesForce (for smooth customer relationship management), as well as SAML 2.0 integration for single sign on.
And amazingly, the system remains simple to use. These factors demonstrate that we will always stay one step ahead of the technological game.
Question 4 – How Easy Will It Be to Search My Contracts?

The right answer to this question will bring large gains in efficiency. Make sure your contract software automatically uses OCR (optical character recognition) when your files are added. This is just a fancy way of saying that scanned contracts turn back into text. Because ContractSafe takes advantage of the latest OCR technology, the contracts can be searched almost instantaneously using the same kind of word searches you would use with Google or other internet search engines.

And because you can search from anywhere with an internet connection, you can put your fingers on any contract at any time. That's about as good as it gets!

Question 5 – Will Onboarding Be Difficult?

Let's face it – even the word "onboarding" can evoke a profound feeling of boredom...or panic. That's why we make it so easy at ContractSafe!

If you want to upload your own contracts, no problem – it's easy. ContractSafe will also import your existing data. Finally, we offer a turnkey service which will handle everything for you! Whatever you choose, you can be up and running in no time at all.

Question 6 – Is the Contract Management Software Affordable?

When considering the cost of CMS adoption, it's about more than just the cost of the software. You must also consider any costs associated with implementation, maintenance, training, and security. Not to mention the time saving going forward. It's the total cost of ownership that is important.

In addition to a great price, ContractSafe also provides compelling efficiency when these other factors are considered. Our system allows you to buy as much, or as little, as you need - the software can grow with your company.

Moreover, implementation and usage are so easy that all your employees will be onboard in no time at all. Best of all, you don't have to worry about the costs of security, because we provide it. You won't find a better value than ContractSafe.

Now that you've asked all of your questions, we hope you see that "ContractSafe" is the right answer. Even if you have more questions, why not start finding answers with a free trial!