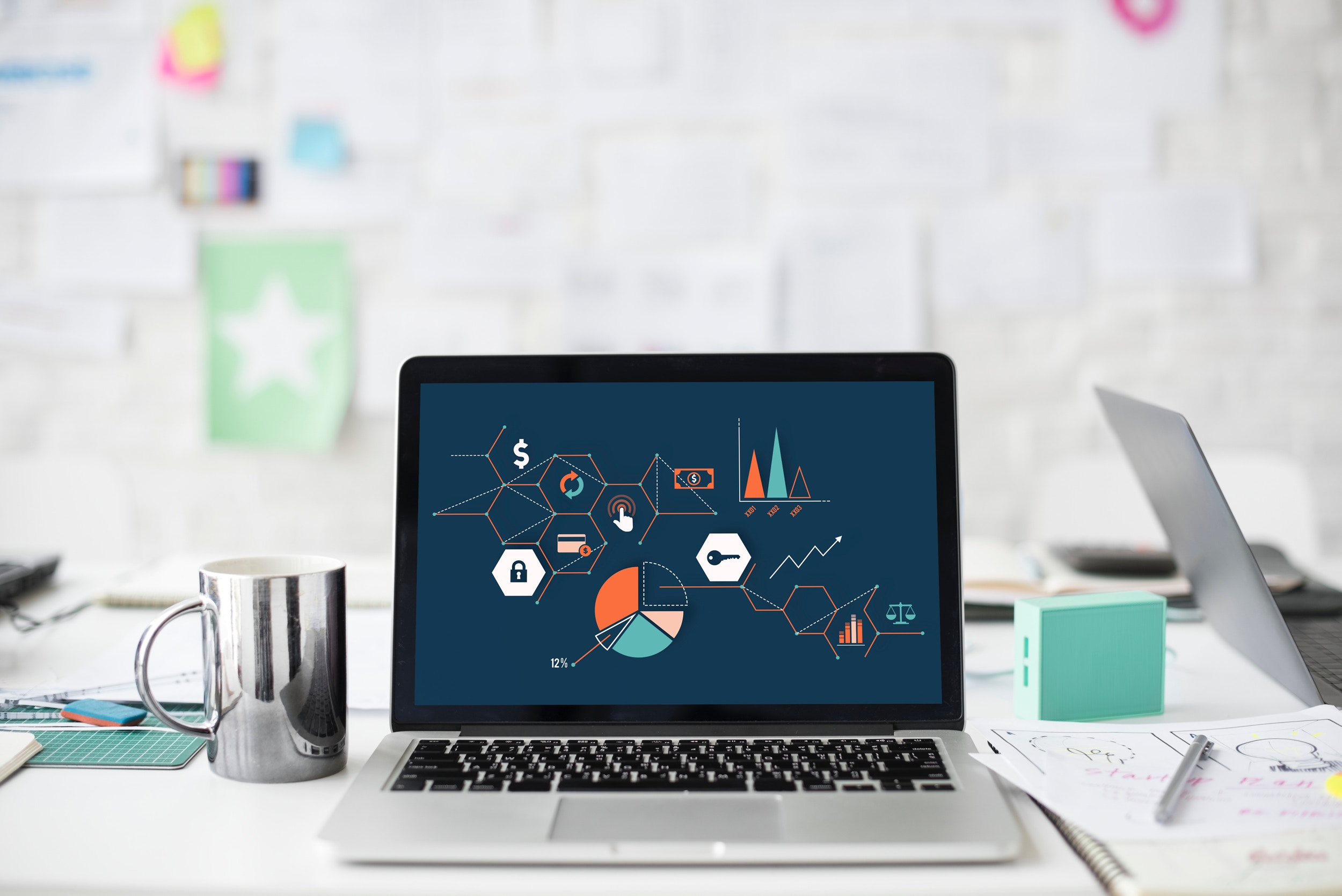 In today's era of rapid technological evolution, you'd better stay plugged in or you will quickly lose track of the development of important business products and solutions. Moreover, with society's love of text, email, and related acronyms, you'd also better stay abreast of these abbreviations, or you'll find yourself unable to communicate in society's shorthand.
Just as your kids may want to stop at KFC to pick up dinner on the way home (OMG – not fast food again, LOL), your company may ask you to investigate and explore CMS (contract management system) and CRM (customer relationship management) software.
Luckily for you, in this article, we'll make sure you're hip to what CRM is in relation to CMS, as well as how they can work together.
Let's Start with Some Definitions
What is Contract Management?
We have previously defined the contract management process as monitoring and managing all of the company's contracts to ensure that there is compliance with deadlines, deliverables, and all other terms, conditions, provisions and clauses within the organization's agreements. The contract management process might be handled by one person or a team of professionals, depending in large part on the number of contracts that must be managed.
Contract administrators' jobs have become more important and more demanding over time. Because the vast majority of business relationships now result in a contractual arrangement, companies have more contracts than ever before to monitor and manage. As a result, corporate America has seen tremendous growth in both contract management as a profession, and contract management software as a powerful and innovative tool to assist contract managers.
What is Customer Relationship Management (CRM)?
Customer relationship management refers to a system (consisting of an approach in general, or methods and practices in particular) to completely manage a company's relationship with both current customers and potential future customers. Just as with contract management, technological advances have resulted in innovative products and approaches to customer relationship management.
What Is CRM Software, and how is Customer Relationship Management Different from the Contract Management Process?
In a nutshell, Customer Relationship Management is focused on the marketing and sales function of a company. CRM software permits a tremendous amount of information concerning customers (and potential customers) and the sales process to be digitally stored in a centralized location. For example, a company might list every action it has with a potential customer, including notes from every sales call and every salesperson. Contact lists, names of sales representatives, prior and outstanding quotes, and a complete sales history are examples of information that can be maintained.
The software helps with maintenance of prospect lists and leads, keeps salespeople apprised of ongoing events, and can help close sales, as well as monitoring sales cycles and managing the relationship at all times. Salesforce, the industry leader in CRM technology, reports that its product results in the generation of 44 percent more leads, huge increases in sales revenues, increased customer retention, and 52 percent faster integration of business applications.
Contract management, on the other hand, focuses on managing contractual relationships with all parties (not just customers) and ensuring compliance with and management of all of the company's contracts. In addition to monitoring contracts with the company's customers, contract management works just as carefully to ensure compliance with agreements between the company and any third party, such as employees, independent contractors, service and material providers, lessors and lessees, utility companies, and any other party with whom the business has a contractual relationship.
Contract management focuses not only on increasing revenues, but in decreasing expenses and limiting the company's liability to third parties through effective use of contractual provisions.
Great Managerial Tools Working Together
There are clearly huge benefits related to both contract management and customer relationship management. Moreover, today's top products, such as Salesforce (CRM) and ContractSafe (CMS), have some important things in common. Both have embraced cutting-edge technology, such as the use of the cloud. Both rely on the storage of valuable information in a centralized location.
But the differences are important, too. SalesForce is great for the sales process, but not a good repository for your completed contracts. For one, it doesn't have the simple Google-type searchability of all the company's contracts that ContractSafe provides. Plus, SalesForce is typically used for sales contracts...but most companies have vendor contracts, leases, IT contracts, and employee agreements. You want all of these agreements in one place that's easily searchable, which is exactly what ContractSafe aims to accomplish.
But here's the good news – ContractSafe has such simple and effective integrations with a company's existing IT solutions, including Salesforce, that you can use them both! You can link the two together and send any information you like from SalesForce directly to ContractSafe.
So, there you have it - you're clear on what CRM is and how it relates to CMS. We know it sounds too good to be true, but AAMOF, you can have CRM and CMS working hand in hand to achieve your company's objectives. IMHO, there's no reason not to
start your free trial today!