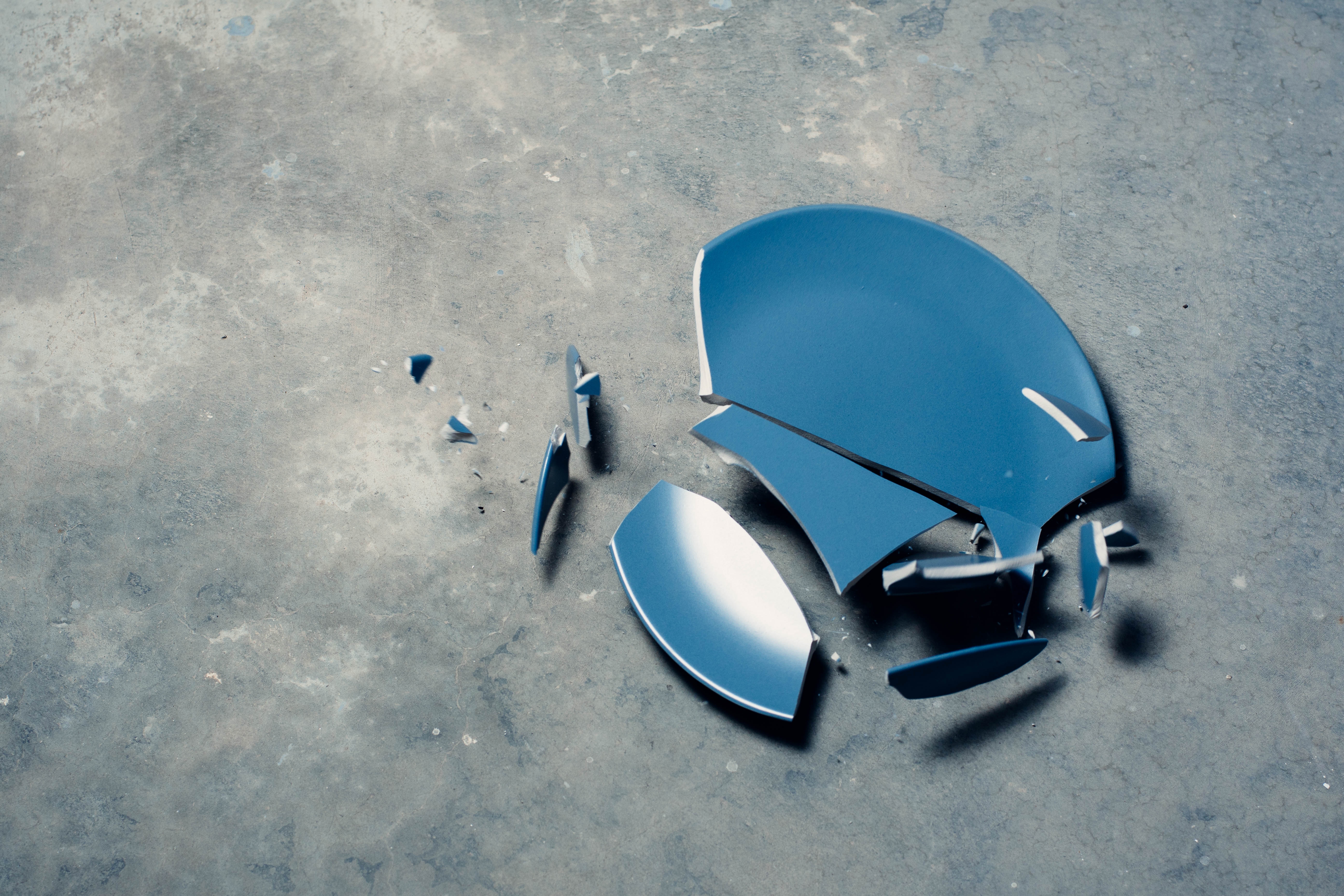 From the time we wake up in the morning until the time we go to bed at night, we exist in a world of contracts. We can turn on the lights and catch up with the morning news on television thanks to our contracts with the electric utility and cable company. We live in our homes, probably with a lease or mortgage contract tucked away in a drawer or safe deposit box. We drive a car to work that was leased or purchased with a written contract. And our employers have even more contracts.
These business contracts can be incredibly complex compared to our consumer agreements, sometimes reaching dozens of pages in length. They address complicated issues, affect the profitability of the organization, and play a large role in protecting the company's assets.
Thus, a misstep in negotiating the terms of an important contract can have a profoundly negative consequence. That explains why some large companies have employees whose primary role in the organization is contract negotiation. But while the contract process can seem intimidating, when handled properly, the final agreement can be a win-win for everyone involved.
While there are many potential negotiating pitfalls we could address, in this article we will discuss five common contract negotiation mistakes to avoid.
Mistake #1: Failure to Adequately Prepare
Contract negotiation is no day at the park – it's hard work and requires serious preparation. Failure to adequately prepare is analogous to one sports team that has practiced diligently playing a game against a team that has not practiced. We all know how that ends.
While seasoned negotiators appreciate the importance of preparation, it's understandable that at smaller companies, a representative may lack experience and training. However, the more that is at stake, the greater the preparation should be.
One should know the facts and issues at the heart of the contract inside and out. This includes a detailed understanding of all contracts the parties have entered together in the past. Savvy negotiators will even attempt to obtain information on the other team's negotiator(s) and the other company's contractual relationships with third parties. You can never have too much information.
Finally, preparation also includes knowing what alternatives exist to making a deal in the negotiation at hand, which helps a negotiator know when it is time to walk away.
Mistake #2: Failure to Collaborate
Don't misunderstand us – it's important to strive to obtain a deal that best benefits the organization. But some negotiators with leverage seem to take pleasure in pounding an opposing negotiator into submission, sometimes even embarrassing the other party.
A real win-win scenario results when negotiators treat one another with respect and both parties can feel some level of success about the deal. In fact, some excellent negotiators will tell you that the business relationship between the parties is sometimes even more important than "winning" on a particular point.
Studies have shown that people will walk away from a deal that is in their self-interest, if they don't feel that they are being treated fairly. WIn at all costs works well in the movies, but the reality is in business you almost always will continue a relationship beyond the signing.
Therefore, focus on the issues that are most important. Collaborate with your business partner to assure the success of the business relationship. Even if you win everything you hoped for, don't act like it. Make an ally in your negotiation, not an enemy.
Mistake #3: Rushing the Process and Giving Away Your Position Too Quickly
Many people don't look forward to negotiation and conflict, and would prefer to end it as quickly as possible. And while it may seem appealing to get straight to the point by moving quickly to your best offer, it almost never pays off to move so fast.
Don't accept the other party's position, or give up one of your positions, too quickly. Instead, let the other side have the feeling that they worked hard and earned a concession. If you give in too easily on one point of negotiation, the other side may be less willing to concede on other points of negotiation, believing that you will ultimately cave.
Be patient. Take your time.
Mistake #4: Failure to Listen
It's natural: Most people enjoy talking. But if you ever find yourself in a negotiation and realize that you're doing most of the talking, there's probably an excellent negotiator on the other side of the table. After all, we've all heard that knowledge is power, and by listening, one can gain truly valuable information.
When you really listen to another person, you may even find that his or her objection to a term is based on reasons different than you expected. With such knowledge, alternative solutions may be examined and accepted by everyone. Now, that's a win-win!
Mistake #5: Skipping Legal Counsel
A person doesn't have to be a lawyer to be a good negotiator. But a non-lawyer should be very careful in addressing complicated legal terms in a contract – there are often legal consequences that only a trained lawyer will recognize and appreciate.
It's especially dangerous when a non-lawyer negotiates with a lawyer on the other side. Attorneys are very effective at shifting risk to your company through a variety of legal clauses. Make sure your own lawyer is on board before signing off on anything.
At ContractSafe, we appreciate that contract negotiation is a potentially stressful part of the contract process. But now that you have that part under control, you need somewhere to store and manage all of the contracts that you have expertly negotiated!
At ContractSafe, we eliminate all your contract management stress by helping you store, search, sign, and share contracts from within a single cloud-based repository. That way, any time you want to review your handiwork, all you will need is a computer and an internet connection. It's affordable, easy to understand, and easy to use. Why not start your free trial today?