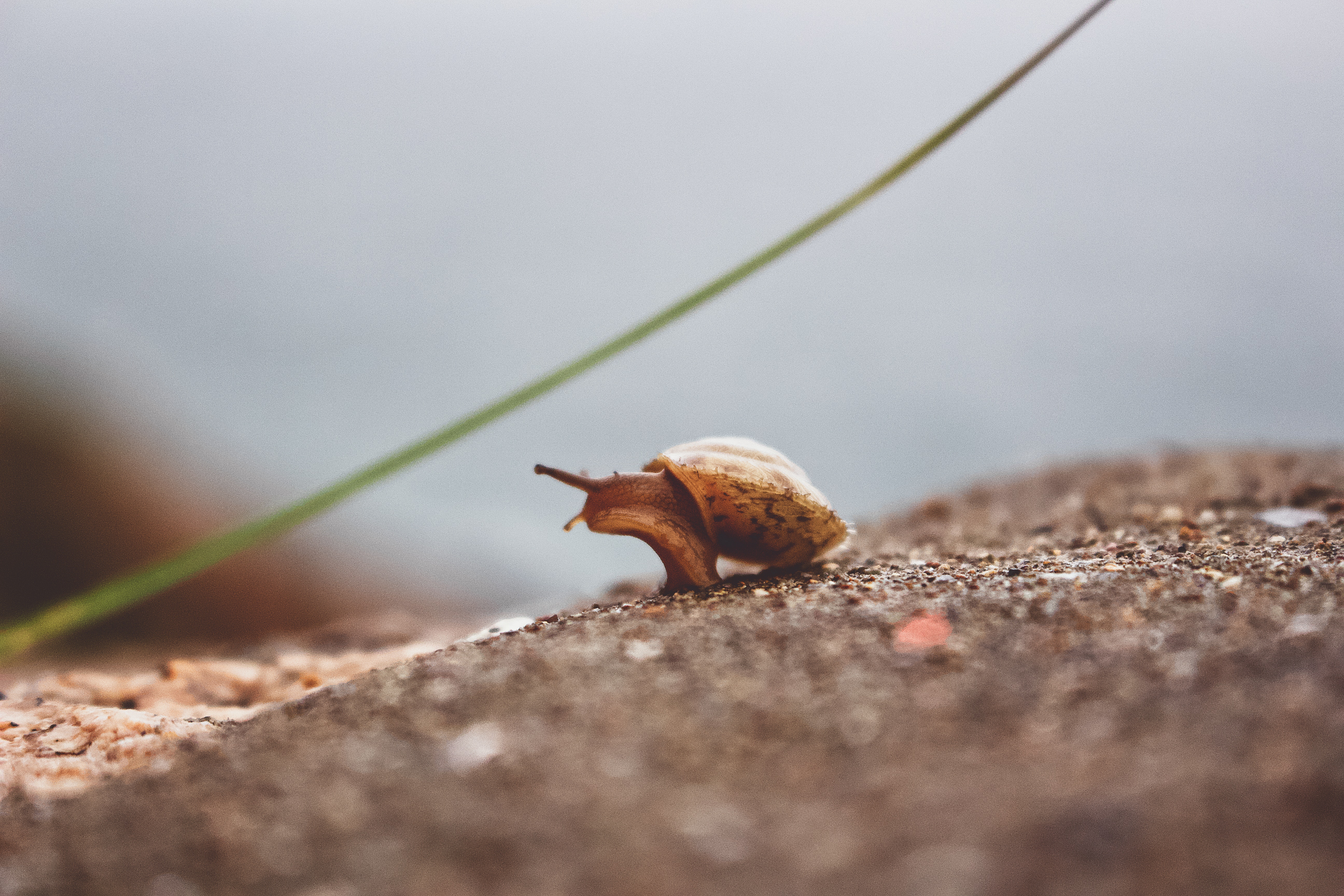 People sometimes complain that we live in a world of instant gratification, where patience is no longer a virtue. But it's probably closer to the truth to say that today's managers and employees work in a time that has been profoundly affected by technological innovation. Where we once sent letters or faxes, and checked our messages when we returned to the office, we're now accessible 24/7 by computers and mobile devices.
Having this technology at our fingertips is definitely a double-edged sword. Our customers expect us to be ever-accessible, ready to resolve their problems at a moment's notice. This can obviously stress people and processes.
But for those businesses that embrace technology (such as contract management software), there is a real opportunity for competitive advantage. By leveraging technology to a greater degree than competitors, an enterprise can demonstrate that it is faster, more efficient, and thus more effective.
This definitely holds true in the realm of the contracting process and contract management. But the opposite is also true: A failure to adopt innovative contract management tools is harmful to the enterprise.
In this article, we will discuss a few crucial ways poor contract management can slow down the contract process and how contract management solutions resolve those problems.
1. Missing and Lost Documents
A great number of the contracts negotiated by a company do not represent the first agreement between the particular parties. Rather, the contracting parties often have an existing business relationship and need to extend, amend, or modify their current contract. In other instances, the parties' contract has expired or otherwise completed its terms, and the parties seek to enter into a new agreement.
In each of these instances, management needs to carefully review all prior contracts between the parties, including prior amendments and modifications.
Unfortunately, paper documents of this type can be misfiled, misplaced, or in the possession of a person who doesn't even know management is looking for the particular document! The original contract may be in one place, while an amended or modified version of the contract is in another. Obviously, the time spent searching for documents slows the process down tremendously.
ContractSafe solves this problem by digitizing all contracts (and related documents) and then storing them in a single repository. You can pull up ALL contracts with a vendor just by typing their name, even if you haven't organized anything. Contracts can then be accessed by any permitted user who has a computer and an internet connection. All related documents, such as amendments and modifications, can even be linked together. You'll never waste another second searching for a lost contract, amendment, or modification.
2. Inefficiently Tracking Changes
Have you ever worked on a document, only to subsequently find out it wasn't the most recent version (or the latest draft)? What a colossal waste of time. This can happen in a lot of ways: someone hand-delivers or sends you the wrong version, saves the latest version to the wrong file folder on a shared drive, or improperly leaves the latest draft on another worker's hard drive.
With ContractSafe's centralized repository, these issues no longer arise. Our version control feature makes sure everyone is reading the most recent version of the contract. You can also use specialized permissions to make sure that only those with the authority to do so are allowed to make changes to the contract record or replace the document.
3. Failure to Standardize Processes
Sales people often complain that deals are lost because the contracting process moves too slowly. Meanwhile, the legal departments in large companies complain when they are not given sufficient time to review all contracts. At smaller companies who use outside counsel, it may not even be clear with which contracts lawyers will be involved.
In some circumstances, delays in the contracting process can have grave consequences. One article describes how vulnerable children lost important therapy services due to flaws in a state government's contract process.
Contract management solutions allow standardization of the entire contract process with easy access by the appropriate people. Monitoring is more efficient and allows greater speed in the contracting process with secure, cloud-based storage and seamless integrations. With monitoring, you can track who the current owner is and at what stage of the process the contract is in.
4. Missing Important Deadlines
Some contracts contain important deadlines by which certain actions, such as renewal, must be completed or communicated, while others have important audit or payment provisions that need to happen by a certain date. A failure to do so can turn a simple renewal into a whole new negotiation.
ContractSafe keeps track of key dates and sends notifications as far ahead of the event as you would like. Automated email reminders can be sent to anyone you choose, can be set to repeat if desired, and there is a calendar of upcoming dates. No more missed deadlines (or headaches!).
5. Inability to Search for Important Information
Let's face it – no one can remember everything. There are times that a manager believes a certain issue has been addressed in a contract sometime, somewhere - but can't remember in which contract or document it was covered. It's incredibly time-consuming to start picking the most likely contracts and reading them page by page.
With ContractSafe, now that all contracts are scanned and secured in a single repository, you can search them all at once with regular Google-like keyword searches. And it's instantaneous! Type in the keyword, hit enter, and BAM! – you have your result.
6. Waiting for Signatures
You've entered into a complicated contract with multiple parties spread around the city, state, country, or maybe even the world. Now you just need everyone's signature. Unfortunately, it's hard to get everyone into one room to sign, and it would take an eternity to mail the contract around to every party.
Luckily for you, ContractSafe has an easy DocuSign integration so that contracts can be electronically signed within minutes. Plus, the final version will automatically be updated in ContractSafe! Just push the document out to DocuSign from ContractSafe with a single click when you're ready.
If you're ready to leave the slow pokes behind with top-notch contract management solutions,
sign up for your free ContractSafe trial today
and move your contracting process to the fast lane. You'll have a big smile on your face as the competition disappears in the rearview mirror!