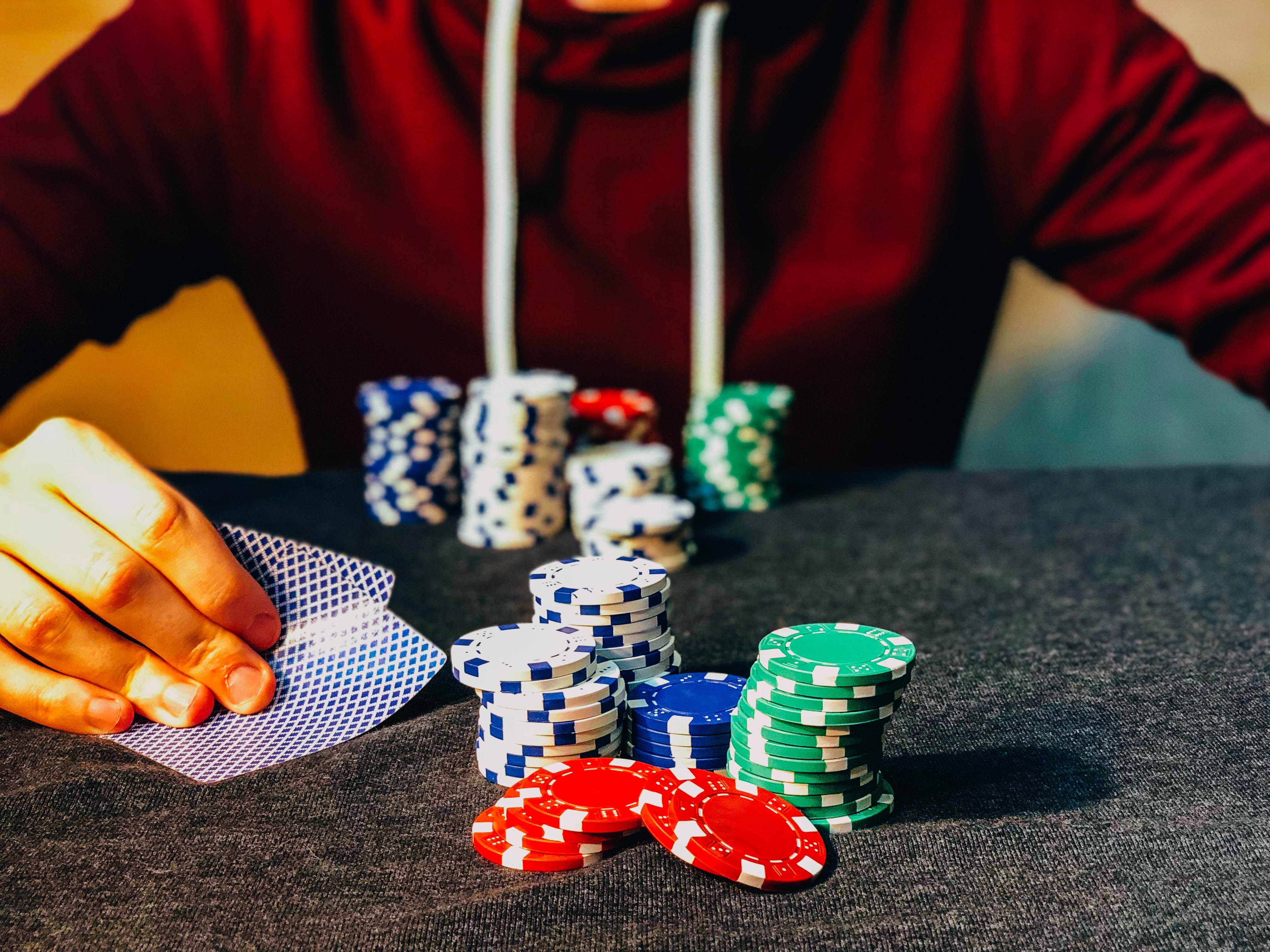 Business management has always been a complicated undertaking. Managers must define long-term objectives and short-term goals, then implement actions designed to accomplish both. The company must allocate resources to maximize efficiency and return for the organization. Moreover, business enterprises must understand their human resources and act in a way to maximize productivity. And like any organization, business entities are affected by changes in the world around them and must evolve to adapt.
On the one hand, these changes bring difficult challenges. On the other hand, those who quickly and efficiently respond and embrace change are provided with an opportunity to gain a competitive advantage.
Consistent with that proposition, today's managers arguably face both the greatest challenges and the biggest opportunities in business history. With globalization, technological innovation at a geometric pace, and the emergence of Big Data, managers must be nimbler than ever before. This is especially true with management of a company's supply chain.
Thankfully, technology, including commercial contract management software, provides more assistance than ever before. In this article, we'll discuss four supply chain risks and show how good contract management can help.
Lack of Transparency in Commercial Engagements
There was a time when customers were interested only in the final product. They would assess quality and price, then base their final decision on their determination of value.
But today, in contrast, the origin of a product can be an important factor for consumers. Some are worried about quality and counterfeiting. Others are concerned with the safety of products. Finally, more than ever before, consumers have taken a concern over social issues like pollution and fairness to workers.
This is especially true in an era in which negative press concerning sweatshops, child labor, and other unfair practices used in the production process can greatly harm the value of a brand.
Disruption in the Supply Chain
Every supply chain manager worries about the supply chain risk associated with a major disruption. Consider, for example, the bankruptcy of a South Korean shipping company that was once the seventh largest container shipping company in the world. Chinese shipping companies have similarly gone bankrupt. Sometimes, ships were marooned, or refused usage of a port. Other ships were not allowed to offload cargoes.
These are examples of large-scale disruptions with major impacts on heavyweight companies, but the same concerns over the financial stability of our partners apply to all businesses. Granted, it is not always possible to predict the financial condition of a provider, but with the right knowledge and technology, companies can remain informed about weak links.
Poor Contract Drafting
Let's face it: No matter how careful we are and no matter how well we plan, things are going to go wrong. While we recognize that a big part of supply chain risk management is managing the liability after disaster strikes, in the world of contract drafting, "an ounce of prevention is worth a pound of cure."
What preventative steps were taken in the early stages? Did the company have the right insurance in place? Perhaps more importantly, did the company manage its risk to the greatest extent possible through contractual relationships and the use of proper contractual clauses and language?
Inaccessibility and Poor Monitoring of Contracts
As hard as it is to believe, research shows that more than 10 percent of contracts are lost or missing. Obviously, it's hard to monitor a supplier's performance when you can't even find the contract.
Moreover, even contracts that are not lost are often not monitored properly. For example, a company sometimes has numerous contracts and amendments with one supplier. But if they are not kept together, or not all known to an employee who is working on the account, suppliers can be overpaid or judged on the wrong criteria.
In addition, some contracts have auto-renewal clauses or price escalation clauses that are inadvertently allowed to renew or take place due to management's inaction by a certain date, even though a supplier has performed poorly or inefficiently and should be replaced.
How Commercial Contract Management Can Help
At ContractSafe, our commercial contract management solutions provide powerful tools for managing supply chain risk. Let's consider some important features:
Using OCR technology, all of the company's contracts are uploaded and digitally stored in a central repository. What does this mean? No more lost or misplaced contracts. The right employee can find any contract with a quick search from any computer connected to the internet. ContractSafe can even link all related contracts and amendments so that you know the latest prices, the relevant obligations for all parties, and the proper performance standard on which the supplier is being graded.
You can track the status of contracts throughout the contract's lifecycle, making it easy to identify those in the supply chain who are performing poorly, or who violate the company's social policies. This also eliminates those times when companies continues to pay even after the contract has terminated (hey, it happens more than you would think!).
The system tracks all important contract dates, keeps a calendar, and sends automatic email reminders. These alerts prevent unwanted auto-renewals and implementation of price escalation clauses with vendors with whom the company no longer wants to do business.
The enterprise can make sure that all of its contracts meet drafting standards. Not only can you store the latest templates in the system, but you can search for key clauses and determine agreements that may be missing. Because the entire library of the company's contracts can now be searched instantaneously, managers can easily and efficiently pinpoint crucial clauses that impact the company, such as "Act of God" clauses, "force majeure" clauses, liability-shifting clauses, or limitations on the subcontractors with whom a contractor can do business. This last example may be essential to preserve the transparency a company seeks in the supply chain, to ensure that the company doesn't inadvertently rely on suppliers with poor labor practices.
If a contract doesn't measure up, it can be flagged to be addressed in any future negotiations or contracts with the other party. You can even store the clauses you like, making them accessible to anyone who needs to insert them in future contracts.
These are just a few of the contract management features offered by ContractSafe that can help slow the graying of the hair of any supply chain risk manager! Best of all, ContractSafe is intuitive, easy-to-implement, and easy-to-use. Our current customers love us, and you will too!
Start your free trial today.