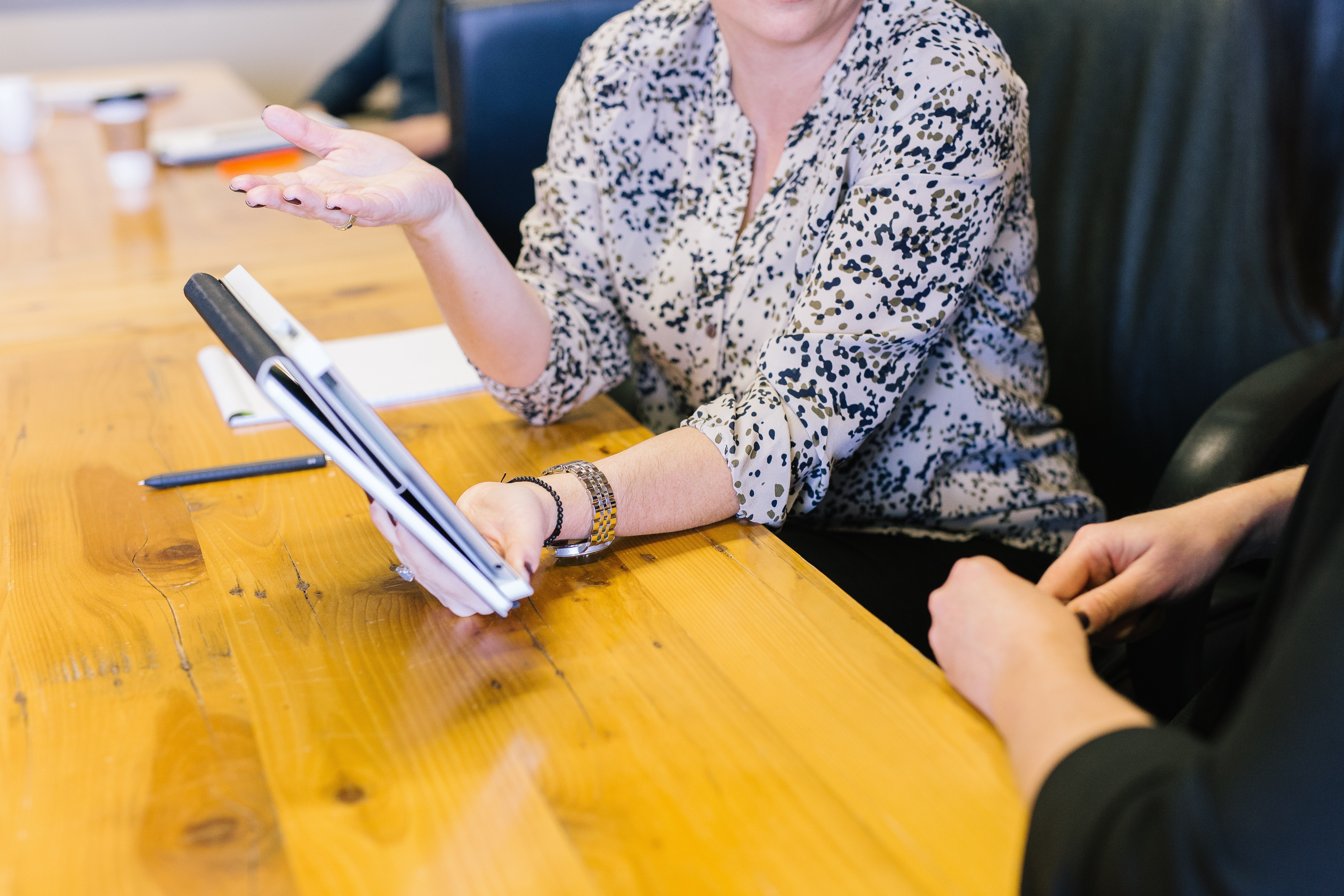 Top executives and managers have long realized the importance of hiring the right person for a particular job. Recognizing this fact, author and business consultant Jim Collins once said, "Great vision without great people is irrelevant."
The same sentiment is routinely expressed in sports. Football coaches like to say that "it's not about the x's and o's (referring to the letters used to draw plays on a board) – it's about the Jimmies and the Joes." (Of course, in business, equally important are the Janies and the Flos!)
In both instances, the point is that strategies will not be achieved without quality people implementing them. The same is true for contract management professionals. So, what are some of the characteristics that make a good contract manager? We'll outline some of our favorites in this article.
Organization and Attention to Detail
How would you like to come to work knowing that you're responsible for thousands of active contracts, or maybe even tens of thousands of contracts?
It certainly sounds daunting. After all, written contracts have proliferated through the years, and they are now the lifeblood of most businesses. And with high volumes of contracts come the challenges of storage and monitoring.
Proper Storage - First, these contracts must be stored safely and protected from loss and destruction. A failure to do so generally leads to lost revenue and increased expense. Access must be limited to appropriate personnel, and in some instances confidential information must be protected. When the contracts are needed for review, they must be found efficiently. Otherwise, costs increase.
Contract Monitoring - Second, all executed contracts must be monitored. Contracts are full of crucial dates, such as payment dates (both to vendors and from customers). Some contracts contain auto-renewal or termination provisions that will become effective if the company doesn't take timely action. Contracts also set out the scope of work and many other performance obligations, and the dates or timelines within which they must occur. Finally, contracts contain quality commitments and metrics which should be carefully monitored to ensure that the organization receives everything it bargained for. The contract manager must keep up with all of these dates and timelines.
In short, good contract management requires a contract manager who is extremely organized with strong attention to detail.
Familiarity with Legal Principles
One need not be a legal scholar to be a good contract manager, but it's important to understand legal terminology and the contracting process.
Understanding foundational legal principles like offer, acceptance, consideration, and the Statute of Frauds helps to ensure the contract manager sees the big picture and appreciates how contracts are formed and enforced.
Knowing the types of clauses used in the company's contracts and how they affect different departments in the company also helps the contract manager better assist employees throughout the organization.
Finally, it's important for the contract manager to understand all regulatory and compliance issues associated with the organization's contracts.
Good Communication and Relationship Management
In modern times, companies do business around the country and around the globe. Customers, vendors, and employees are more diverse than ever, sometimes making miscommunication more likely. Therefore, communication skills and the ability to manage human relationships is crucial.
Within the company, the contract manager must confer with departments across the enterprise, must understand their point of view, and must be able to communicate with them effectively. Good communication can lead to productivity gains, better relationships with employees and stakeholders outside the organization, and produce better solutions to problems.
Understanding of the Company and the Industry
This skill may seem somewhat obvious, but to thrive, any manager needs to have a good understanding of both their company and their company's industry.
This skill goes hand in hand with good communication and relationship management. After all, communication and relationships cannot be maximized unless everyone shares a similar understanding of the company's business, competition, and the entire orbit within which the organization operates.
Negotiation and Risk Management Skills
The importance of these skills varies by organization, depending on the degree to which the contract manager is involved in contract negotiation with third parties.
For those who are so involved, it is imperative that the contract manager be aware of provisions which shift liability to the company or put the organization at potential risk through the use of contractual clauses and terminology. A contract manager who is capable of negotiating a limitation on such risk is a valuable asset.
Access to Contract Management Technology
With advanced technology, everything moves faster than ever before. Just like with other managerial functions, good contract management requires the use of automation and other technological advancements to increase efficiency and bolster profitability.
Contract management software - including ours here at ContractSafe - is designed for just that purpose. You may not be able to automate negotiation and communication, but our technology takes the hard work out of organization and attention to detail.
Storage - By storing your documents digitally in a centralized, cloud-based repository, ContractSafe makes organization and access a breeze. All your contracts are safe and secure with the help of our top-of-the-line security features, yet accessible to permitted users from any computer or smart device.
Monitoring - Not only can you customize user permissions to prevent accidental edits or deletions, but our [AI]ssistant helps you easily find contract names, party names, renewal dates, clause types, and other details with Google-like keyword searches, saving time and reducing human error. We'll even track important contract dates and send automatic email reminders so you never miss a deadline again.
Communication - Finally, there's no need to worry about those out-of-state or international clients. Our DocuSign integration allows for electronic signatures, bringing your company into the 21st century of contract management.

So, what makes a good contract manager? ContractSafe contract management software doesn't hurt! Start your free trial today!