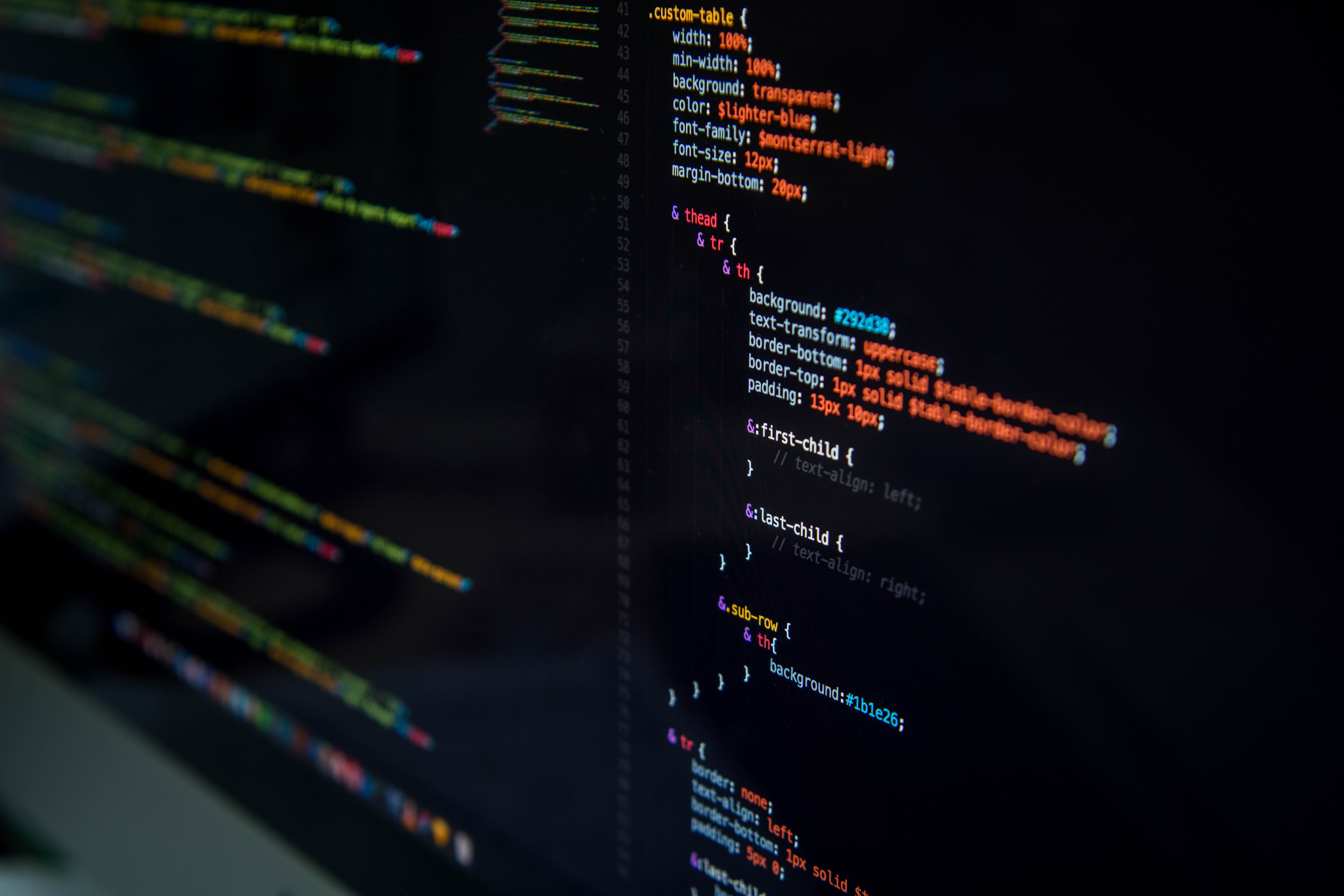 Optical Character Recognition (OCR) is a technological innovation with important business applications. In essence, the technology allows a software program to analyze text and convert it into a format that a computer (or certain other machines) can read and process. Importantly, it also turns scans of documents into searchable text.
There are some uses of OCR that people commonly think about, and some that they don't. For example, we're quite certain that you praise the benefits of the technology each time you're required to scan your own merchandise with OCR barcodes at a grocery store, or when you're searching through Wal-Mart for a wall-mounted scanner to check the price of yet another unmarked item.
On the other hand, most people don't really stop to think about the way that OCR technology provides tremendous improvements to inventory management. Likewise, while the average person on the street probably has benefited from the ability to search a .pdf scan as a result of optical character recognition, those outside the contract management industry rarely realize that the technology has revolutionized contract management software.
For a technology with so many varied and crucial applications, it makes sense that OCR would have a pretty interesting past. Today, we're sharing four things about OCR's history that you probably didn't know.
1. The History of Optical Character Recognition Pre-Dates the Development of Modern Computers.
Today, we mostly associate OCR with modern technology, including computers and scanners. However, the concept is actually present in patents dating all the way back to the 1800s for devices intended to assist the blind.
2. Reader's Digest Was the First To Use OCR for a Commercial Purpose.
Magazines don't play the role in society that they once did, but in its heyday, Reader's Digest was the number one consumer magazine in America. Even now, it has a worldwide circulation exceeding 10 million. Thus, you may initially think that the business wanted to use OCR in relation to the contents of the magazine.
Not so. In 1954, the company installed an OCR reading machine that converted sales and subscriber data into punch card format to be input into a computer. Already, managers were learning that this technology could provide increased efficiency for customer relations.
3. The United States Post Office Was an Early User of Optical Character Recognition Technology.
In 1965, the United States Postal Service purchased an OCR machine and installed it at a post office in Detroit, Michigan. These machines were expected to have the capacity to read 42,000 addresses per hour. We're not sure if the technology affected checks getting lost in the mail...
4. Ray Kurzweil's Work with OCR Was Affected by a Chance Encounter with a Blind Man.
Ray Kurzweil is a well-known American inventor who has played a role in the development and modern usage of OCR. He was influenced by the experience of sitting beside a blind man on a flight, who expressed that his real handicap was the inability to read printed material.
Why OCR is Crucial in ContractSafe Contract Management Software

With ContractSafe, all of the company's contracts are stored in a single repository. Once there, OCR technology makes all of the contracts fully searchable, with the speed and accuracy of Google-like keyword searches. ContractSafe even builds a giant index of all your contracts so you can search not just within a contract, but across all of your contracts easily.

Consider a company that has thousands of employees spread across multiple states. The home office needs to review the employment contract of James Johnson in the Florida office. You can do a simple search using "James Johnson" (and any other term, such as "employment" that you deem helpful) and identify the appropriate contract. Then, you can search within that contract, as well. You can similarly perform searches to identify a certain vendor or customer.

And because we use the cloud, these searches can be conducted from any computer or phone connected to the internet, as long as the person doing the searching has been given permission. The days of digging through file cabinets (or calling another office to have someone else dig through theirs) are over. Not only is everything now done in a fraction of the time, but lots of space previously used for storage has been freed up.

If you're looking to improve efficiency, increase profits, and decrease expenses, the research is clear that the implementation of contract management software is the way to do it. At ContractSafe, we take full advantage of OCR technology, so that you can reap the benefits. If you're ready, click here and start your free trial today!