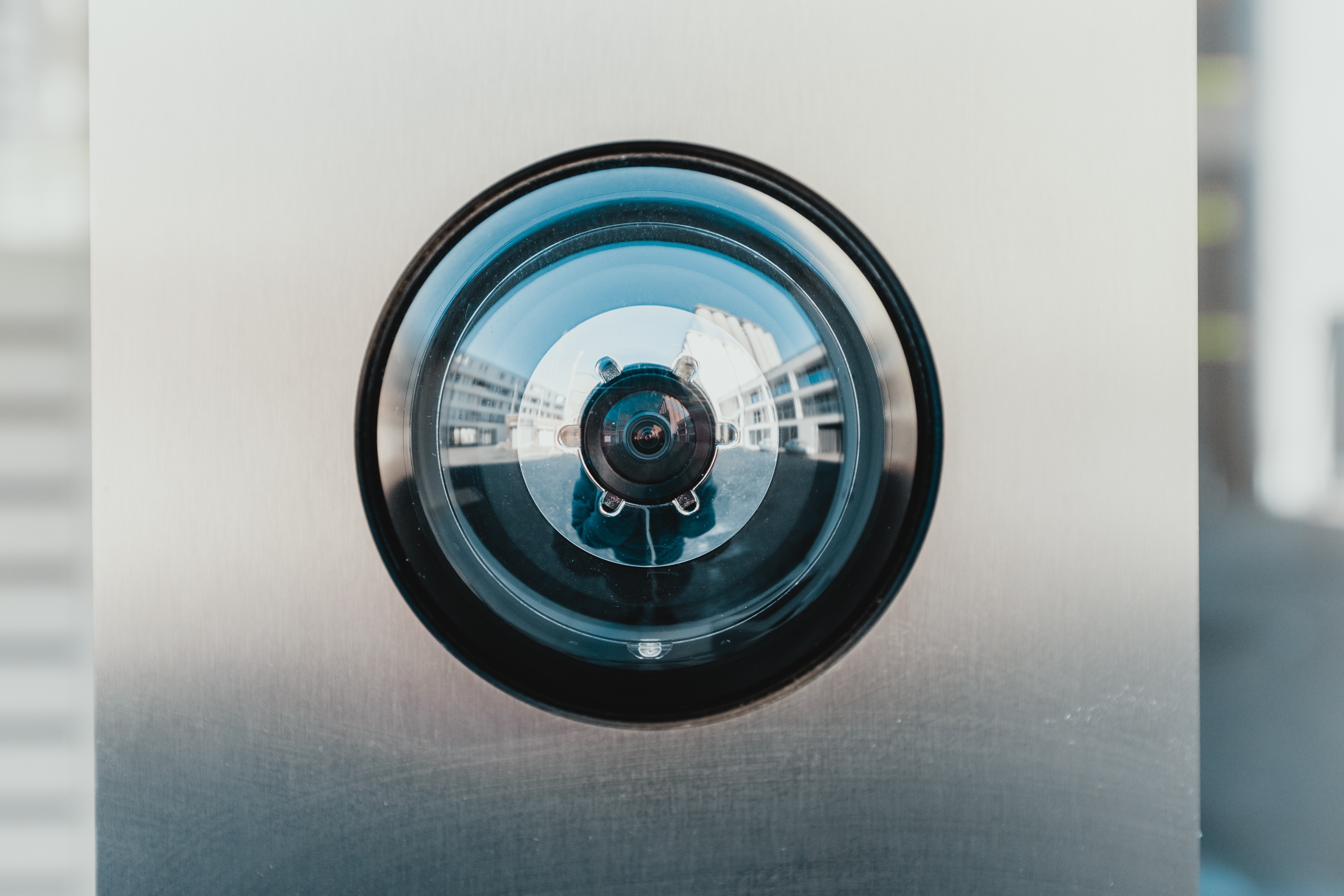 Top concerns for today's business leaders continue to include the storage, management, and safety of data. That's not surprising, given that every time we pick up a newspaper (o.k., every time we open an electronic device and click on a news story), there seems to be a headline about hackers, ransomware, or another data breach. Heck, even the government is not immune, with investigations into election interference resulting in federal indictments against Russian nationals.
Additionally, notwithstanding these attacks from outside, it's a mistake to believe that all threats are external. In fact, in 2015, Experian estimated that negligence by a company's own employees would become the greatest cause of security threats. In a March 27, 2018 report, Gartner went even further, predicting that through 2022, 95 percent or more of security failures would be the fault of the customer, as opposed to external threats.
But the truth is that many effective tools exist for storing and protecting our data, and effective contract management software is one of them. In this article, we will discuss key security and storage features to look for when shopping for contract management software.
Take Advantage of a Centralized Repository
Here's the problem: Every day, important data is lost as a result of our own mistakes and failures. Perhaps a hard drive wasn't properly backed up and failed on its own, or had coffee spilled all over it by a careless employee.
Moreover, research suggests that in large companies, more than 10 percent of contracts are lost or missing. That means that at a crucial moment when a manager needs to review a contract to ensure compliance, consider renewal, or to make other important decisions, it's not in the filing cabinet where it's supposed to be. Instead, it's probably in the wrong file folder, filed in the wrong filing cabinet, or buried under papers in someone's office, on some floor, in some building, somewhere. It may not be found for months.
That's why ContractSafe uses OCR technology to scan all contracts and store them digitally in a single repository. No more employee hours are wasted searching for contracts – they're now all available at a second's notice. And they can be accessed from anywhere - from any computer with a connection to the internet. Taking advantage of this centralized storage, you'll never lose a contract again. And best of all, you can now search the company's entire catalog of contracts instantaneously with Google-type searches.
Demand Customizable Sharing and Roles
Part of an effective storage solution is having quick and easy access to the company's contracts while maximizing security with customizable sharing and roles. ContractSafe provides management with the ability to grant (or limit) access to any user desired, as well as the flexibility to limit what users can do or see.
For example, you can secure the document by designating users as "no-delete," which prevents documents from being accidentally (or intentionally) erased by certain users. You can even designate a document as "read-only," which prevents it from being changed or deleted. You can further choose whether read-only users can download or print documents. You'll even be able to access an audit trail for the document so that you'll be able to quickly review all the changes made.
Seek Cutting Edge Cloud Security
What's the quickest way to upgrade your own security? Let security experts take care of it for you! Our system is hosted by Amazon Web Services, which specializes in secure cloud storage. Data is stored in AMA ISO 27001-certified data centers, which receive regular audits. (AMA ISO 27001 certification is recognized worldwide, and constitutes a best practice framework.) The data centers also comply with FedRAMP, PCI DSS, and DoD CSM.
If you're not an expert on all the latest cloud security trends, you may be wondering how you can ever really know how safe your data is in your CMS's hands. That's where Service Organization Control (or SOC) audits can help you sleep at night. Specifically, SOC 2 reports examine the security behind the digital transactions of a particular service according to five criteria: Security, Availability, Processing Integrity, Confidentiality and Privacy. You'll want to make sure that your CMS provider has a current SOC 2 audit. Of course, ContractSafe has you covered with regular SOC2 reports to ensure the integrity of our system.
But that's just the beginning. ContractSafe secure cloud storage also offers the following features:
All of your data and passwords are encrypted with AES 256-bit encryption, whether at rest or in transit.

Your data is constantly backed up offsite. This adds an extra layer of safety without you lifting a finger. (But if you want to create your own backups, that's fine! We give you a way to do that, too! )

We use top-notch malware detection.

Daily vulnerability testing and intrusion detection make sure that your data is always secure.
If you're looking to increase your company's efficiency, increase revenue, and decrease expenses, all while taking full advantage of secure cloud storage, then look no further than ContractSafe contract management software. It's so easy to implement and so easy to use, you'll have complete employee buy-in from day one. Start your free trial today!