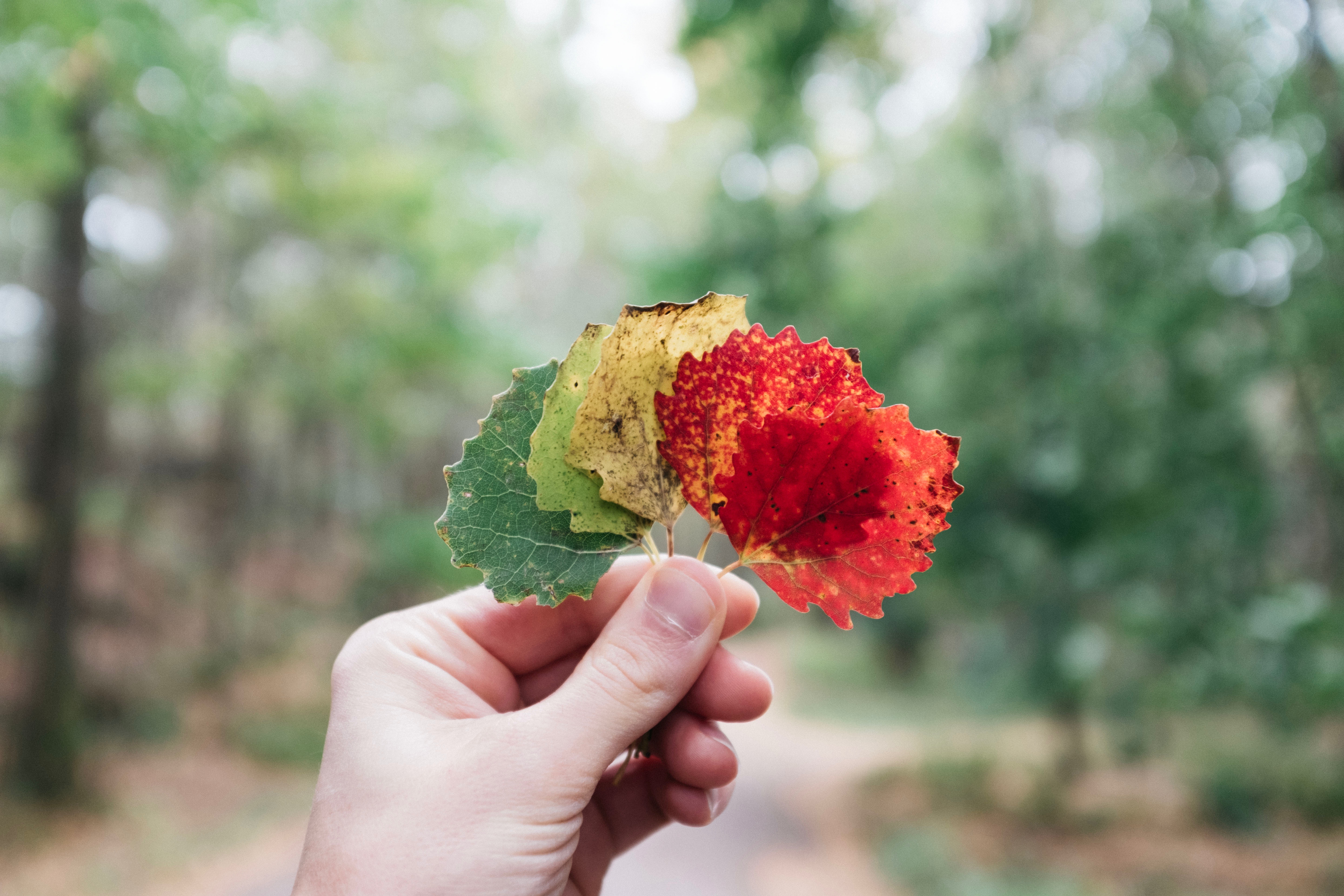 According to Merriam-Webster, "life cycle" was first used in 1855 to refer to the "series of stages in form and functional activity through which an organism passes between successive recurrences of a specified primary stage." Wow, that's certainly a mouthful. The point is that the term clearly originated to describe the stages of an organic life form.
Over time, however, "lifecycle" has grown in usage to include descriptions of the stages through which non-organic things and processes pass. For example, "lifecycle" could describe something as simple as the life of a product or a business, or something as complicated as the life of a society.
We have learned through research and study that cycles often have predictable stages. By understanding the stages of a lifecycle, professionals can better plan and better deal with issues. Plus, a company can determine which stages of a lifecycle really need the enterprise's attention.
In this article, we will examine the stages of the contract lifecycle and important elements of a contract lifecycle management system.
What Is the Contract Lifecycle?
There is not a universal definition of a contract lifecycle, but even when definitions differ - by industry, for example - they are often variants of a similar theme. In the simplest sense, some view the lifecycle as the time from which the contract is entered to the time the contract is completed. Others look at the contract lifecycle more broadly, to include pre-contract negotiation on the front end, to post-contract audit and reporting on the back end.
We'll walk you through the stages of a contract lifecycle from pre- to post-signing, and give you the rundown on where and when ContractSafe's contract management system can best help.
Stages 1 & 2: Preparation to Negotiate and to Draft
These pre-negotiation steps represent the genesis of any contract. It typically consists of the proposition of a business relationship from one party to another, at which point both parties must determine their goals and strategies.
Once needs have been assessed and strategies planned, one of the parties prepares a draft. We recommend being the first to draft, as this gives you greater control of the language and terms of the agreement in the long run.
Key preparation events may include:
Intake request

Clause selection

Generation of a first draft
Stage 3: Contract Negotiation and Creation
During negotiation, the agreement bounces back and forth between parties as each makes requests and proposes changes. Negotiation can be tricky, but it's a crucial step leading up to the creation of a final draft that works for both parties.
Key negotiation tasks may include:
Redlining

Internal approvals and routing

Tracking status and measuring turnarounds
Stage 4: Contract Execution
This should be the easy part, right? After all, the parties have agreed to the terms of the contract and now you just need everyone's John Hancock. Unfortunately, the people involved may be spread out all over the state or country, and it would take forever to try and mail the contract to everyone.
Fortunately, ContractSafe supports two-way DocuSign integration, which allows the parties to electronically sign contracts within minutes, from anywhere. When everything is completed, the final version is automatically updated in ContractSafe.
Common contract execution steps include:
E-signature or wet signature

Tracking status
Stage 5: Tracking and Performance Management
Congratulations! Now you have a signed contract. It's a real, enforceable obligation of the company, with implications for costs and revenue. You need to stay on top of it, and be able to report on it. That's why, if you ask us, tracking and monitoring are the bulkiest and most crucial parts of a contract lifecycle. It's these post-signing stages where the automations offered by a contract management system are most useful - and crucial.
In the old days, a completed contract was filed away in a filing cabinet, and sometimes forgotten. Unfortunately, this can result in lost revenues and increased expenses… or even the loss of a ski resort! Today's contracts often include automatic renewal clauses, benchmarking clauses, automatic expirations or terminations, and other clauses which must be monitored.
With ContractSafe, such problems are ancient history. Our software streamlines tracking and monitoring with the following features:
Digital Repository - With our secure, centralized, cloud-based repository, you'll never have to worry about lost or damaged contracts again, not to mention the perils of wading through paper documents. Once your contracts are stored in our repository, let our [AI]ssistant pull key party names, dates, field types, terms, and more. Finally, the central repository simplifies searching with the use of OCR technology, which enables the computer to "read" and search documents (including scans!) instantly, so you can pull key terms and reports from EVERY contract in the repository.

Calendar and Alerts - ContractSafe maintains a calendar of important dates and sends automated email reminders to anyone you need: ContractSafe users, others in your organization, or even vendors. It's easy to track automatic renewals and other recurring dates.

Easy Sharing and Roles - Securely send the right version of a contract to the right person from anywhere with an internet connection. Our software also lets you maximize accessibility without threatening security by limiting access to files, including the creation of "no delete" and "read only" users.
Tracking and performance management often consists of the following events:
Searching (and finding!)

Tracking/Reporting

Alerting

Permissions
Stage 6: Closing/Renewal/Reporting

Analysis can be important both during the term of the contract and after its completion. When you're managing lots of contracts at once, you get more and more requests - for example, you may need to pull all California contracts, or all contracts with a confidentiality provision. You'll need to be able to fulfill these requests quickly and accurately.

With ContractSafe, because all of the company's contracts are digitally stored in a centralized repository, you can find the information you need and generate these reports quickly. It's as simple to search all of your contracts as it is to perform a Google search on the internet.

Key information can be sorted and filtered. Custom fields can be created and tracked. You can filter and sort thousands of documents in a snap. ContractSafe also has simple-to-use reporting features, by which reports can be easily exported to Excel.

Easy-To-Use Contract Management Software Contrasted with "Full" Contract Lifecycle Management Systems


Some contract lifecycle management systems are based upon broader definitions of the contract lifecycle and include functionality that can be costly and difficult to use. For example, some systems attempt to automate complex contract approval processes and red-lining tools.

We find these features go beyond the needs of most companies. ContractSafe focuses on the parts of a contract's lifecycle with which most businesses are dealing. That's why our ease-of-use, ease-of-management, and ease-of-implementation, and satisfaction ratings are head and shoulders above the competition. Our customers love us! Why not start your free trial today?