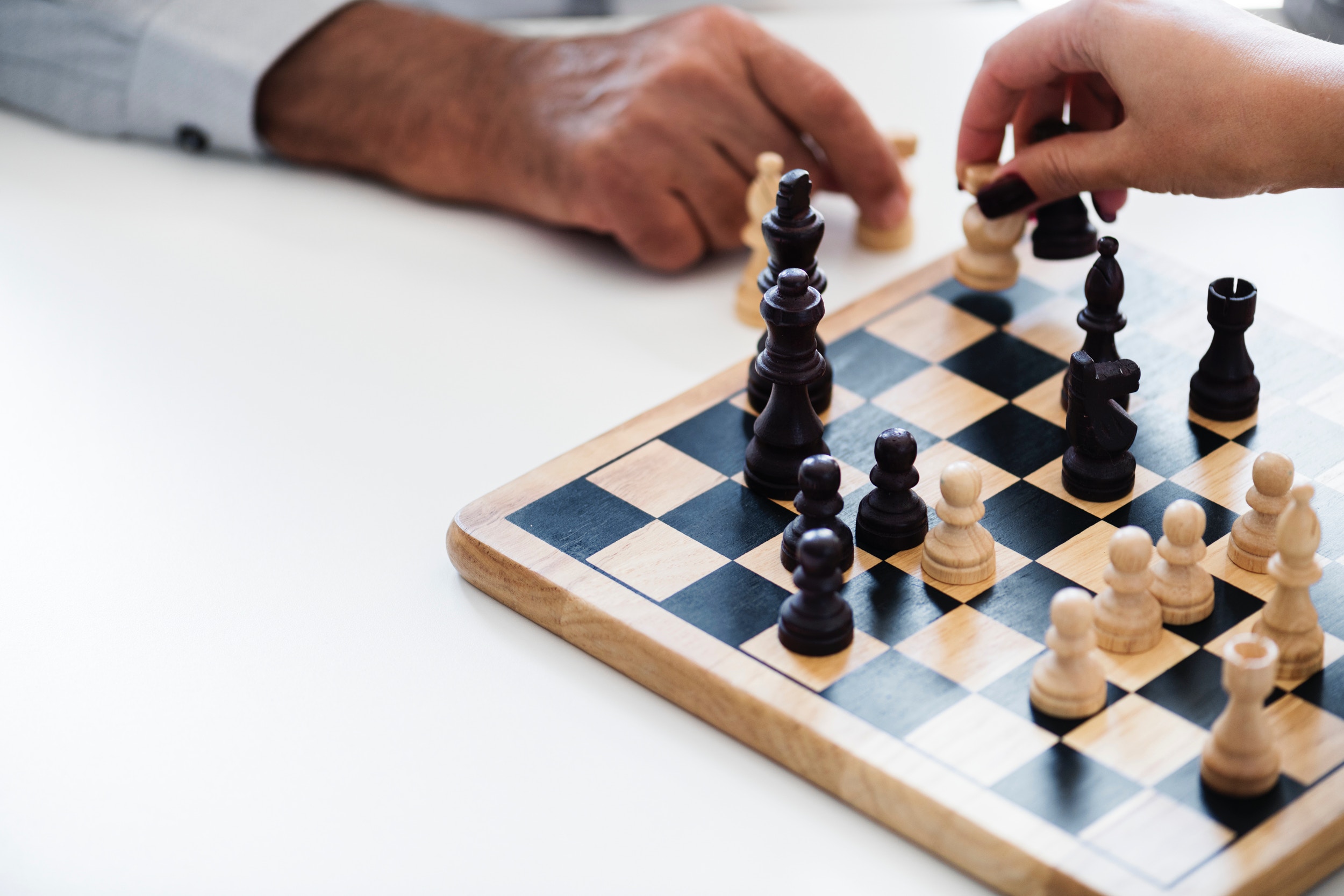 Movies and novels are full of expensively dressed, sharp-witted lawyers who play "hardball" in their contract negotiations and eventually make the other attorney blink. While that's great for Hollywood, the truth is you don't have to exhibit the attributes of a movie star to negotiate a good contract. In fact, hard-working professionals work together productively every day to complete agreements that address the needs of both parties.
While numerous contract negotiations really do result in win-win scenarios, we're not here to tell you that it always works out that way, or that it's easy. On the contrary, some negotiations are long, complicated, and difficult. Sometimes your counterpart is unpleasant to deal with, or will take advantage of you if able. Worse yet, sometimes a party concedes a major point due to ignorance, without even realizing what is happening--and then comes back to change their position. But if all the negotiating parties are knowledgeable, understand the issues, and advocate for their positions, they can then knowingly make compromises and reach an agreement acceptable to everyone.
In this article, we will provide six tips for negotiating contracts. But before we do, we'll throw out a disclaimer which shouldn't come as a surprise – there are numerous theories (and hundreds of books) on the art of negotiating, and many outstanding negotiators have very different ideas on what works and what doesn't. Your own personality may have as much to do with it as anything. With that in mind, here are our tips for negotiating contracts that will work for everyone involved.
1. Knowledge is power – so be knowledgeable!
Before entering into a contract negotiation, make sure you are aware of all the facts. If you have entered into contracts with the opposing party in the past, study them carefully.
Similarly, make sure you are well-versed in all the facts surrounding the issue being negotiated. Citing incorrect facts not only undermines your authority on the particular point, but also lessens your credibility on other points.
Finally, leverage your network and learn as much as you can about the person with whom you will be negotiating. This will give you great insight into the strategy and tactics that your counterpart may employ.
2. Listen.
Some people believe that always controlling the conversation is a good tactic, but we beg to differ. While negotiating contracts, really listen to the other party. Many times, you can identify at least a couple of real hot button issues for the person, address them, and ultimately complete a winning contract.
3. Carefully anticipate potential risks and liabilities, and address them.
Ask yourself: "What happens when things go wrong?" For example, what if workers are hurt? What if untimely deliveries incur massive delay costs? What if costs arise that no one thought about? Whose insurance will cover various liabilities, or who will be responsible to the government for regulatory failures? These are only a handful of the kinds of potential headaches that can wreak havoc on a business relationship if you don't properly prepare for them in the contract negotiation phase.
Similarly, technology and pricing in the marketplace can change so drastically that the agreement falls completely out of whack after the passage of time. To address these issues, lawyers use a number of contracting tools, such as hold harmless agreements, benchmarking clauses, warranties, limitations of liability, termination clauses, and indemnity provisions. The key is to identify as many of these potential risks as possible long before the negotiation begins so that you can address them knowingly.
4. Remember that not every negotiation needs to be a shakedown.
Sometimes you will have the stronger position when negotiating a contract. But do you always want to beat down the other party to win the very last penny or to give absolutely as little in return as you can?
It only takes a basic understanding of human relationships to recognize that someone who believes they received a fair deal is far more likely to give you their best effort in return. Studies show that people will act against their own self-interest if they believe they are being treated unfairly. Giving up a little bit at the start can sometimes pay huge dividends down the road when you need help and your partner gladly rides to the rescue to give it.
5. Prepare the first draft of the proposed contract.
We've mentioned this before, but it's sage advice. Having your own lawyers choose the wording, the format, and the boilerplate provisions to include or exclude from the first draft of the contract is an advantage. The other side will often agree to a number of provisions that were not even discussed.
6. Know when to just say "No."
Know your bottom line before you start. In some negotiations, there's no bad guy and no good guy – there's just no way to get to the finish line. If so, you may want to politely walk away. Just make sure you always keep track of your BATNA (your Best Alternative To a Negotiated Agreement). Knowing exactly when you are better off walking away gives you a lot of leverage in the negotiation.
There are also circumstances (thankfully, rare) where the other negotiator uses ridiculous tactics (sometimes antics) in an attempt to make you feel uncomfortable or intimidated. Sometimes the best response is simply to terminate the negotiation.
Through the years, we've seen and heard some outlandish negotiation strategies. But we're not here to tell you to turn off the air conditioner, give your counterpart an uncomfortable chair, and stomp out of the room a few times. Rather, be professional, courteous and reach an agreement that everyone can live with. Then, come see us at ContractSafe. We'll make it a breeze to store and manage all of these contracts that you negotiated like a pro! Start your free trial today.