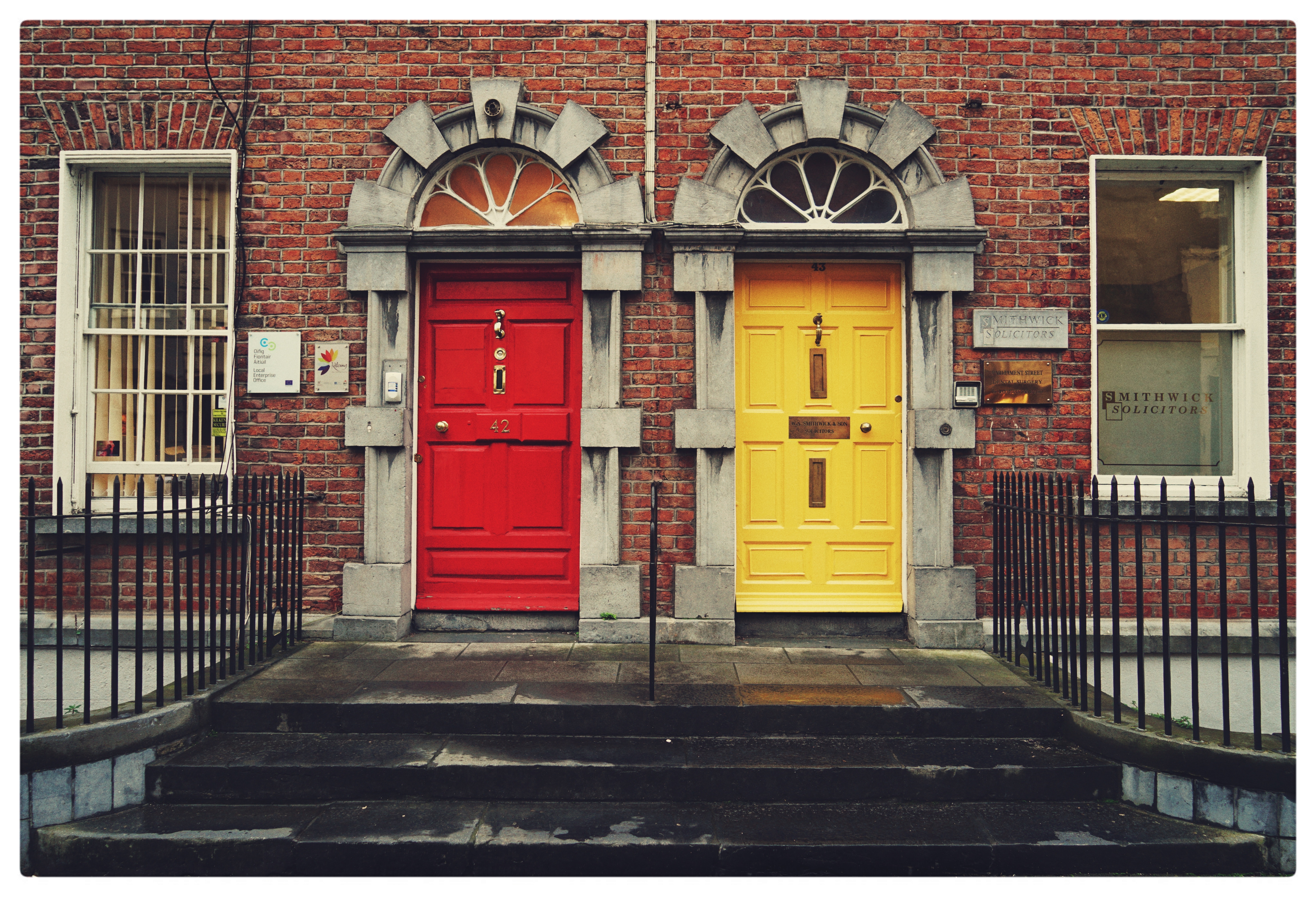 We've all grown up hearing the idiom, "A picture is worth a thousand words." But can you always convey everything you need to with a single photograph or drawing? Of course not. Pictures are great communication tools, but conveyance of some ideas requires the additional level of precision or subtlety that only the written or spoken word provides.
But choosing the right words can also be difficult. Using the wrong words can send unintended messages, or even offend or insult people. Business managers know that these concerns go beyond our private lives. Effective communication is imperative in a business setting to ensure that a team is working together effectively.
Productive communication is perhaps most important during times of change. After all, humans are creatures of habit, and do not always accept change easily - even when that change entails adoption of solutions that should make their lives easier. So if your company is ready to proceed with contract management software implementation, we're here to help.
Below, we'll share some helpful pointers for effective communication with team members to promote buy-in across the board. Many of the principles we highlight apply to change management situations well beyond the adoption of easy-to-use software like ContractSafe, but we've found that using these principles to inform even the simplest onboarding process makes for a smoother transition overall.
Messaging Should Be Constant
Change management professionals frequently note that communication is the key to acceptance of organizational change. However, business leaders sometimes mistakenly believe that one powerful message at the beginning of an initiative is sufficient to guide everyone in the organization.
In truth, managers should strive for sustained communication throughout the transition. Some studies show people need to hear things 6 times before it sinks in. As LinkedIn CEO Jeff Weiner likes to say "When you are tired of saying it, people are starting to hear it."
Modes of Communication
Many management consultants stress the importance of multiple channels and modalities of communication. This includes speaking, written materials, and video. For example, with regard to speaking, one company instituting major changes held several company-wide town hall meetings to explain the changes and to allow employees to ask questions.
Next, meetings were held with individual departments to hold discussions and answer questions at the department level. In the case of contract management software implementation, this could be a great opportunity to emphasize the value of your new CMS to departments like human resources, accounting, and IT. Of course, ContractSafe benefits - such as a centralized, cloud-based repository, instantaneous OCR-enabled searchability, easy sharing, automatic reminders, and simple integrations including e-signature - are company-wide. But when members of specific departments hear what ContractSafe can do for them, they're more likely to see the adjustment as a solution rather than a burden.
The company can also provide written information in emails, handouts, posters, and on bulletin boards. Many change managers also strongly advocate the use of visual aids such as display walls or suites, and the sending of PowerPoint presentations to employees. By not only maintaining consistent messaging, but varying that messaging across multiple modes, you'll tap into a wider range of employee communication styles and increase the likelihood that your message is not only heard, but understood.
Dos and Don'ts in Messaging
Do repeat the message numerous times through multiple channels. Include written, verbal, and visual modes of communication. People process information in different ways and at different speeds.
Don't give a presentation and then quickly disperse. The secret to success is obtaining feedback and answering it honestly. Employees need multiple opportunities to ask questions. People are naturally resistant to change, so don't skimp on opportunities to emphasize how ContractSafe contract management software will help them - and how simple it is to implement and use.
Don't limit the visions and goals to numerical objectives, such as cutting costs 10 percent. It's important to share these goals, but to obtain buy-in, employees must understand how they will be personally affected and must have opportunities to have their concerns addressed.
Do make presentations. Encourage networking and other communications between employees. Ask for feedback. Promote collaboration.
Don't eliminate conversations. The information provided should never be a one-way street.
Do encourage questions. Answer them honestly.
Don't answer flippantly or cavalierly. If you don't know the answer to something, say so and promise to find the answer - then follow through.
In this article, we've discussed real issues all companies must address when making organizational changes. But we have great news: Some changes are more complicated than others, and the adoption of ContractSafe contract management software is super easy. You'll be saving money and increasing revenues in no time at all. Start your free trial today.