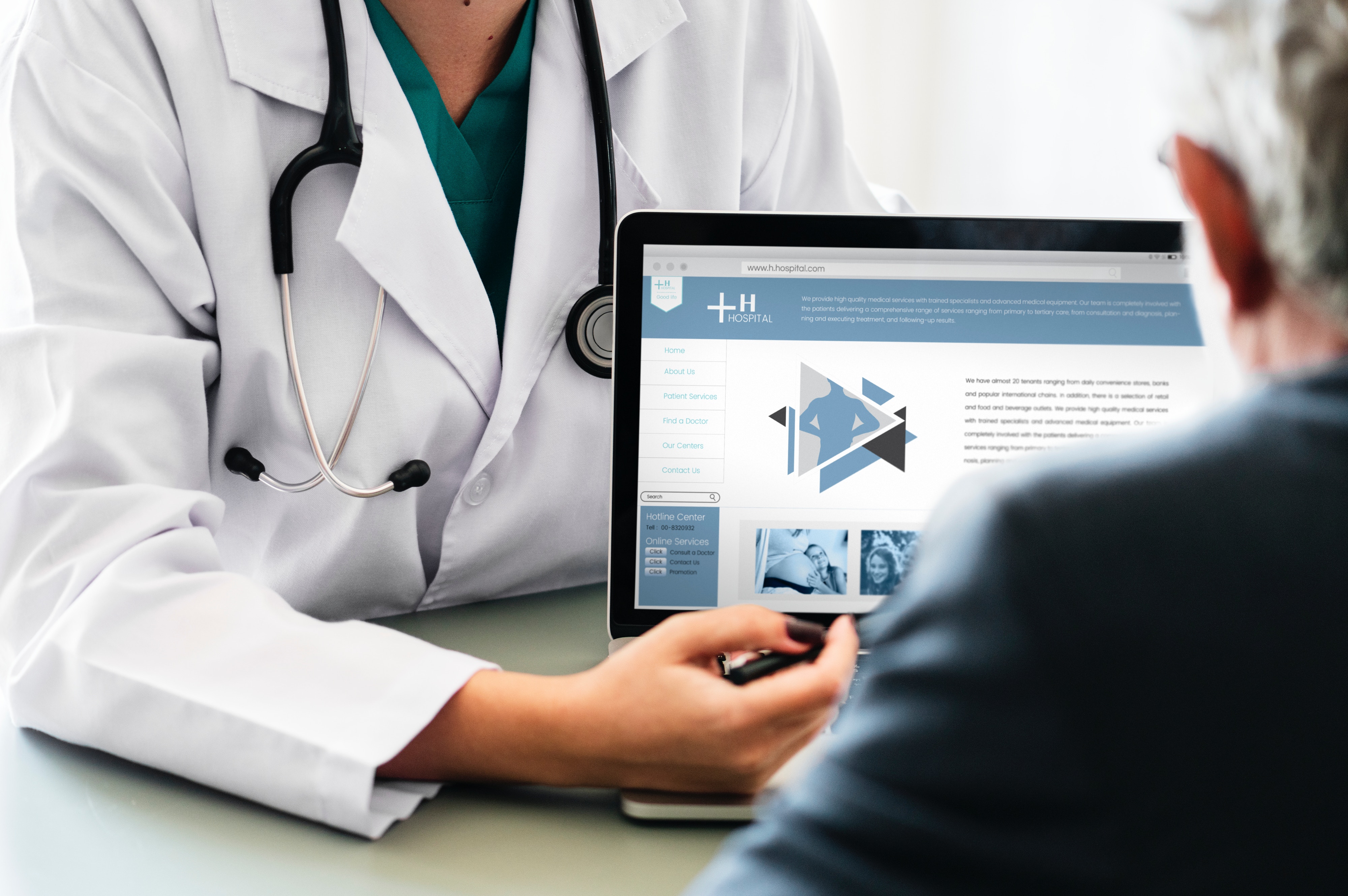 Risk management is a common theme in business, reflecting the importance of protecting the enterprise's assets. Managing risk takes many shapes, from the purchase of insurance to the use of risk-shifting clauses in contracts. Large companies may even hire risk management professionals, who devote their full attention to managing risk across all levels of the organization.
Risk management can be even more complex in the healthcare field, where enormous amounts of governmental regulation exist at every turn.
In this article, we'll discuss how healthcare contract management software acts as an effective tool to reduce regulatory and other risk to companies in the healthcare field, regardless of their size.
Problem: Failure to Adequately Protect Data Can Lead to Costly Penalties
One of the greatest regulatory risks associated with medical information and the healthcare industry is the failure to protect patient privacy. Governmental entities continue to pass laws and regulations, such as those arising from HIPAA, the Affordable Care Act (ACA), and GDPR (for companies that have exposure in Europe).
Thus, data security is at the forefront of the thoughts of many in the healthcare industry. And make no mistake - failure to comply with this regulatory risk can have significant consequences.
For example, in late 2018, the U.S. Department of Health & Human Services (HHS) announced that Anthem, Inc. agreed to pay $16 million to the HHS Office for Civil Rights to settle potential HIPAA violations. According to the agency, almost 79 million people had protected health information compromised between December 2, 2014 and January 27, 2015 as the result of cyberattacks. The government blamed the breach on inadequate security by Anthem and called it "the largest health data breach in U.S. history."
But it's not just massive data breaches that cause concern. Trouble can, and does, arise from less familiar breaches that can occur on a smaller scale.
For example, a hospital in Fort Wayne, Indiana suffered a virus attack in September 2018. As a result, the hospital stopped performing elective procedures for the day and all ambulances were diverted to other hospitals. This kind of complication can have dire consequences for patients and community members.
Solution: An Effective Healthcare Contract Management Security System
At ContractSafe, we prioritize the security of your contracts and other information. We take full advantage of cloud technology, which provides you with an extra layer of security. Data is encrypted both at rest and in transit. The encrypted data is stored on Amazon 27001-certified safe data centers.
We also provide a variety of safety features, such as intrusion detection systems; malware detection; virus detection systems; and vulnerability and penetration testing to constantly monitor and protect data. We automatically back up all of your data, and handle all of the security updates so that you can rest easy!
Problem: It's Not Always Hackers - Failure to Control Access to Data
Sometimes, poor access control, rather than active hacking, is the problem. In Colorado, the Pagosa Springs Medical Center agreed to pay $111,400 to the HHS office for Civil Rights in settlement of allegations that included the complaint that a former employee's continued remote access to patient health information resulted in improper disclosure of protected health information of 557 patients.
Solution: Contract Management Software Puts You in Control
At ContractSafe, managing access is as simple as the click of a button. Management decides who has access to any document or contract. Moreover, you can designate "read-only" or "no-delete" users to ensure that important information is protected. Logins can be controlled to limit sharing, and access can be easily restricted.
Problem: Failure to Use Appropriate Healthcare Contract Management
A health care provider's failure to use appropriate healthcare contract management can have other grave consequences and increase regulatory failures. For example, in Western Australia, the Auditor General criticized government agencies for a number of serious shortcomings in managing medical data.
These failures included poor security controls for patient data; high storage costs for patient records; the failure to properly evaluate vendor performance; lack of storage space for digital records; continuing to use paper records; and failure to completely digitalize.
The audit specifically cited poor contract management and the need for improvements in the contract management system being used.
Solution: Contract Management Software Saves Time and Money in the Healthcare Industry
All companies look for ways to increase efficiency and decrease expenses, but the latter has trended especially strongly in the healthcare industry.
Healthcare Finance reports that hospital CEOs are currently more concerned with costs than with revenues. Importantly, PricewaterhouseCoopers concludes that hospitals could save 2 percent annually with contract management software, just from the reduction or elimination of noncompliance and inaccuracy issues.
A Simple Solution

With ContractSafe, all of the company's contracts are digitized and safely stored in a single repository in the cloud. Searching is easy and fast with Google-type Boolean keyword searches. Automatic email alerts can be scheduled, and our [AI]ssistant can even automatically pull data such as clause types - all of which improves audit preparation and spending transparency. Reminders make it easy to keep licenses and policies current.

Plus, our contract management software is easy to install, easy to use, and simple to understand. ContractSafe easily integrates with SalesForce, supports DocuSign, and is HIPAA compliant. Our healthcare customers love us. Why not start your free trial today!