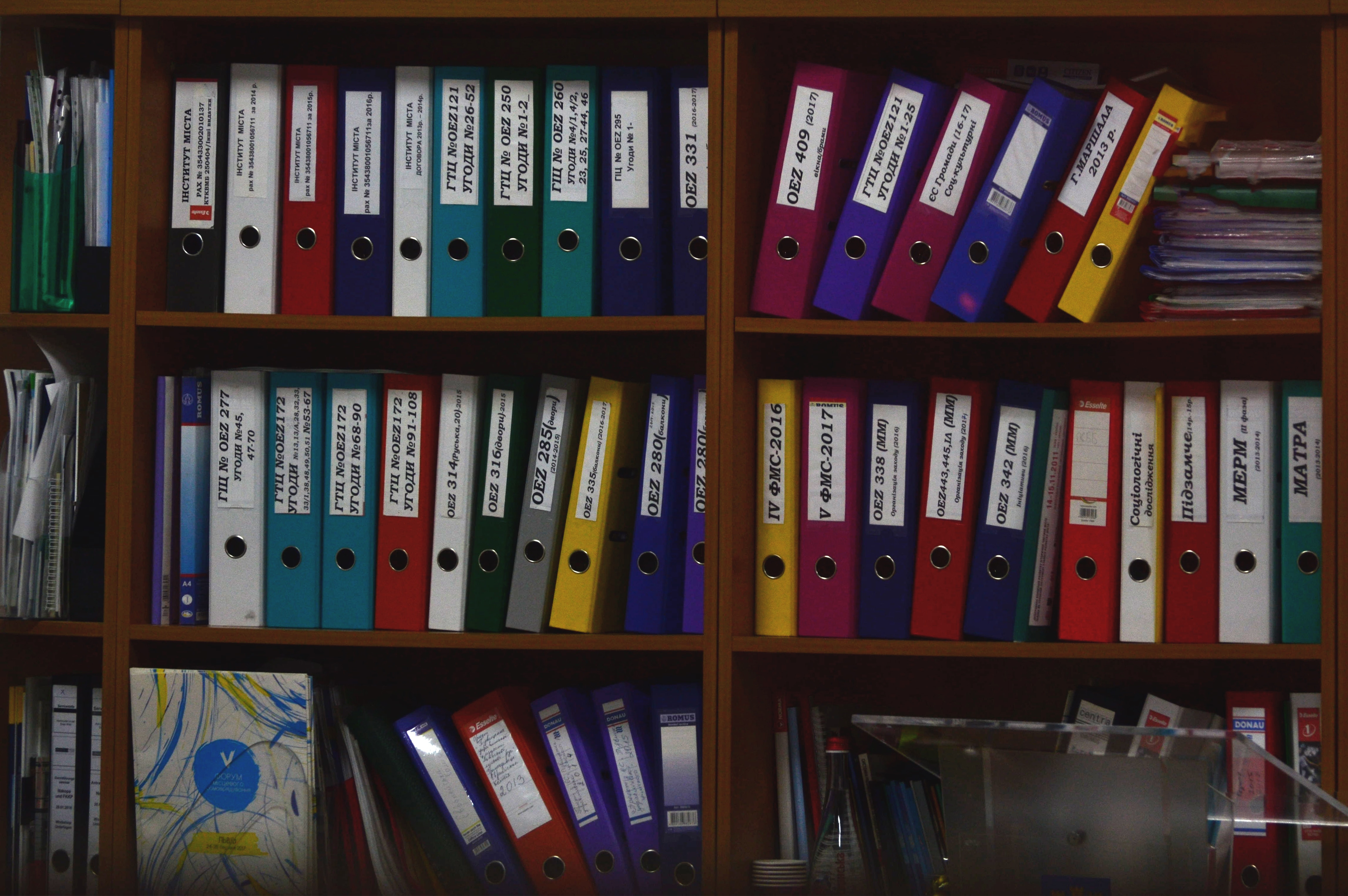 We know that business managers and professionals across all industries face incredible time management challenges. On some days, it feels like two new fires erupt for every old fire we put out. Plus, vendors, salespeople, and other third parties are constantly vying for our time. They come with all kinds of claims that their products, services, or technology can ease our lives and improve the company's processes and profitability.
So, how do you cut through the noise and make a decision? When lawyers attempt to analyze the accuracy of a party's contention, they look for independent third-party witnesses to corroborate information. So, that's what we'll do in this article.
Here are six statistics from outside researchers that make it crystal clear that every organization should consider contract management software adoption.
Large Companies Maintain as Many as 40,000 Active Contracts
In the 21st century, businesses rely on written contracts more than at any other time in history. In fact, experts report that the average Fortune 2000 company has 20,000 to 40,000 contracts under management at a given time.
And according to the International Association for Contract and Commercial Management (IACCM), most business transactions are memorialized by contract. That means companies of any size have many contracts to manage.
We can't say we're surprised. After all, companies have vendor contracts, purchase agreements, real estate contracts, utility agreements, sales contracts, rental agreements, supplier contracts, and employment agreements, just to name a few. When we first talk to a lot of people, they don't realize how many contracts they really do have. There's sales contracts, vendor contracts, IT contracts, employment agreements, and more.
Moreover, business relationships are often complex and can reach across the country or around the world. With word processing, internet connectivity, electronic signatures, and other technological innovation, it has gotten easier and easier to enter into contracts from anywhere. Not to mention, the law requires written contracts in many situations for an agreement to be enforceable.
This is certainly a positive step, if the contracts are managed well – which leads to our next statistic.
More Than 10% of a Company's Contracts Are Missing or Lost
So, companies spend a lot of time and effort to employ sound contracting practices and to get everything in writing. That's great, because the parties now know exactly what is expected of them and the full scope of the arrangement. But according to Faulkner Information Services, at any given time more than 10% of a company's contracts are missing or lost! How does that happen and what is the cost? Consider our next statistic. (And just because it's not lost, doesn't mean that you have a final, signed version on hand, which can be a problem!)
Businesses Waste Millions of Dollars Searching for and Re-Creating Documents
We can imagine a few ways in which a company's contracts to go missing. If a business doesn't use contract management software, paper contracts are stuffed into filing cabinets somewhere. Unfortunately, just like any other piece of paper, they can be misfiled. Plus, the contract may have been removed from the file by another employee and now be sitting in a stack of documents on a desk somewhere. It may have even been inadvertently thrown away or shredded, in a stack of drafts or other unimportant documents. And on occasion there may be a PDF from a scanner that's in a shared drive somewhere with a name like MinlotaDoc1138552811541 that's completely unsearchable.
When an important document is lost, the company is forced to expend tremendous employee hours manually searching through thousands of files and no telling how many offices. According to the IACCM, a typical business with 1000 employees spends $2.5 million to $3.5 million just searching for and recreating lost documents.
But this isn't the full extent of the cost to an organization. Read on.
Poor Contract Management Decreases Profitability and Revenue
According to IACCM research, good contract management could increase a company's profitability by a whopping 9 percent. And it's not just the costs we discussed above. Lots of revenue is lost, also.
How does that happen? The next statistic may provide some insight.
70 Percent of a Company's Contracts May Not Be Followed
When contracts are not followed, all types of issues arise. A company may fail to require the level of quality agreed to or charge (or pay) the incorrect price. We've even seen examples of companies making payments on a contract that has expired. Sometimes, contracts have automatic renewal clauses, which management forgets about. Other times, subcontractors may be handled incorrectly. Often, there's not a willfulness to simply disregard a contract – rather, there's ignorance to its contents.
At any rate, according to KPMG, business units in a company do not adhere to 70 percent of executed contracts! Of course, contract management software could remedy most of these problems. Which leads to our final (and perhaps most amazing) statistic.
Most Companies Do Not Have Contract Management Software

That's right. Research shows that the majority of companies have not adopted contract management software (CMS). Maybe they've tried and failed, or maybe they looked and couldn't find anything they liked. Or thought it was too expensive. That's why we built ContractSafe! This means that those that do adopt CMS can gain a huge competitive advantage!

Let's take a look at just a few of the ways in which ContractSafe CMS adoption can help address the issues we've discussed:

If you're ready to gain a competitive advantage, ContractSafe is here to help! And if you have any doubts about CMS adoption, why not take ContractSafe for a free spin? Start your free trial today!