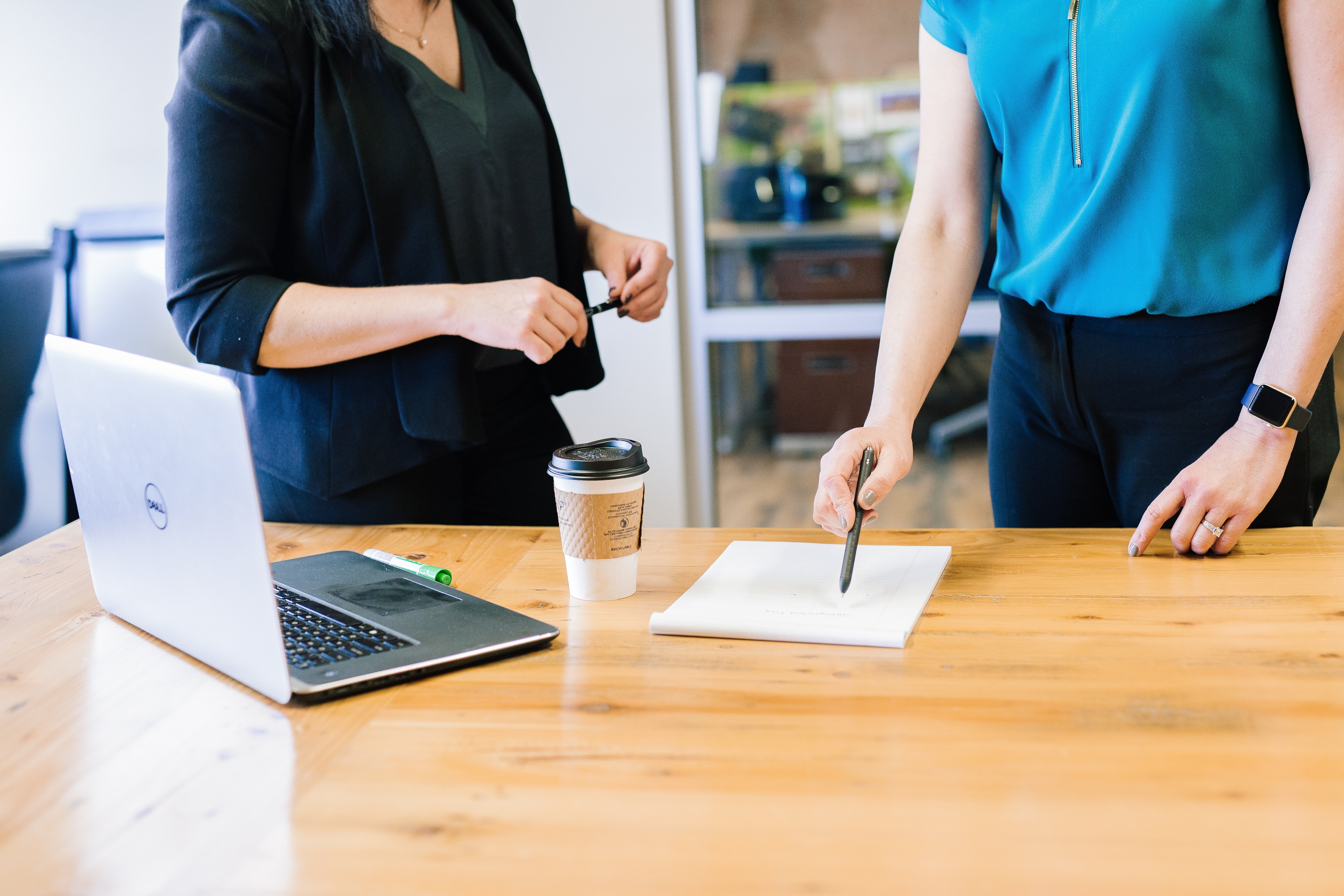 In an increasingly technological world, IT managers play a vital role in the success of any company. And certainly, the more that IT managers understand the roles of other departments in the enterprise, the better they can meet the organization's needs.
By the same token, information technology personnel rarely have a legal or contract management background. That's certainly understandable – after all, how many employees with legal training know how to write a program or manage a computer system?
However, as the importance of contracting increases and the number of written contracts proliferate across business and society, it's becoming more important for everyone to learn some basic contract management skills. Indeed, many IT managers are being asked to take an active role in managing contracts.
In this article, we'll outline some important contract management skills for IT managers who deal with contracts in the performance of their jobs.
Tip #1: Understand Legal Terminology and Concepts
Spend some time learning and understanding basic legal terminology related to contracts and the contracting process.
A great place to start is with the legal formalities of offer, acceptance, and consideration that are required to form a legally enforceable contract. You'll also want to review the Statute of Frauds, which prevents parties from falsely claiming a contract exists in the absence of a written agreement.
Finally, familiarize yourself with the types of clauses that are commonly found in business contracts. Examples include limitation of liability clauses, indemnity clauses, and benchmarking clauses.
Tip #2: Review Your Level of Legal Authority and Communicate to Address Uncertainties
First, understand the extent to which your signature on a contract can bind the company. If you have any uncertainty, contact the legal department. Additionally, don't sign anything other than a very basic form without getting input from counsel.
Be especially wary if the other party makes hand-written alterations to a form. A party may attempt to insert liability-shifting provisions which can create great risk and potential losses for the company. The best contract managers are skillful communicators – whether communicating with personnel inside the company or negotiating with partners outside the company.
Tip #3: Get Organized
Now that you have fully executed contracts under your control, the first step is to organize them. This may sound simple, but many companies become overwhelmed by the sheer volume of contracts they must manage.
If you're still using a paper system with filing cabinets (we understand this concept may appall tech-savvy IT employees), you have to account for contracts that are removed from the storage area and taken to physical locations across the company. If you're storing them on a hard drive, server or shared drive, it's often worse--these folders get overloaded with documents, drafts, other items and unsearchable scans. In fact, research shows that in larger companies, 10 percent of the company's contracts are generally lost or missing at any given time. Thus, contract managers must possess good organizational skills.
In the end, an automated contract management system is the only real answer. (More on that later!)
Tip #4: Control Access to Contracts
Remember, not every employee or manager is entitled to access to every contract. Some contracts contain confidential information from third parties, such as formulas and other proprietary production and business information, which the parties have agreed not to disclose. Employment agreements contain confidential salary and employment terms between the company and employee which should not be shared with the wrong people. Plus, it's important to limit access to protect contracts from accidental or intentional destruction.
On the other hand, numerous employees who share responsibility for meeting production, quality, and other performance requirements may need to refer to specific provisions of a contract.
Therefore, easy and frequent access can help them better perform their jobs. But controlling which contracts can be accessed when and by whom can be a burdensome task. Contract Management software can make this issue a breeze to resolve.
Tip #5: Combine Contract Management Skills with Good Tech
This tip should come as no surprise to IT professionals! Research proves that an automated contract management system gives a company a competitive advantage, increases revenues, and decreases expenses.
With ContractSafe, all contracts are digitized and stored in a centralized repository in the cloud. This permits access from any computer or smart device with an internet connection. Documents can be speed searched with Google-type searches, and access to contracts (see Tip #4) can be controlled with ease.
Tip #6: Carefully Monitor Key Dates
Contracts are full of important dates. Some are as simple as payment dates or dates that a particular performance requirement must be met. Some contracts contain automatic renewals, terminations, and other cut-off dates which can have long-term consequences.
ContractSafe tracks all of these key dates (and even pulls many of them out of contracts for you automatically)and sends automatic email reminders before they arrive. The company will never miss another important date.
Tip #7: Require Excellent Security and Easy Integrations
When adopting a contract management system, it's crucial to make sure data is protected and that the system can be easily integrated into the company's technology. ContractSafe provides both.
We've written articles on the many security features provided by our contract management software, including our use of encrypted data (both at rest and in transit), the use of AWS fully certified servers, firewalls, vulnerability scans, penetration testing, and continuous intrusion detection, just to name a few. A SOC2 audit is also important to ensure that a company's security actually does what they say. Plus, ContractSafe contract management software integrates easily with DocuSign, SalesForce, and your organization's existing systems.
If you're an IT manager, we know we're preaching to the choir when we talk about all the benefits of automating contract management, managing permissions and moving to the cloud. The only thing left for you to do is to start your free trial today!