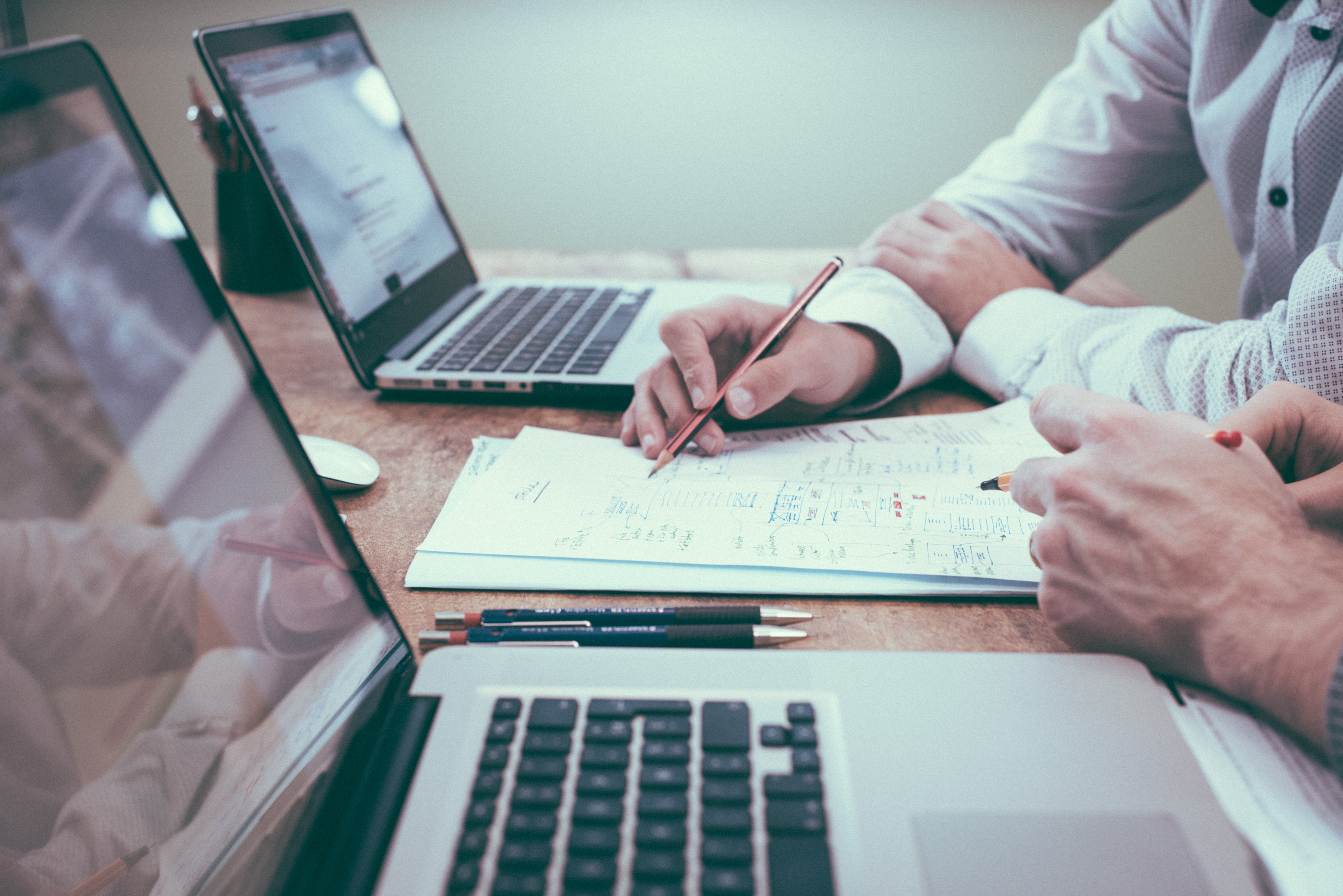 Let's face it – life and business are both all about relationships, and most of those relationships require hard work and negotiation. At home, we seek common ground with partners, parents, friends, and other family members. Sometimes, it seems like a remarkable accomplishment just to convince a child to take a bath or eat one more chicken nugget (a vegetable is out of the question)!
And work has its own challenges. While we communicate easily with some team members, it takes much more effort with others.
Finally, there are important stakeholders outside the organization with whom we should aspire to maintain good relationships. Vendors definitely fall into that category.
In this article, we will discuss ways to improve vendor relationships and how a contract management system can help.
The Prevalence of Vendor Agreements
A vendor contract is a legally enforceable agreement between a business and a supplier. In today's business environment, companies cannot survive without vendor contracts.
With globalization and modern transportation efficiency, vendor relationships can be developed across the country and around the world, and it's more important than ever to enter into written contracts to memorialize agreements. In fact, many companies have hundreds and even thousands of vendor contracts to store and monitor.
According to McKinsey & Company, companies in most industries have a great majority of spending accounted for in contracts. Tellingly, in the food manufacturing, aerospace and defense, and utility industries, 90 percent of companies' revenues are represented in vendor contracts.
The Importance of Managing Vendor Contracts
Notwithstanding the vast number of vendor contracts and the resources they represent, most businesses expend limited resources to develop and manage vendor agreements. According to McKinsey & Company, resulting suboptimal contracts - along with ineffective contract management - can reduce sourcing value by 9 percent of annual revenues. That's a number that can make any manager take pause!
Improving Vendor Relationships and Maximizing Value
The good news is that there are many steps that the enterprise can take to improve vendor relationships, vendor performance, and profitability. We'll discuss several below.
Effective Negotiation – First, the company's negotiators should be well-prepared with specific goals to accomplish. Preparation also includes a thorough understanding of the vendor with whom the negotiations will be conducted. Negotiators must have a clear understanding of where the risks lie in the potential relationship, and address them knowingly. However, it's important to listen carefully to the other party's position and point of view. When parties can collaboratively solve issues, it's much more likely the company will end up with a real partner.
Contract with Clarity – When parties reach an agreement, it should be in writing and contain clear requirements for the parties. According to McKinsey & Company, many companies fail to adequately negotiate important performance conditions, such as benchmarking clauses. This can result in 10 to 20 percent higher supplier costs. By carefully constructing scope and performance requirements, however, everyone knows what is expected and can perform accordingly. If they don't, the failure is easier to document and address. Ultimately, knowledge and clarity help both parties.
Pay Vendors on Time – This should be a no-brainer. Who doesn't want to be paid on time? When your vendor never has to worry about a late payment, you may have made a friend for life! Or at least, you will have saved your goodwill for some other important part of the relationship...
Communicate at all Stages – A theme running through many of these suggestions is good communication between parties. This includes both pre- and post-contract.
Monitor Contracts – One McKinsey review suggests that 80 percent of procurement functions aren't fully aware of relevant contract structures and terms. Part of the problem is the sheer volume of contracts being managed by most companies. However, with such a lack of relevant knowledge, how can a contract be monitored effectively? With effective contract management, parties can better communicate when issues arise and address them before they grow too large.
A Good Contract Management System is Imperative

At ContractSafe, we understand the difficulties faced by today's contract managers. With our contract management software, an unlimited number of contracts can be digitized, safely stored in a centralized repository, and keyword-searched using OCR technology.

Once located in one place, contracts can be more easily monitored. Plus, the system tracks all key dates (it will even pull them out of the contracts for you!), keeps them in a calendar, and will send automatic email reminders to you or anyone inside or outside of your organization. You'll never miss another important date. Talk about never paying a vendor late again!

Moreover, because ContractSafe uses cloud technology, all contracts can be accessed from any smart device anywhere that there is an internet connection. The contract management system also allows the company to provide access to as many people as the company chooses, with customizable permissions so that documents aren't accidentally altered or deleted. As a result, people throughout the organization who need to monitor or review a contract for performance requirements can access the relevant contract on demand.

In the end, when businesses and their vendors are all on the same page concerning expectations and can communicate about issues, vendor relationships will improve and thrive.

So, if you're ready to increase revenue, decrease costs, and improve your vendor relationships, why not start your free trial today?