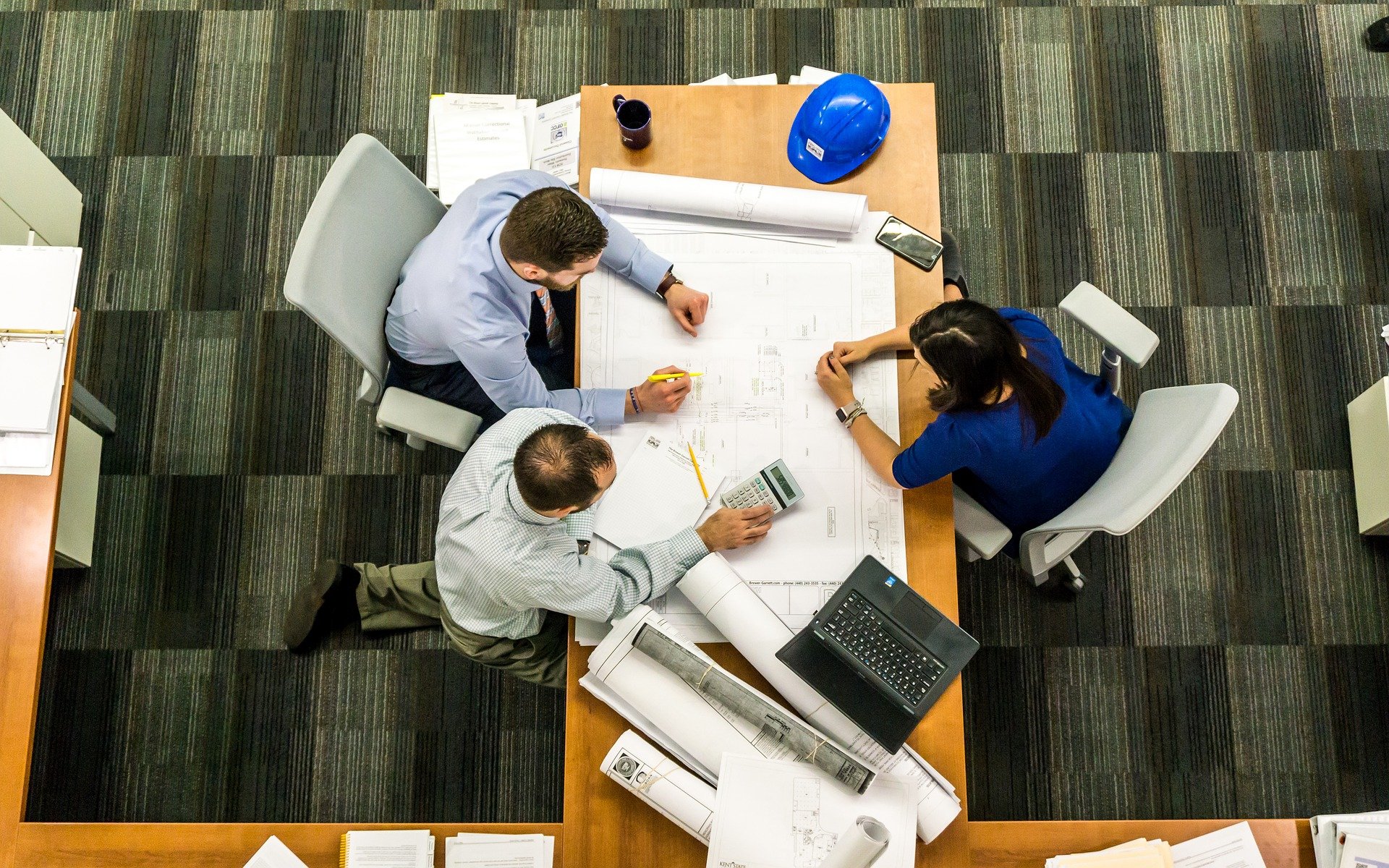 Risk management professionals, in the broadest sense, must concern themselves with anything that can potentially create liability for the company or harm the company's assets. In addition, managers throughout the organization must consider the management of risk present within their particular departments or areas of specialization.
Procurement is no different. The procurement process is rife with risk to the company and procurement contract risk management is essential to protect against it.
In this article, we will examine some ways in which contract management reduces procurement risk.
Defining the Procurement Process
Some people think of procurement in the same terms as purchasing. While that is understandable, it's not completely accurate. Purchasing, which is a subset of the procurement process, focuses on ordering products or services, receiving them, and paying for them. The procurement process, on the other hand, is broader, occupying an important position in the company's strategic planning.
Procurement involves the evaluation and ultimate selection of vendors, which can be affected by strategic-level decisions, such as a requirement that a vendor meet certain economic, social or even geographic requirements. For larger companies, the procurement function may even include market research.
The procurement process additionally involves negotiation with third parties and completing contracts. Risks can arise at each stage of the process.
Risks Arising from the Procurement Process
Some risks can be defined broadly and require input from multiple departments. Below are a few examples:
Inadequately identifying the company's needs.

Defining product or service specifications improperly or inadequately.

Failure to identify relevant potential sources.

Poor evaluation of offers.

Loss or damage to goods in transit.
Other risks are closely related to procurement contract risk management. We'll discuss some examples below.
Failure to Reduce the Parties' Agreement to Writing – Everything seems rosy when people are getting along. But when a disagreement arises, warm feelings can disappear quickly. Written contracts make sure that an entire agreement is memorialized, so the parties can rely on it when there is disagreement as to what is required. Failure to do so results in the risk that other parties will conveniently "forget" about provisions with which they do not want to comply. There are also increased litigation risks. If you end up in court, the last thing you want is a "swearing contest" based upon memories of conversations which may have occurred years in the past.

Lost Contracts – This risk goes hand in hand with the failure to put a contract in writing. After all, even if you obtain a written contract, what good is it if you can't find it and enforce it? Amazingly, large companies cannot locate approximately 10 percent of their contracts at a given time.

Timing Failures – Many contractual provisions have timing requirements. Obvious examples are payment and delivery deadlines. But some timing issues are more complex. For example, the other party may not be required to perform until the company complies with a condition precedent. Similarly, contracts may contain automatic renewal clauses, termination requirements, or sunset clauses. All of these provisions create timing requirements with which the company must keep track. Failure to comply with deadlines and other timing issues can create liability or result in the loss of rights.

Compliance Risks – Common examples of compliance risks include failure to meet governmental regulations. HIPAA and GDPR are common examples.

Failure to Monitor and Fulfill the Contract - Some contracts have complicated provisions designed to ensure quality. Surprisingly, companies with hundreds or thousands of contracts often forget that these provisions exist and fail to demand the level of quality to which they are entitled under a contract. In other words, the company may fail to hold a supplier accountable.

Poor Negotiation or Contracting Skills – We live in a world where the contract is king, and companies with good contracting procedures have a decided advantage. Companies enter into tough negotiations over contract provisions that shift risk to one party or the other. Failure to understand these provisions can create immense additional risk to the company.

Breach of Confidentiality – When seeking bids, contracting, or conducting business in other ways, parties often share proprietary information with the agreement that it will be protected. Nevertheless, people who should not have access to the information often do.
The Benefits of ContractSafe Contract Management Software
ContractSafe understands that procurement professionals, contract managers, and other risk managers need more help than ever. Procurement relationships often stretch around the world and companies are entering into contracts at an ever-increasing pace. Our contract management software provides important procurement contract risk management tools.
In fact, when considering the risks outlined above, it's nice to know that ContractSafe can or eliminate many of them. Here's how:
Centralized Repository – ContractSafe stores contracts safely in a centralized cloud-based repository. You'll have no more lost or missing contracts. Plus, you'll be able to search any document using Google-like keyword searches from any computer or other smart device connected to the internet. With this feature, you can ensure that you have identified all contracts that need to be monitored for proper fulfillment.
Document Security – ContractSafe offers state-of-the-art security which protects all documents and data from external threats. But you can also protect the confidentiality of documents, even within the organization, with customizable permissions and roles. The company decides who has access and can limit the type of access granted.
Automatic Reminders – All of your timing issues will be a thing of the past. ContractSafe will keep up with all of your important contract dates and send automated email reminders in advance of these dates, as far in advance as you would like. The emails can be sent to anyone you choose. You can also use this feature as a reminder for monitoring contracts.
These are just a few ContractSafe's features that reduce risk, improve compliance, and improve accountability. Best of all, our contract management software is super easy to implement and use. To learn about these and other features that assist procurement contract risk management, start your free trial today!