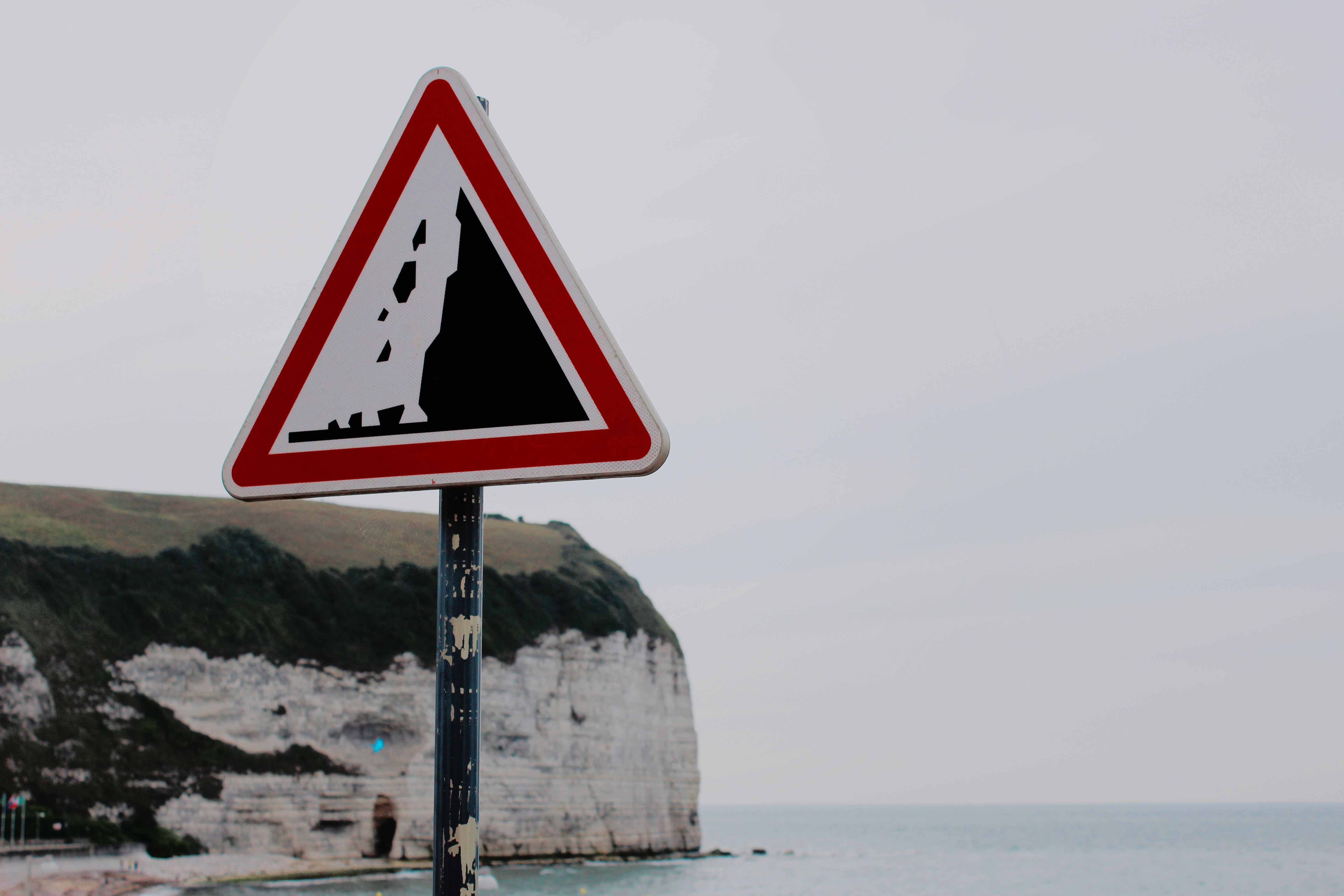 The management of risk is so important in business that "risk management" has become a well-respected profession, with dozens of universities producing graduates with business degrees in the field. Broadly, risk managers specialize in identifying and evaluating risks to the company. The risks are then prioritized and addressed in a manner determined to best protect the assets of the organization.
One aspect of risk management which cannot be over-emphasized is the management of risk through contracting. In this article, we will examine the contract risk management process and outline some ways in which implementation of an effective contract management system can help an enterprise manage risk.
Risks Arising from the Contracting Process
In business, contracts have become more essential than ever before. Even small companies can have dozens, or even hundreds, of contracts, while large companies can have thousands. Organizations negotiate deals with vendors, customers, employees, and a host of other parties who provide goods and services, ranging from utilities to commercial leases. The final agreement is memorialized in a written contract.
The contracting process, which we will define broadly as including negotiation, the final written instrument, and the performance of the contract, results in two important forms of risk. Perhaps the more obvious is the legal liability that attaches to the parties under the terms of the contract. This can include breach of any of the requirements in the contract and resulting legal liability for the breach. For example, liability can arise under indemnity clauses, limitation of liability clauses, and other liability-shifting provisions.
The other form of risk is general business risk to the company. For example, poor contracting procedures and poor contracts, even when they do not result in legal liability, may result in lower profits, higher expenses, damage to business relationships, customer dissatisfaction, and harm to the company's goodwill, just to name a few poor results.
The Need for an Effective Contract Management System
The risk to the company doesn't end with the business and liability risks discussed above. A poor contract management process can exacerbate these risks, and even create new ones, while an effective contract management system can eliminate or greatly reduce them.
To illustrate, it is estimated that an average organization with 1,000 employees unnecessarily spends $2.5 million to $3.5 million per year to search for or re-create lost documents. Poor contract management also results in lost revenues, missed deadlines, unintended auto-renewals, failure to invoice, overpayment, failure to monitor, acceptance of goods or services at a quality or grade below that agreed upon, regulatory compliance failures, and many other negative outcomes.
Common Steps in the Contract Risk Management Process
Below we will offer some important steps for improved contract risk management. We divide the issues into (1) the legal contracting process and (2) the contract management process.
Legal Contracting Process – Legal issues can be highly complex, and there are many publications providing legal strategies for dealing with contracting risk. Here, we'll hit some highlights.
Make sure all contracts are in writing.

Ensure that company policy is clear on who has the right to negotiate and sign contracts on behalf of the company.

Create checklists to be used in reviewing proposed contracts.

Pay special attention to liability-shifting provisions. These clauses typically result from hard negotiating. Examples of such clauses include indemnity and limits of liability provisions. Do not allow another party to include such a provision unless your attorney has agreed.

Do not sign until a lawyer has reviewed the contract.
Contract Management Process – It is, without a doubt, absolutely essential to adopt contract management software to minimize contract management risk. The International Association of Contract & Commercial Management (IACCM) states that digitalization plays a crucial role in the contract management process. Nevertheless, the IACCM also states that 85% of organizations still use a manual, analog contracting process. Therefore, there is obviously lots of room for improvement.
ContractSafe is fully onboard with digitalization, storing all of a company's contracts on an easy-to-use, efficient cloud-based platform. As a result, the following features (plus many more) are then available to help reduce risk:
Central Repository – All contracts are now stored in one centralized repository so that they are safe and easy to find. This is crucial, since research suggests that in large companies, more than 10 percent of contracts are lost or missing at any given time.

Digitizing the Process- ContractSafe takes the guesswork out of digitizing contracts. All you have to do is email docs in, add the email address on the scanners, and then just drag and drop, meaning it's easy to get all files digitized into one central repository.

Keyword Searching Capability – All of the company's contracts can be searched using keywords, just like a Google search. This saves time, and also ensures that you can always find the relevant contracts and relevant provisions within contracts.

Access from Anywhere – Because the digitalized contracts are stored in the cloud, they can be accessed from any device or computer with an internet connection. You are almost never separated from your contracts.

Reminders and Notifications – ContractSafe tracks everything you want it to, such as auto-renewal dates, payment dates, and deadlines. The system will send reminder emails to whomever you choose, and a calendar with key dates is always available.

Customizable Permissions – Management can choose who has access to what documents.

Document Security – The type of permission granted to a document can be limited, including "no-delete" and "read-only" user settings.
At ContractSafe, we know how hard you work to negotiate and enter contracts beneficial to your company. That's why we're excited to offer an easy-to-use, powerful tool to reduce your contract management risks. We're even happier to let you try it for free. Start your trial today!