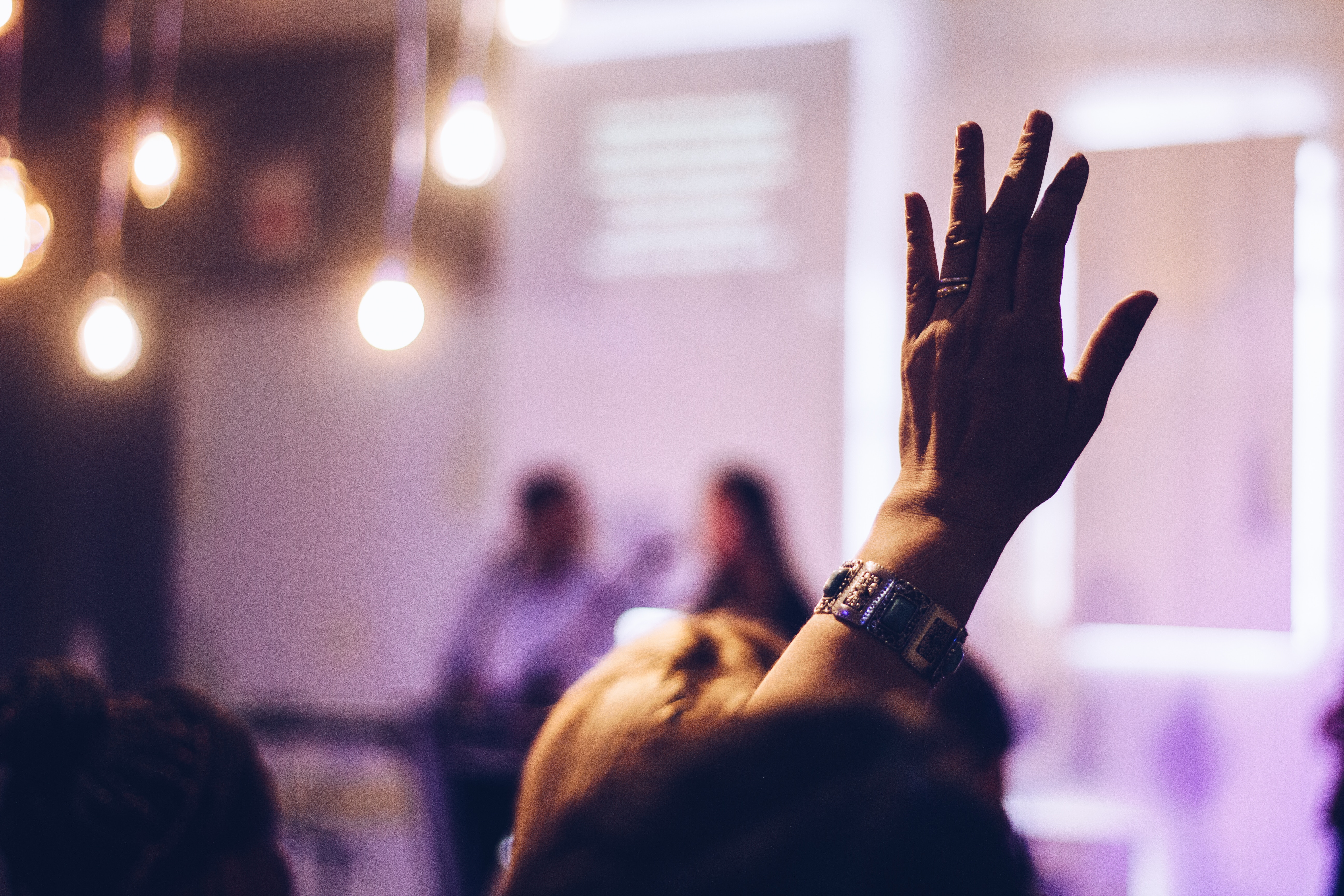 Would you consider yourself a trendsetter, always wearing the latest fashions or the newest hair styles? Or perhaps an innovator or early adopter, always surfing at the front end of the technology wave. If so, congratulations – you're in rarefied air. But most of us need a little coaxing (or even convincing).
Maybe we're not immediately sure that it's time to bring back the vintage checkered turtleneck suit (weren't those orange and white checked pants bad enough the first time around?) or to invest in the latest electronic gadget that may be replaced next year. In fact, most of us can admit to sometimes not even knowing the trends and trying to get up to speed by Googling topics that everyone else seems to already know about. After all, we live in a world that is changing so fast that no one can stay abreast of everything.
If you're making your first foray into the world of contract management software, welcome to Contract Management 101. Don't worry if you're a minute behind – just keep reading. In this article, we won't overwhelm you with unnecessary detail, but will provide some thumbnail answers to several frequently asked questions - from what contract management actually is, to why it matters for your company.
What Is Contract Management? - Contract management is the process of monitoring and managing all of the company's contracts to ensure that there is compliance with deadlines, deliverables, and all other terms, conditions, provisions and clauses within the organization's agreements. Contract management is sometimes handled by an individual person, and other times by a team of professionals.
What Is a Contract Management System (CMS)? – A contract management system is the company's processes and procedures through which it undertakes contract management. This traditionally meant manually managing paper contracts through file folders and filing cabinets. Modern contract management systems are much more advanced, taking advantage of contract management software, which greatly increases efficiency and provides the company with additional contract management tools.
An article published in the International Association for Contract and Commercial Management (IACCM) suggests that digital reinvention of the contract management process is essential. The article further concludes that an overwhelming majority of enterprises still rely on manual processes, for at least part of their contract management system, at great cost to the company's bottom line.
How Are CMS and CRM Different? – "CRM" stands for customer relationship management, and refers to a system of managing a company's relationships with its customers, both current and future. Thus, CRM software is focused on the marketing and sales function of a company.
Contract management, on the other hand, focuses on managing contractual relationships with all parties (not just customers) and ensuring compliance with and management of all of the company's contracts.
ContractSafe easily integrates with SalesForce (the most popular CRM software), allowing a company to combine two powerful tools.
What Are Key Features to Look for in a Contract Management System? – As we mentioned above, it's imperative that a contract management system incorporate contract management software. This software should, at a minimum, include the following contract management tools and features:
Digitization of contracts
Storage in a centralized contract repository,

which can easily be increased in size with growth

Takes full advantage of cloud computing
OCR and speed-searching capabilities
Tracking of important contract dates
User management

, which allows the company to provide a variety of levels of access to the system

Simple onboarding
Ease-of-use
Affordability
What Is OCR? - "OCR" stands for Optical Character Recognition, which is a technology that allows a software program to analyze text and convert it into a format that can be processed by a computer. OCR allows all of a company's contracts to be digitized so that they can be stored in a centralized repository and still be speed searched with Google-like computer searches - yes, even scanned documents. This is a "must-have" contract management tool.
How Do You Accelerate Onboarding/Company Buy-In? – Check out this article on how to build a business case for software to help you get company buy-in from the start. Truth be told, implementation of a contract management system is sometimes the most difficult part of the entire process. A major problem occurs when the system chosen is too complicated.
Therefore, the company must consider its needs carefully up front, then choose a product that is easy-to-implement, easy-to-understand, and easy-to-use. Managers and employees are more likely to quickly understand and adopt new contract management software when its simplicity and usefulness are clear, not obscured by unnecessary bells and whistles. (That's why ContractSafe is super easy to use, and we will even handle the onboarding, if you prefer.)
Which Industries Most Need Contract Management Software? – As many authorities on the subject have stated, and as suggested in the IACCM article previously mentioned, all companies across all industries need contract management software to leverage technology, increase revenue, and decrease expenses. We have seen easy and successful implementation of ContractSafe software throughout the business world, including the following industries, just to name a few:
Energy
Human resources
Industrial
Legal
Now that you're clear on everything from what contract management is to how to implement it, ContractSafe is thrilled to offer you the chance to be a trendsetter in the world of contract management. Our contract management software contains all the contract management tools discussed in this article. Need proof? Start your free trial today!