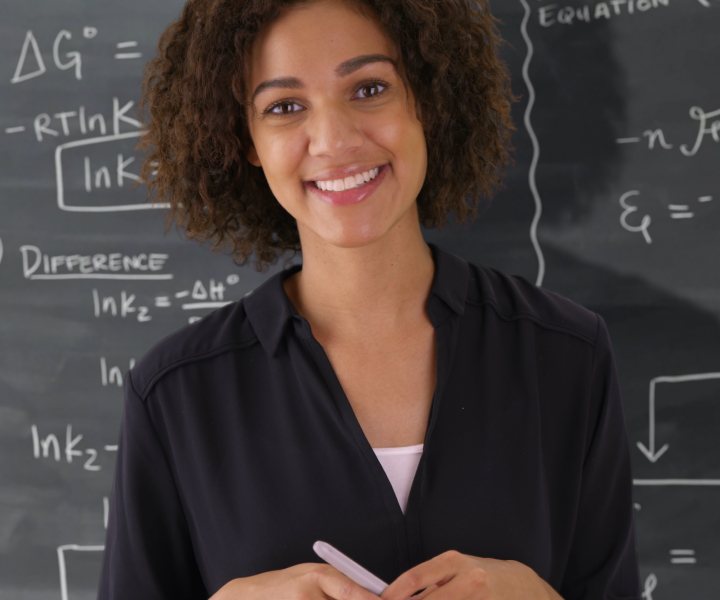 Education Contract Management Software
Due to the sheer volume of vendor contracts and intellectual property that colleges and universities manage on a daily basis, they have developed a reputation for being risk-averse and slow-moving...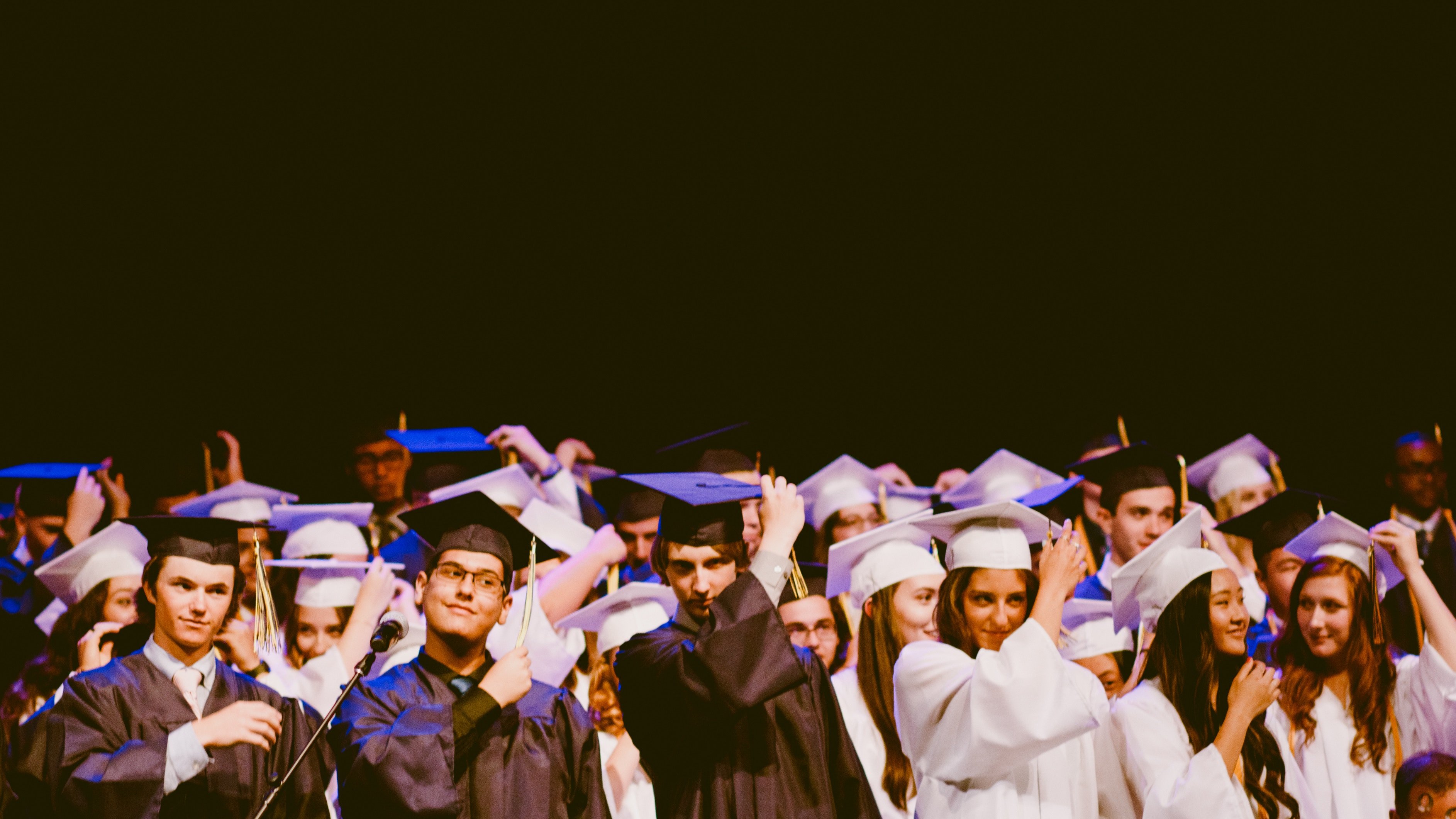 The Importance of Contract Management in the Education Industry
Formal education is something to which all Americans are exposed from a very young age. Yet the enormity of the industry is often overlooked. Traditionally, we think of education in terms of...