Contract Management 101: Frequently Asked Questions
Would you consider yourself a trendsetter, always wearing the latest fashions or the newest hair styles? Or perhaps an innovator or early adopter, always surfing at the front end of the technology...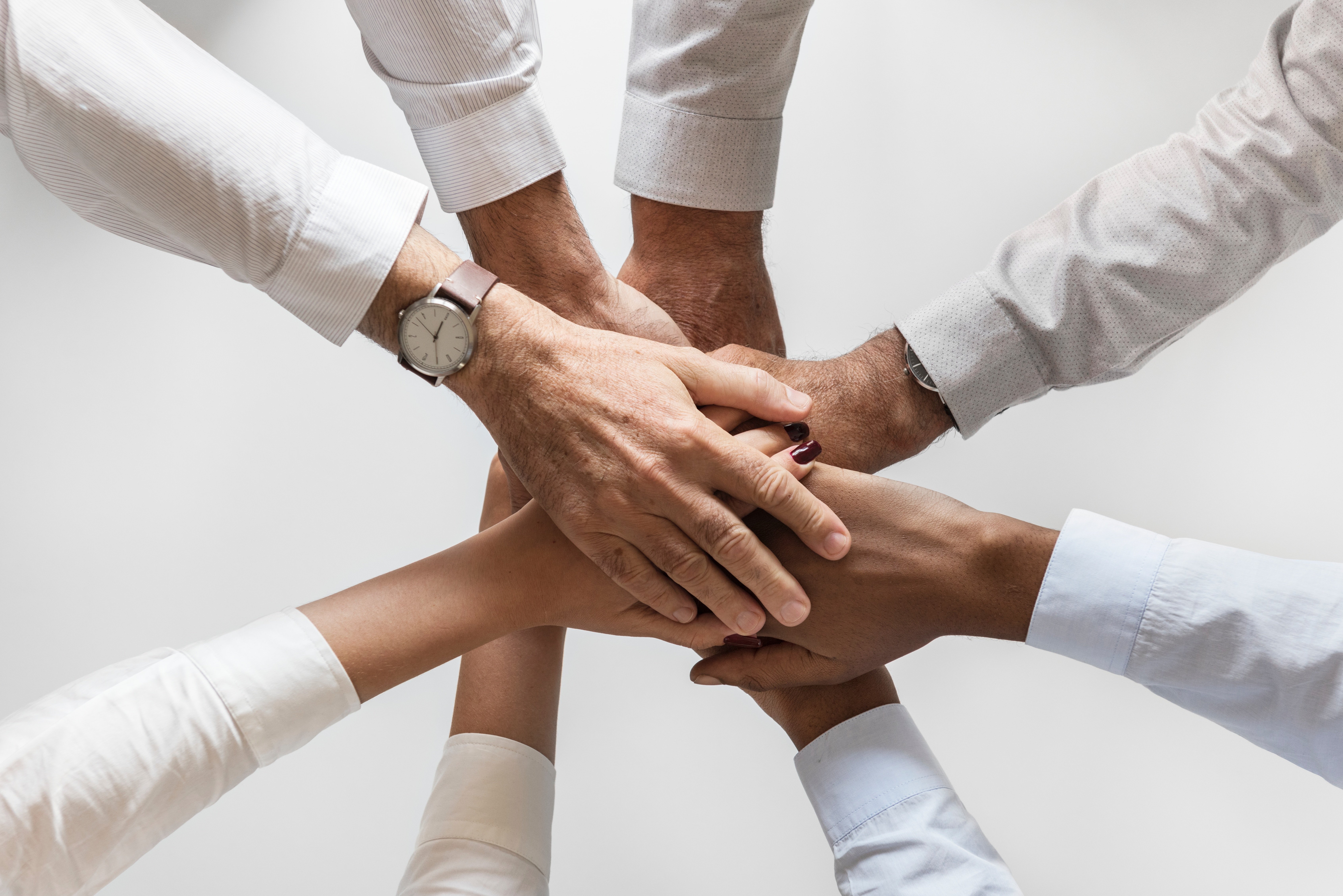 Boosting Margins in Nonprofit Enterprises Through Effective Contract Management
The importance of the nonprofit sector in America cannot be overstated. Every day, nonprofits and their dedicated employees perform important service roles throughout society, affecting health,...