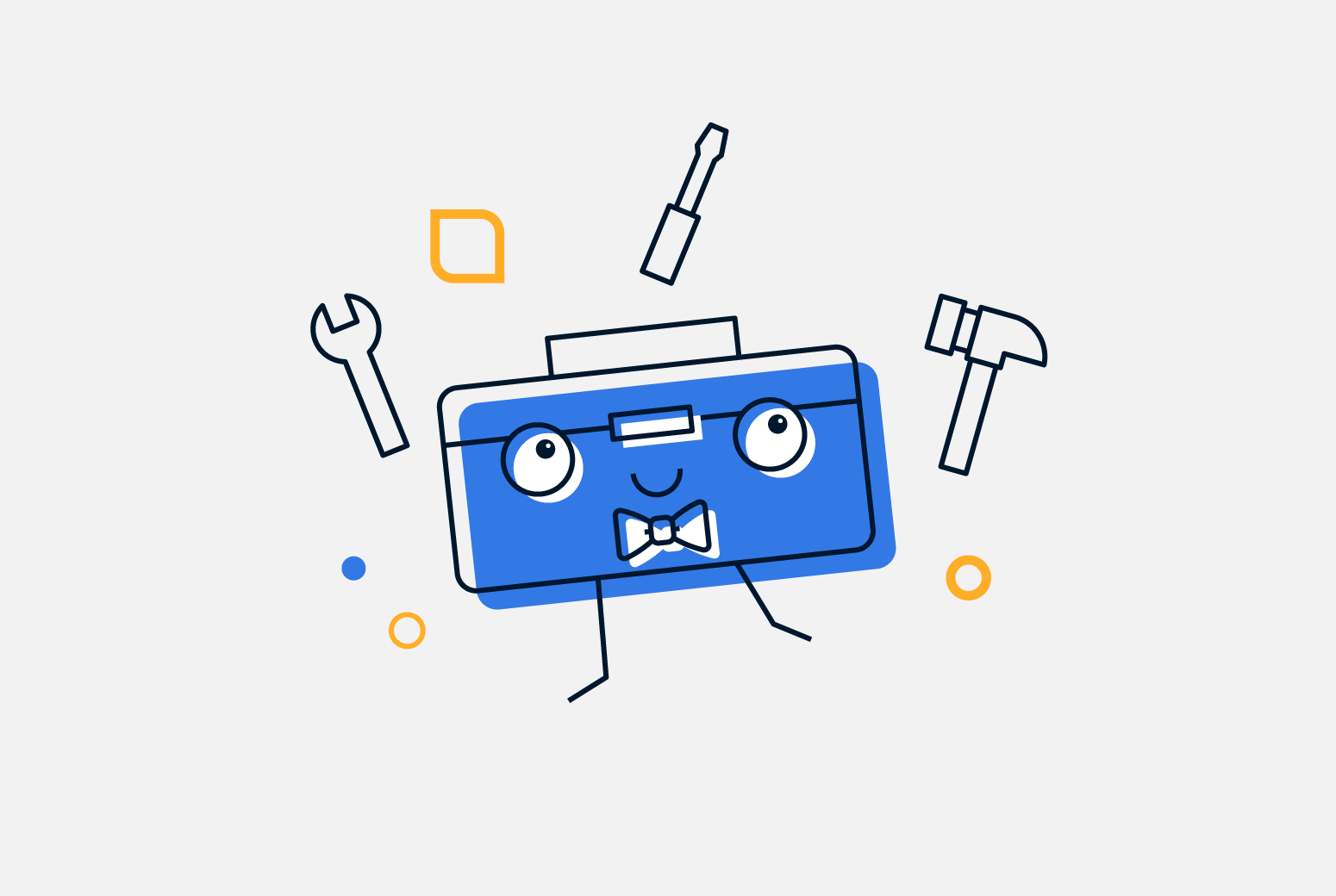 9 Crucial Contract Management Tools for 2023
We know — contract management is kind of like weeding your garden. It may be tedious while you're at it, but having a clean yard is well worth the work. Contract lifecycle management (CLM) is a...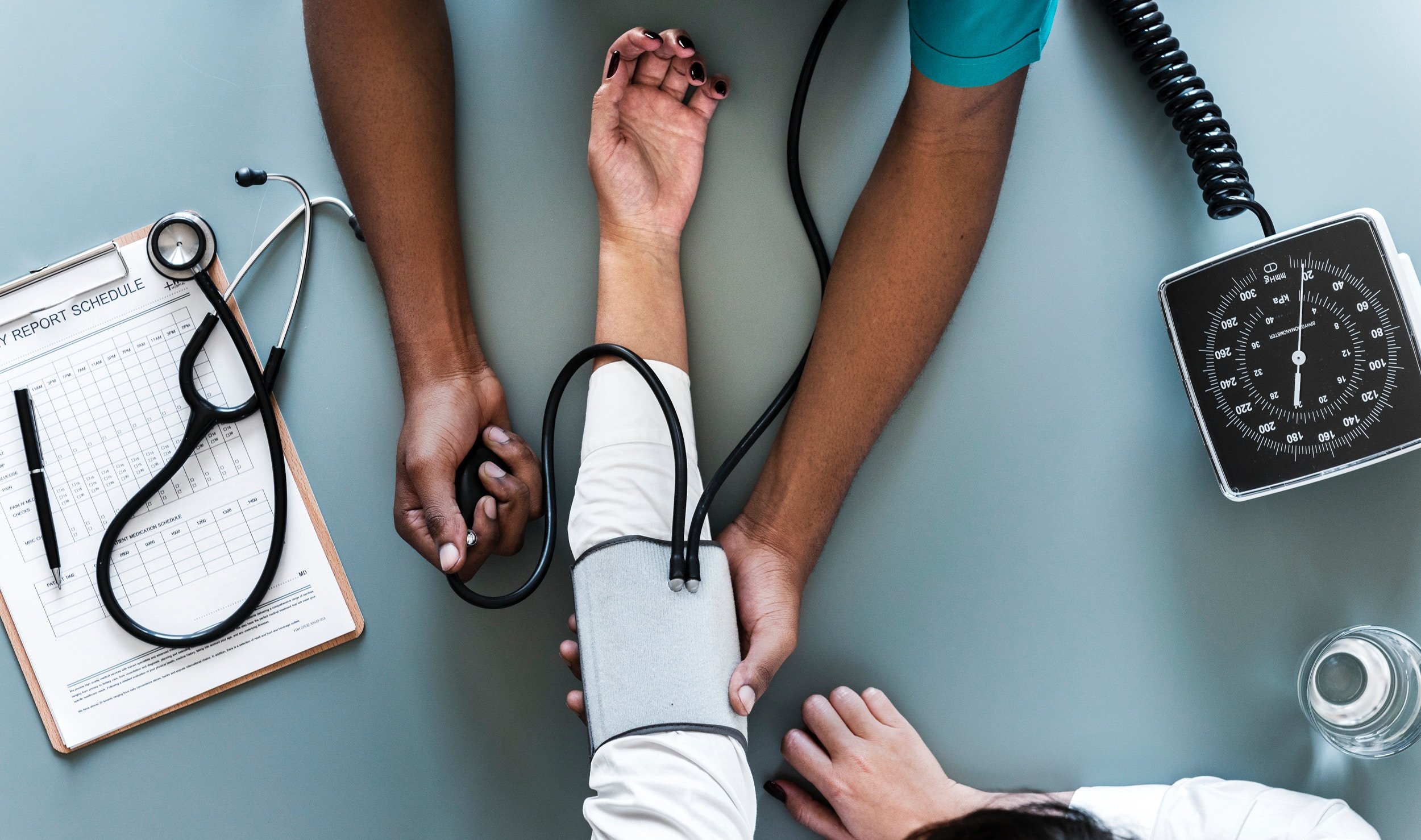 Reducing Hospital Costs Through Effective Contract Management
Healthcare issues touch almost everyone in American society. Whether speaking of politicians, patients, or healthcare providers, almost all Americans have a stake in the debate. Politicians have...