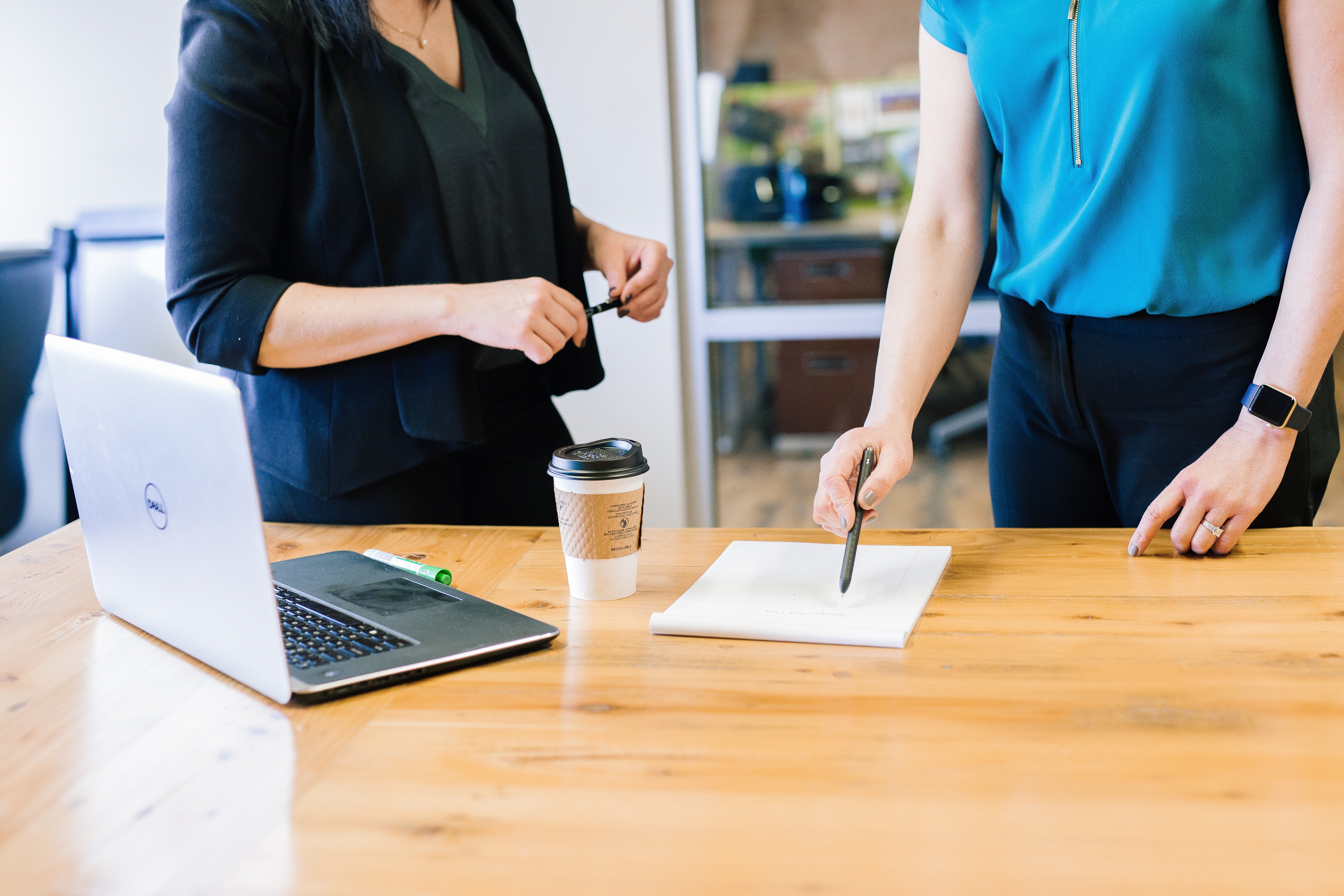 Seven Contract Management Tips for IT Managers
In an increasingly technological world, IT managers play a vital role in the success of any company. And certainly, the more that IT managers understand the roles of other departments in the...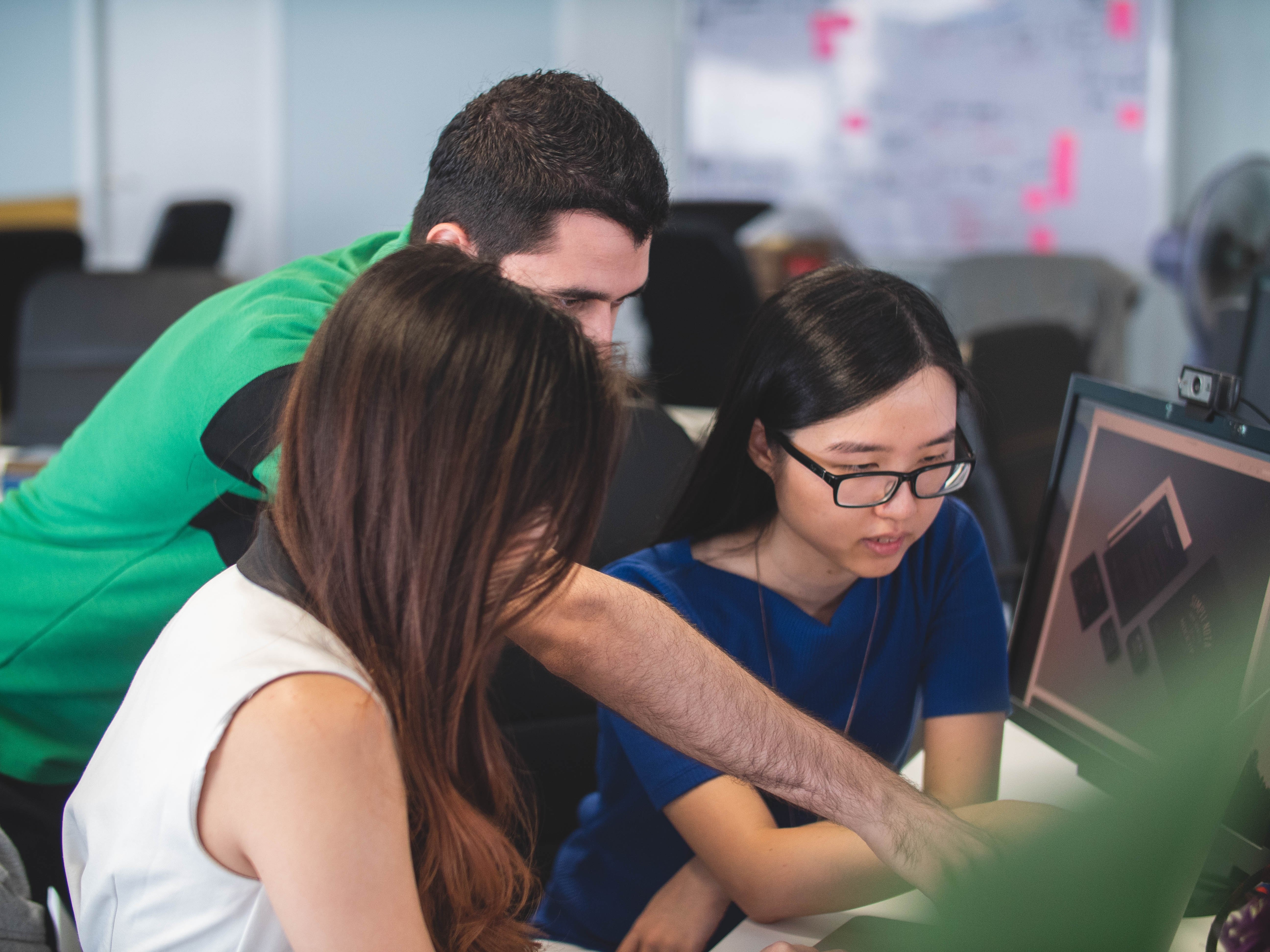 Why the IT Industry Needs Contract Management Software
The Information Technology industry has enjoyed explosive growth for a number of years. According to research cited by CompTIA, the IT industry exceeded $4.5 trillion globally in 2017 and will exceed...