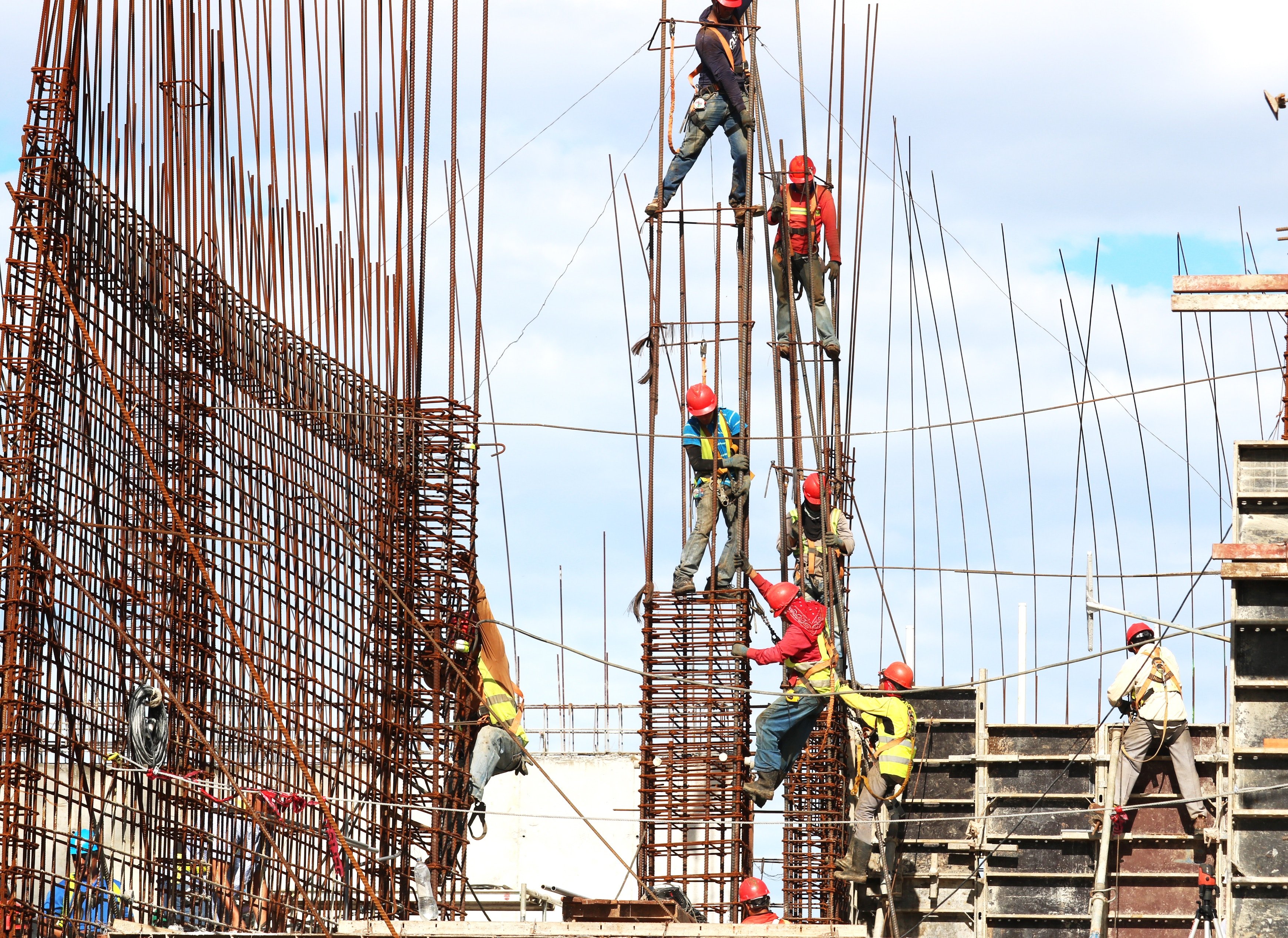 Construction and Contract Management: What You Need to Know
The construction industry arguably goes hand-in-hand with human civilization itself. In fact, anthropologists, scholars, and other scientists often study our ancient construction to better understand...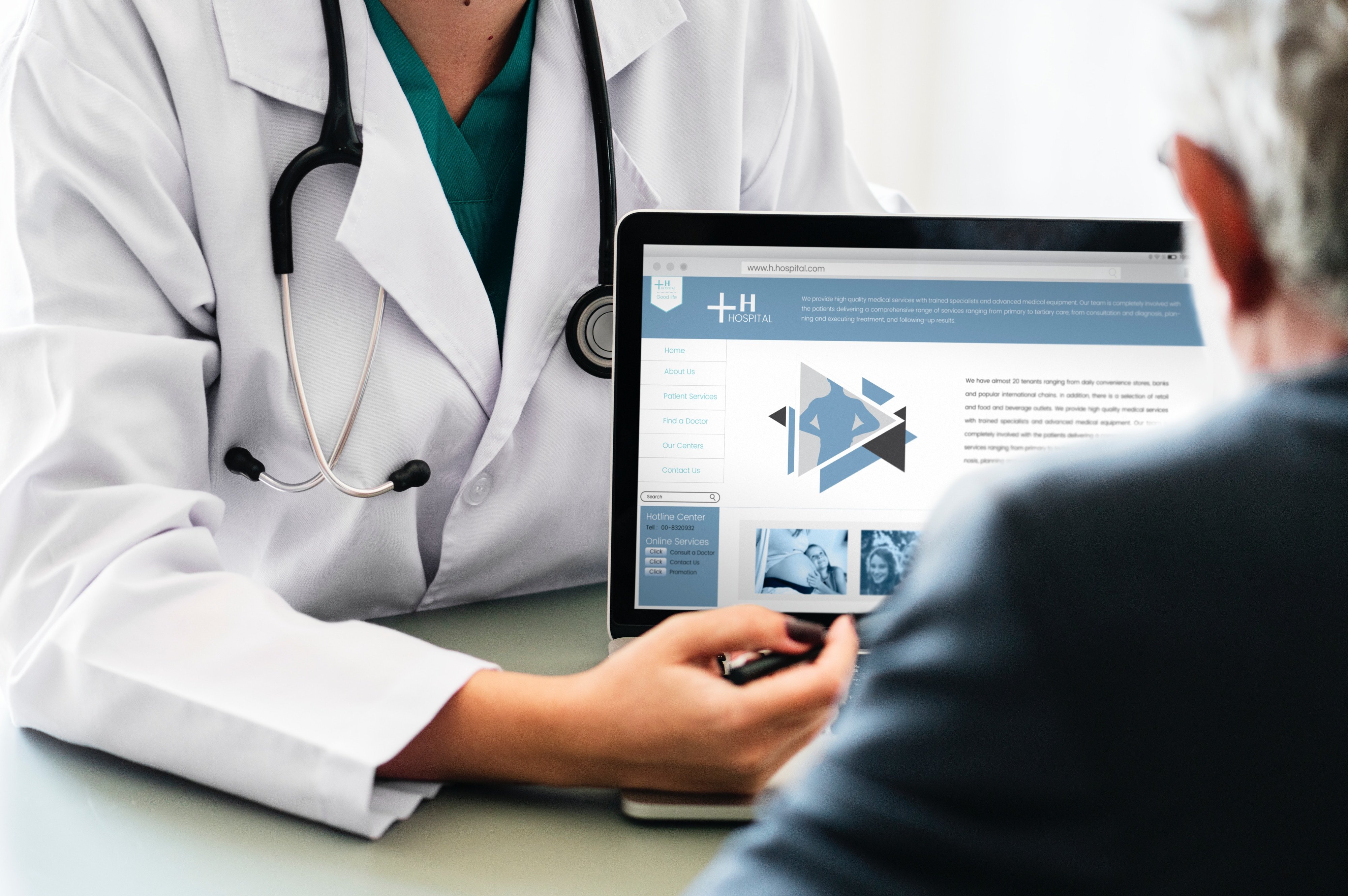 How Contract Management Software Reduces Regulatory Risk in the Healthcare Field
Risk management is a common theme in business, reflecting the importance of protecting the enterprise's assets. Managing risk takes many shapes, from the purchase of insurance to the use of...